WEDDING PHOTOS FROM ST GEORGES HALL LIVERPOOL
The following photos were taken by wedding photographer Andrew Davies at the actual venue.
Last updated 30th March 2022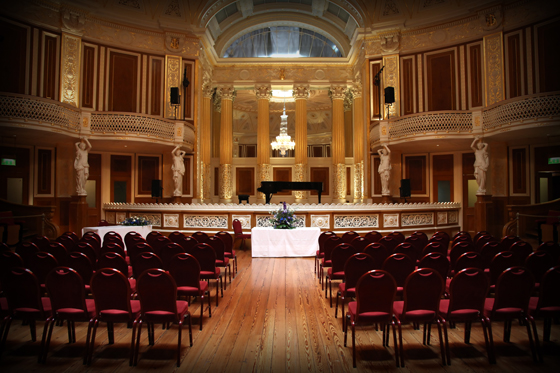 The ceremony room at St Georges Hall Liverpool is a stunning wedding setting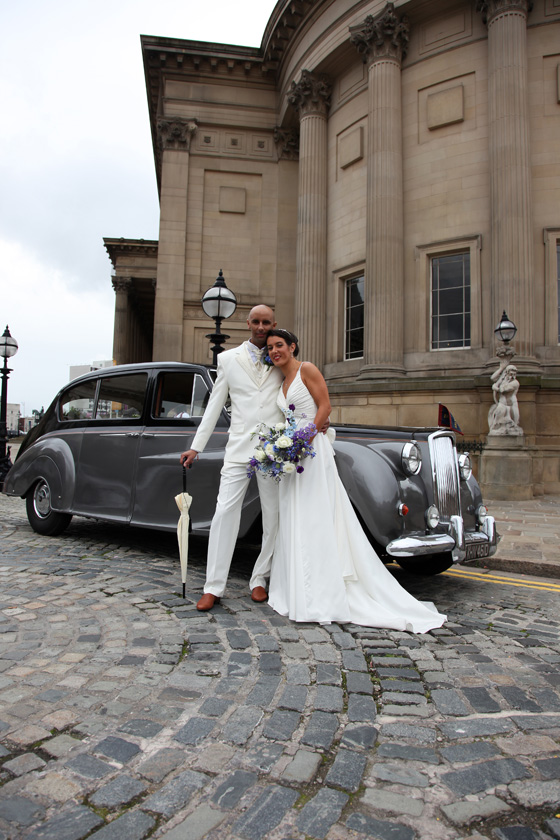 Perfect photos outside the great hall too !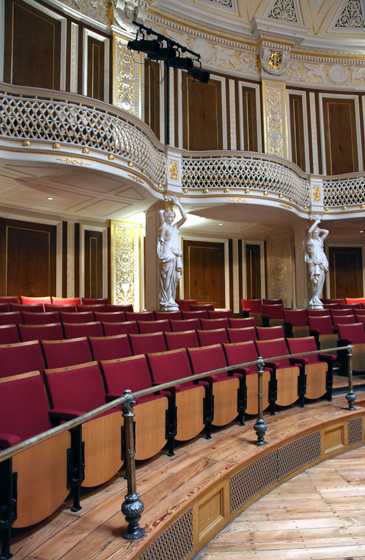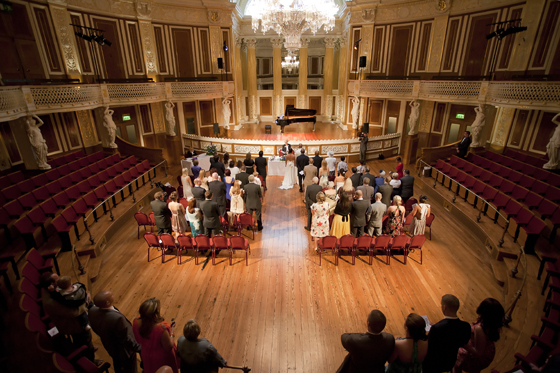 Can cater for intimate or large weddings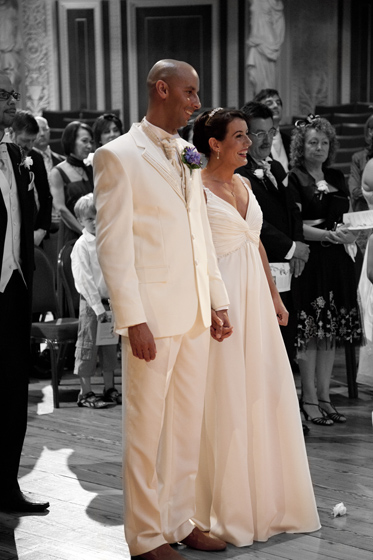 Happy , who wouldnt be !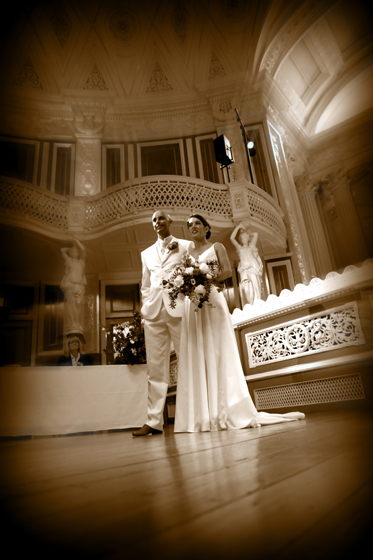 One of the best buildings in the country without a doubt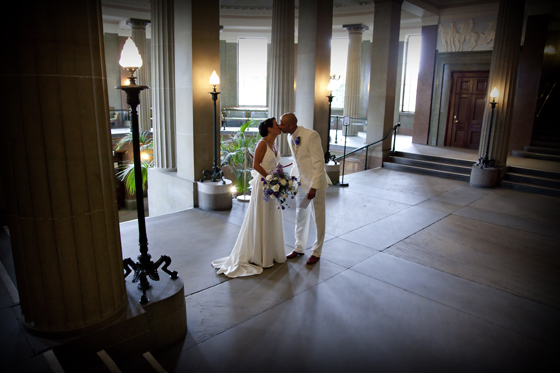 Beautiful entrance halls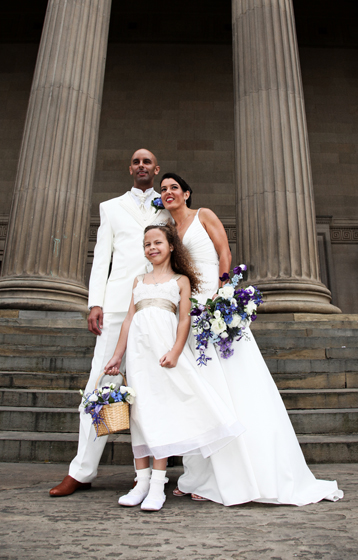 The imposing pillars outside the great St Georges Hall in Liverpool make stunning wedding photos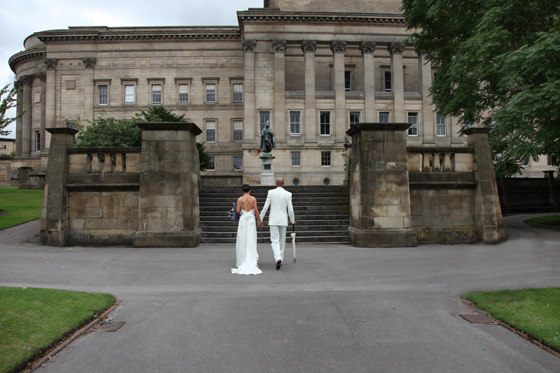 St georges in liverpool highly recommended by me !
Link to St Georges Hall Liverpool Website
CLICK HERE FOR YOUR ST GEORGES HALL WEDDING PHOTOGRAPHER
Andrew Davies Photography covers modern stylish and reportage style weddings across the north east and north west, northumberland and yorkshire at venues ranging from pubs and clubs to castles and national trust monuments contact us here