Landscape prints and photos of the north east, north yorkshire, northumberland and scotland
All photos copyright Andrew Davies Photography 2004-2020 not to be used or linked to without permission
Last updated : 22/05/2022 - New images added North yorkshire Whitby Sandsend Cod Beck Sheep Wash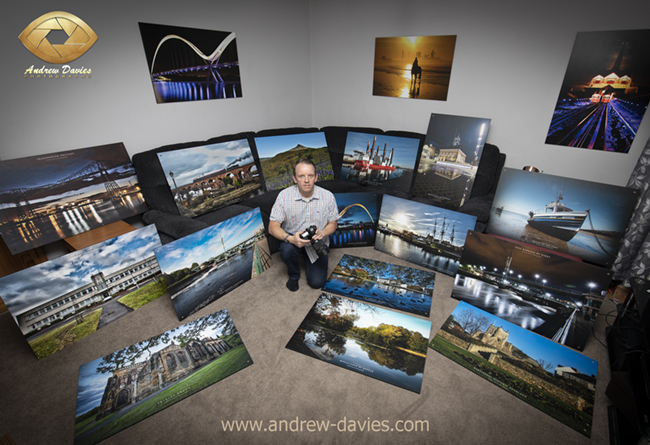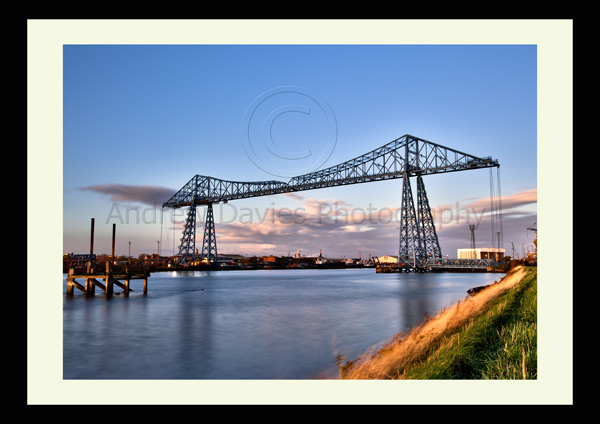 Landscape Prints photos of Middlesbrough and Stockton
Landscape Prints Photos of Great Ayton and Roseberry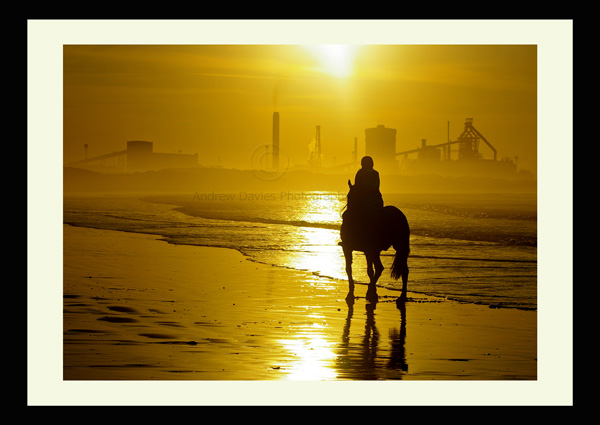 Landscape Prints Photos of Redcar and Saltburn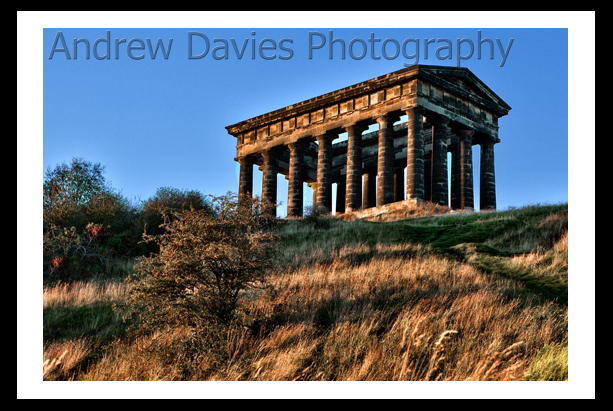 Landscape Prints Photos of the North East of England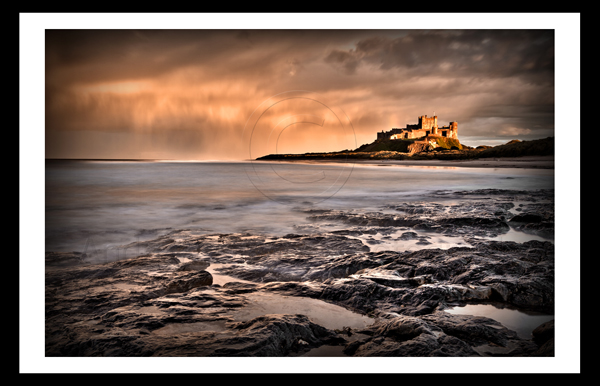 Landscape Prints Photos of Northumberland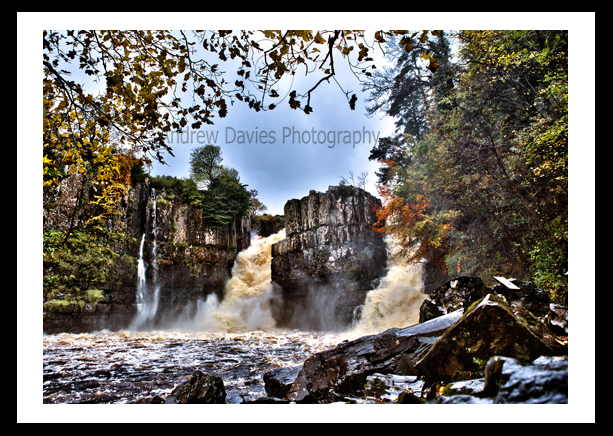 Landscape Prints Photos of North Yorkshire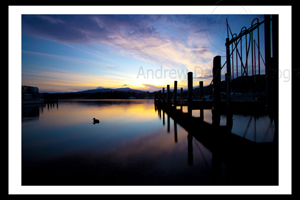 Landscape Prints Photos of the North West of England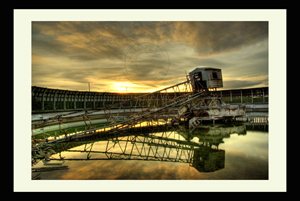 Urban Art - Derelict Industrial and Historical Imagery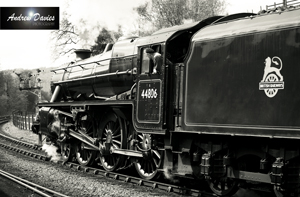 Steam and Diesel Locomotive Prints North East and Yorkshire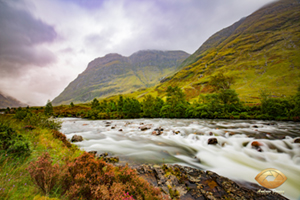 Scotland and the Scottish Highlands prints and images

Photos and prints to purchase online of Teesside , Middlesbrough , Redcar, Saltburn, Newcastle Scottish highlands, North Yorkshire , Lake District and Liverpool
Visit our LANDSCAPES FACEBOOK PAGE HERE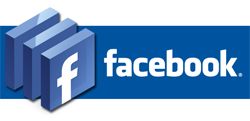 Photos of Middlesbrough , Teesside and the North East of England and Yorkshire by Andrew Davies Photography. Wedding and Landscape Specialist Based in the North East of England , and having lived in Acklam , Middlesbrough for most of his life Andrew Davies Middlesbrough Photographer presents a portfolio of prints and canvas for sale including Transporter Bridge Middlesbrough print , Bamburgh Castle Print , mima print , baltic print , dunstanburgh castle print , fountains abbey print , falling foss prints , brimham rocks print , paddys hole south gare print , crosby beach anthony gormley print , tower bridge olympics 2012 print , raby castle , gisborough priory and many more. Scottish Highland prints and wedding photographer.
Andrew Davies Photography is copyright protected and none of the images may be used without prior consent.
Teesside . Middlesbrough . River Tees . Saltburn . Redcar . Hartlepool . Bamburgh Castle . Redcar . Seal Sands . Acklam . Angel . MIMA . Transporter Bridge . Newport Bridge. Forth Bridges . Humber Bridge. Scotland. Loch Morlich. Aviemore. Ben Nevis. Loch Alvie. Loch an Eilean. Cairngorns Mountains. Also make great christmas gifts
(c) Andrew Davies Photography 2004 - 2018 . All rights reserved.