WEDDING PHOTOS FROM OTTERBURN HALL
The following photos were taken by wedding photographer Andrew Davies at the actual venue, Otterburn Hall in Northumberland.
Last updated 2022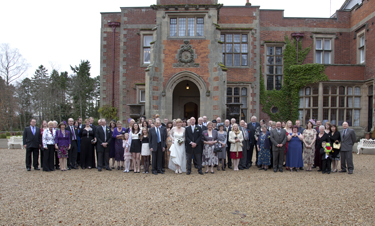 Plenty of room for group shots at Otterburn Hall, even in the rain !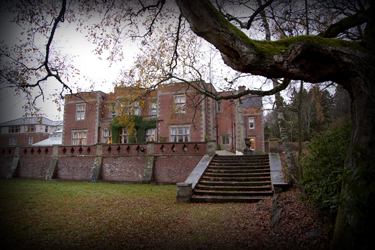 the hall itself steeped in drama and history makes great photos
and its also lit at night which is good for finding your way about and photos !
wedding photos in the corridoors of otterburn hall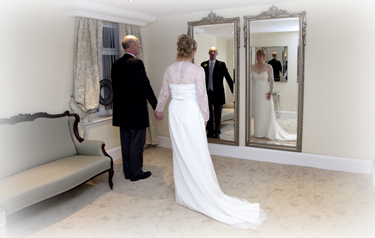 and even some unusual mirrors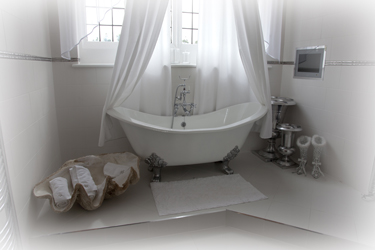 bathroom shots are not normal for me but this was just such a nice bathroom !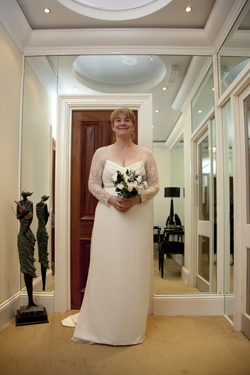 the happy bride in the gorgeous venue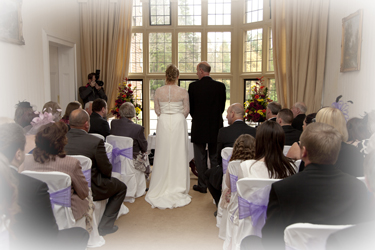 one of the ceremony rooms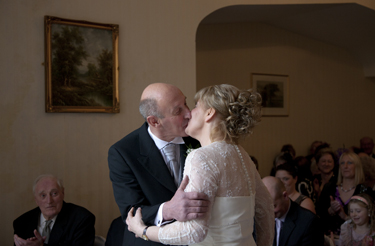 ahhhh !
ahhhh , again !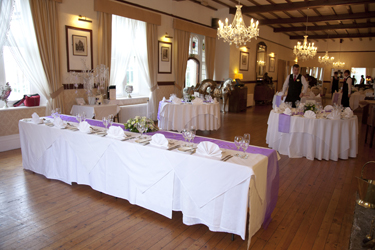 the breakfast dinner suite is roomy, well decorated and fitting for the big day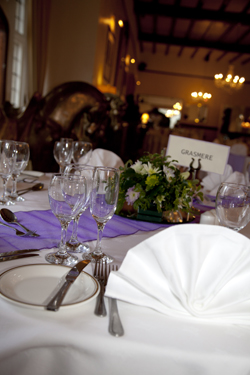 table layouts are so much fun
Looking out of the rather beautiful arches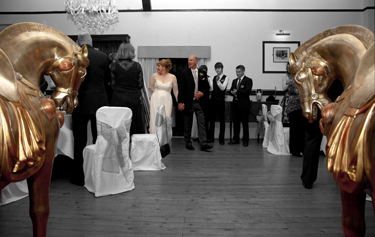 the golden horses are an unusual and special addition to the photos
Link to Otterburn Hall Website
CLICK HERE FOR YOUR OTTERBURN HALL WEDDING PHOTOGRAPHER
Andrew Davies Photography covers modern stylish and reportage style weddings across the north east and north west, northumberland and yorkshire at venues ranging from pubs and clubs to castles and national trust monuments contact us here