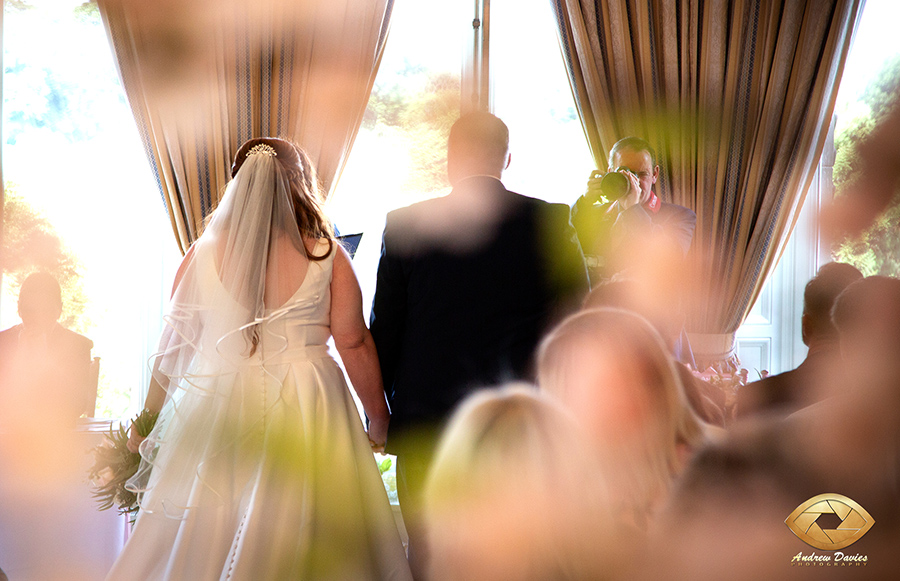 Thanks for taking the time to view this section and finding out a little about me ! I was born in and have lived most of my life
in the North East of England but work all across the UK regularly travelling far and wide.
I began my interest in Photography in my late teens with an early 35mm camera mainly taking Landscapes and honed my craft
over the following decades until 2005 when I set up the website you see now. I now photograph Weddings, Commercial Work
and sell Landscape prints - I have shot over 600 weddings and worked for companies large and Small from the NHS ,
The Sun and Mercedes Benz to local corner shops and small Ebay busineses. My Landscape prints are all over the world. My experience
in a vast amounts of different photography Weddings, Portraits, Property, Sports, Landscapes, Nightime, Press, Events, Products, Vehicles,
Commercial and more mean I am versatile and able to bring a different perspective to shoots and produce outstanding work.
As far as Weddings my aim is to turn up on your big day, be part of the scenery and blend in, having said that I also make sure I get involved
whenever needed and help out with all sorts from helping suppliers when I am not busy to keeping people cool with fans
and supplying scissors sewing kits, pinning button holes and all sorts of other things ! - I turn up in a suit / wastecoat if hot as
its a wedding not a nightclub and dont feel its right wearing loafers and jeans to a wedding as some do.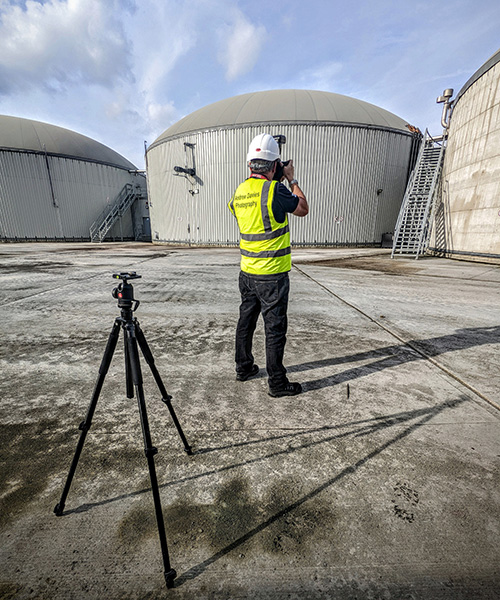 You wont find me throwing smoke bombs. I wont be using your day to try and make my portfolio of night shots look better while you freeze.
The most important thing to me is that the couple enjoy every moment of the day and I am there to both capture and assist with that.
Being a full time and experienced professional photographer I know how to capture great moments with the minimum of fuss, how to be in
the right place at the right time. I know how important it is for you to spend time with family you may not see often and also get great wedding photos.
I work for you and with you - if you want lots of high end fashion type shots then fine by me - if you want more candid shots also great and if you
want me to just to what I do best while you enjoy getting married then perfect ! Just take a look through my galleries and reviews and you will see what
can be achieved with the minumum of time taken out of enjoying the day and all the great moments that can be captured you
will not even know about till you get the photos back !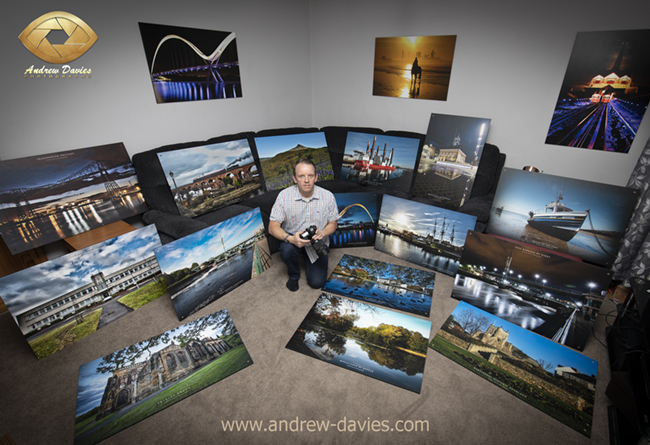 Oh and something else you wont find here ! - I dont waste money and time on glossy looking websites or companies to promote me I do everything myself in house
hence I have not gone out of business and have a stable number of clients each year and can promise when you book you wont be worrying a year later
if I have gone out of business like most newcomers to wedding photography do. This may not be the best website you visit design wise but its the photography you
are paying for and my images and prices are unrivalled in my own humble opinion !
Established in 2006 with over 600 weddings photographed, also a professional Commercial and Landscape photographer with a wealth of experience in different scenarios.
Our style is unique and mainly based on classic and natural looking photos with a modern edge, we use the minimum of equipment and time needed to get the shots so as not to take over your day, you wont find us swinging wire wool or throwing smoke bombs, we remain discreet whilst being still able to organise family and group shots. Time away from the guests for couples shots is taken but kept to an agreeable level so you can enjoy your day. If you looking for a discreet and able pro to capture your day naturally and blend in then you have come to the right photographer !
Andrew is a Professional Full Time Photographer with insurance and backup equipment
We are a Full time tax registered business with hundreds of contactable happy clients
We are not an agency like some generic wedding web sites you will find and do not book work out to other photographers all over the country , because its our business and our photography your wedding remains the most important thing to us, and you will find genuine reviews on google from our happy clients
We do not work for any one venue , or pay to be recommended by venues ( this happens frequently in the form of photographers paying to attend wedding fayres and be in brochures ) this practise in the unregulated wedding industry leads to couples being misled into thinking venues are recommending the best suppliers when in fact they are just doing what works best financially for them. We also find that continually working in the one same venue leads to a lack of creativity and prefer the challenge of visiting many venues across the North of England. Its your day and if it is going to be unique to you then choose your own suppliers ( thats part of the fun of wedding planning )
I use Professional full frame cameras, lenses and equipment
Your Images uniquely edited and on usb for your own use in high res free with all packages, we use guaranteed & secure products
Full range of extras from Italian Graphi Studio Hand Made Storybook Albums to Acrylic Prints
Client reviews available on site from previous couples
Dont make the mistake we see so often when couples decided to get a friend to do their photos, Once they are taken and if they are not done professionally then they cannot be saved and you are likely to lose not only the memories of your special day but probably the friendship of the person you ask too ! We regularly get asked to recover poor photos from weddings and unfortunately the majority of the time nothing can be done. Weddings are the most pressured situation for a photographer and experience is vital.
We only ever photograph one wedding in a day and as a full time business concentrating on weddings we can take 40-50 weddings a year maxiumum which gives us the time needed to correctly edit the photos to our high standard as you will see from our galleries. This means that popular dates are booked fast so dont delay in getting in touch if you would like to discuss your plans with us.
Our work speaks for itself, take a look at our gallery HERE then if you wish to know more get in touch
and i will be happy to answer all your questions
' A picture is worth a thousand words' ancient chinese proverb