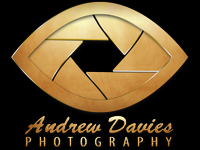 Our Storybook Packages
Page updated 16th November 2020
The Originators of the Storybook Album Graphi-Studio are our preffered supplier for the sumptious, elegant and ultra modern Storybook Albums. Further down this page are examples of our albums and the many options of book and covers available
Please arrange an appointment to come and take a look at these books in person to see the quality
Call us on 07525 019140 to check availability for photography for your wedding date
we are based in Middlesbrough and take wedding bookings across the North of England
We supply Graphi Albums for our own current past and future wedding clients but we regrettfully do not supply them for clients whose photographs we have not taken.
These italian albums come in a variety of sizes ranging from the popular 30x20cm up to the grand 45x35cm and can be printed landscape or portrait in design. There are many cover possibilities from hardback to leather in a massive array of colours and we carry a sample album to choose your favourite from. They can take a huge range of photos and we have designed books from 20 pages with 40 photos to 100 pages with 200 photos all of which look stunning.
To see some of our 2016/17/18 wedding albums and designs please click here
To see some of the many Album Cover options click here
To learn more about our Original Italian Wedding Books click here
Above and Below : some of our range of sample books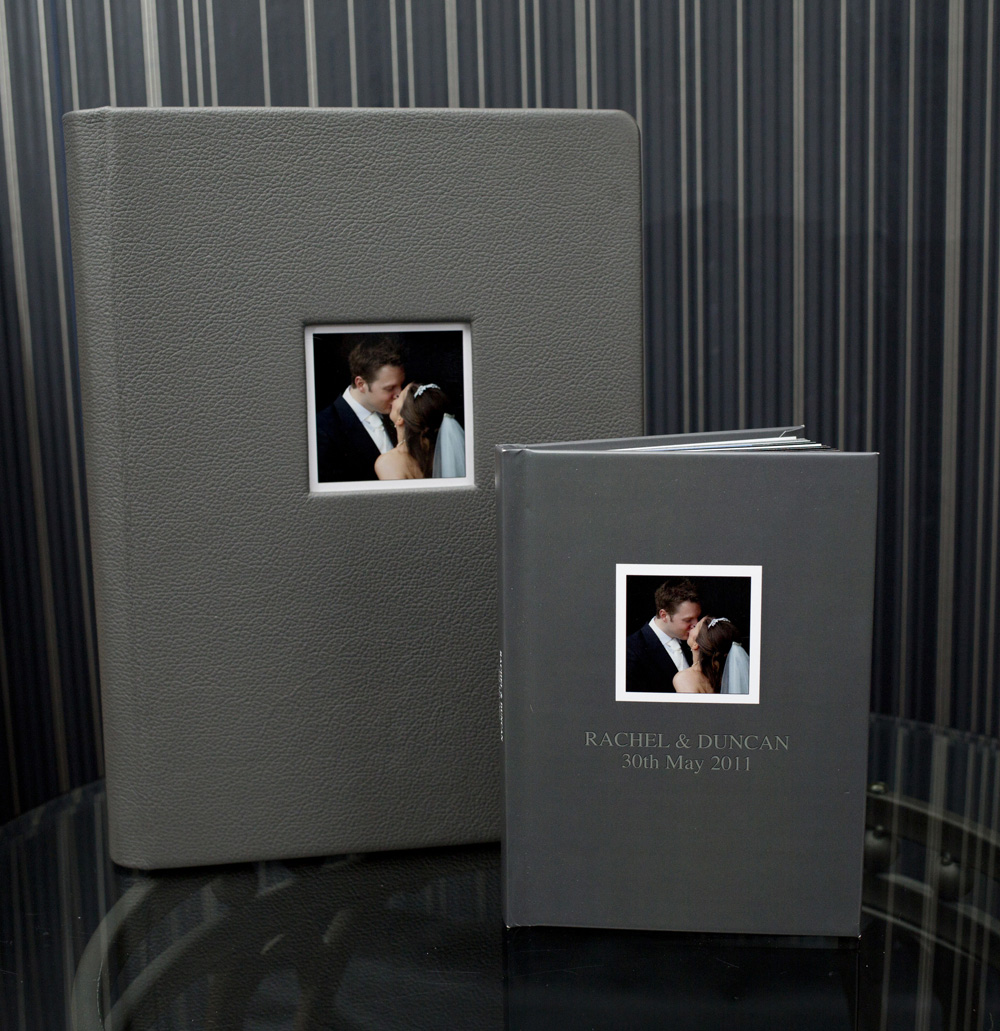 Above Grey Leather Main Album 35x25cm with parent copy 20x15cm
Above - The most popular choices - Crystal Glance Cover 35x25cm Left - and 30x20cm Hardback cover Right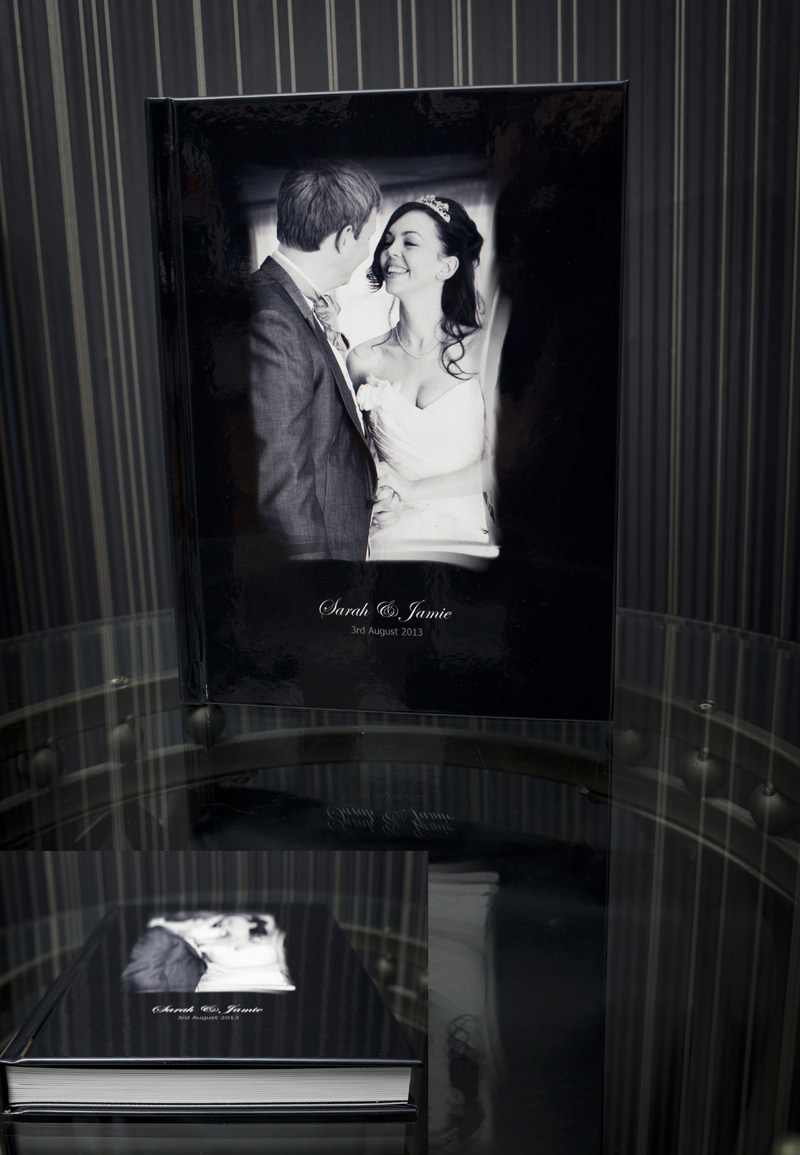 Above the entry level Italian Masterpiece - the 30x20cm 30 page hardback book with thick pages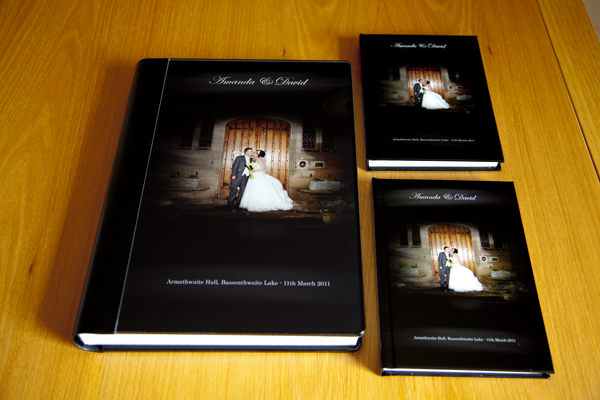 Above A 35x25cm Crystal Glance Album with two 20x15cm matching parent books with hardback covers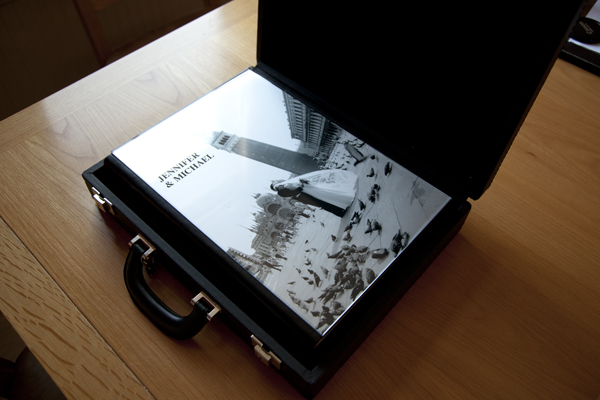 Graphi Studio Demo Book in Black Leather Album Briefcase
The pages of the album are thick card bound and laminated, edge to edge design and print, with a finish of photographic or metallic gloss, the packages we offer start from 20 page books but the book can be made in any size portrait or landscape with any number of pages so ask us for a quote, we tend to recommend 70 at a maximum due to the weight of these products.
Following are design examples from our own graphi books - we design the books in-house and proof them with you before being sent to print so you have a say in the look of your album there is no limit to the amount of proofs we will do, once your happy we send it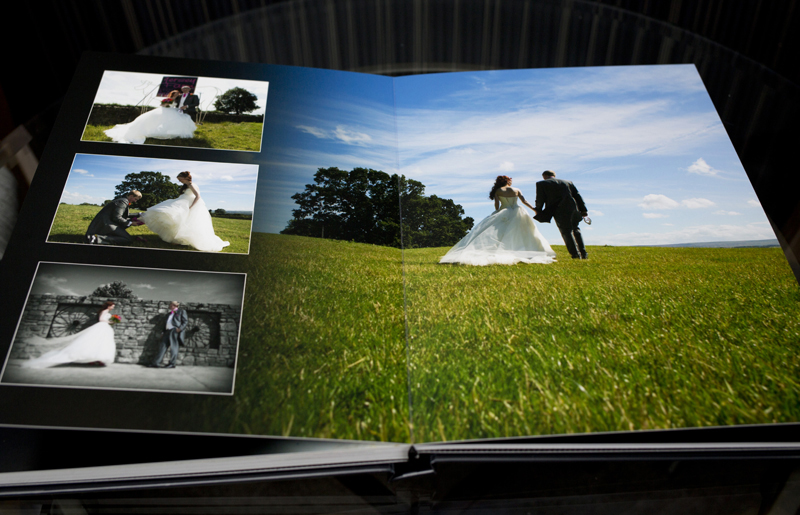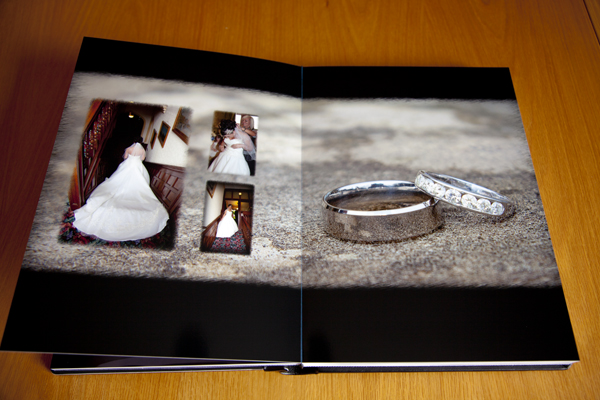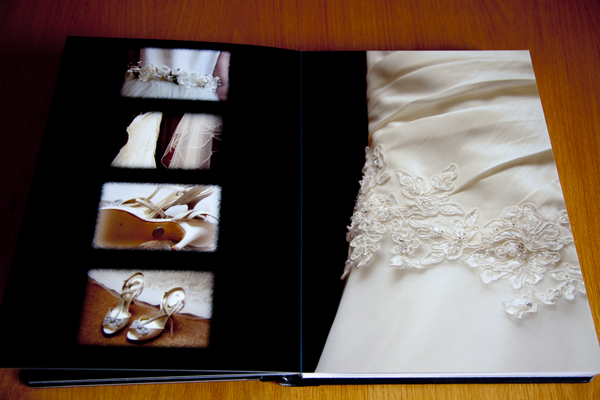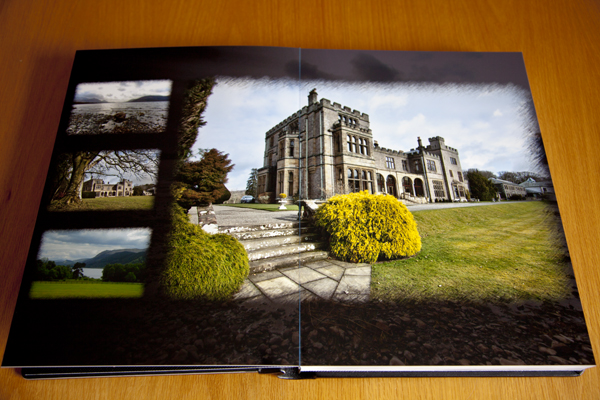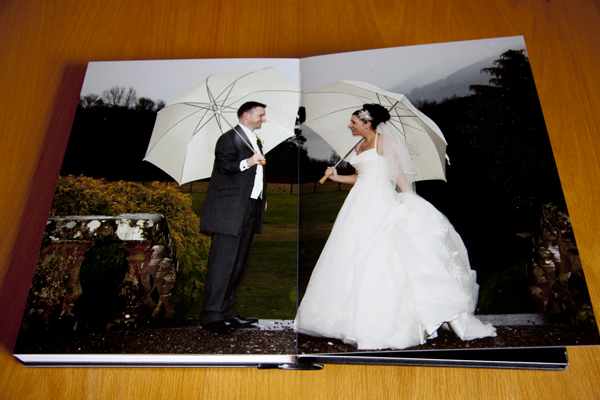 Above - An example of the main book against the 15x20 parent book pages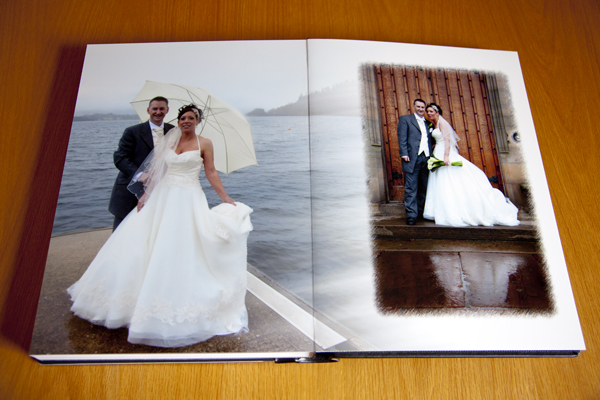 Above - The thick graphi book pages are photographs bound and laminated to card to provide a chunky professional and lasting finish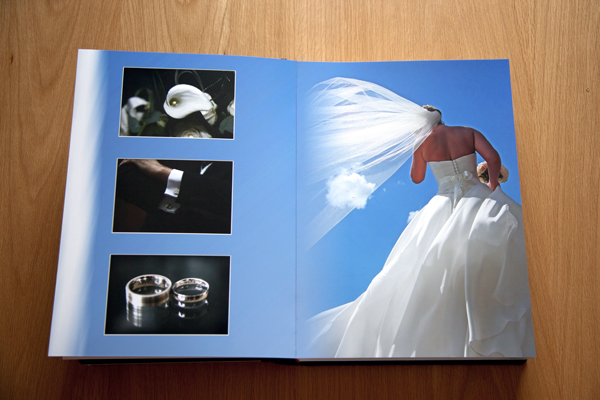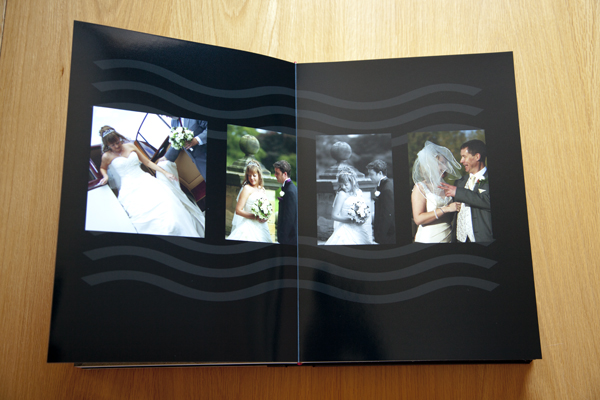 How the process works: Once you have received your high res disks then its time to choose the photos for your book, on average we require a choice of approx 40 photos for a 30 page book, if you think you are going to want to
use more then we can add extra pages just ask us for a quote, we recommend a maximum of 80 pages due to the weight of the product , and 70 if its going in a case or stand.
Production and Proofing Times : The Storybooks are designed and proofed by us using PDFs with you till we are agreed on the design at which point they are sent to be printed and bound in Italy. Dependant upon the time of year the time period for getting the album/s back from when we send for printing is 5-6 weeks.
All the design of the book and the page layouts is done by us and proofed for you to see and make any amendments to before it is sent to print. Normal turnaround times from final proof agreement are 6-8 weeks sometimes a little longer during peak times.
SIGNATURE FRAMES
Also available you can order a bespoke Signature Frame , this takes the place of or adds to the Guest Book , the frame is supplied with a signable mount insert and then a chosen photo added to the frame after the wedding to finish it off, frames can be of any design wood light dark black or metal and the size is roughly A3. This costs £100.00