Wedding photos from Woodhill Hall Northumberland by Andrew Davies Photography
Last updated 29th March 2022
The following photos were taken by wedding photographer Andrew Davies and Ruth Hooton at the actual venue in Northumberland
Woodhill Hall in Northumberland is one of the more recently adding wedding venues to our region and his quickly grown to be many a brides
favourite as well as a finalist in the north east of england wedding awards, it has just the righ amount of quirky classy and modern with some lovely twists and the owners have put a lot of effort into
both its upkeep and its improvement and additions to make your wedding day more memorable
The view over the Northumberland Countryside cannot be beaten !
Woodlands and forest a plenty at Woodhill Hall, I expect with a name like that you were expecting a few tree photos though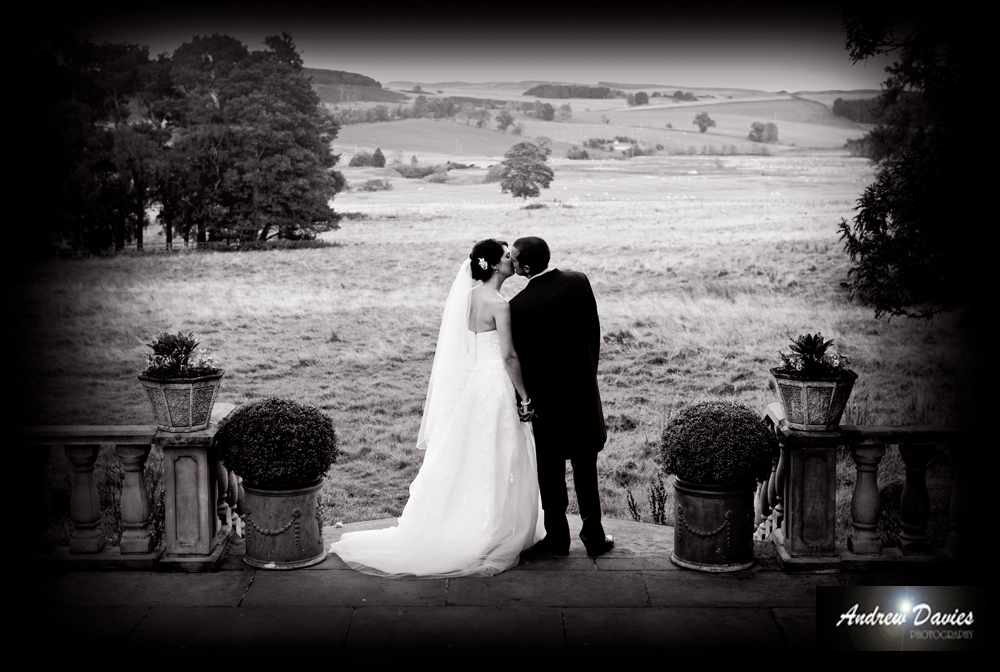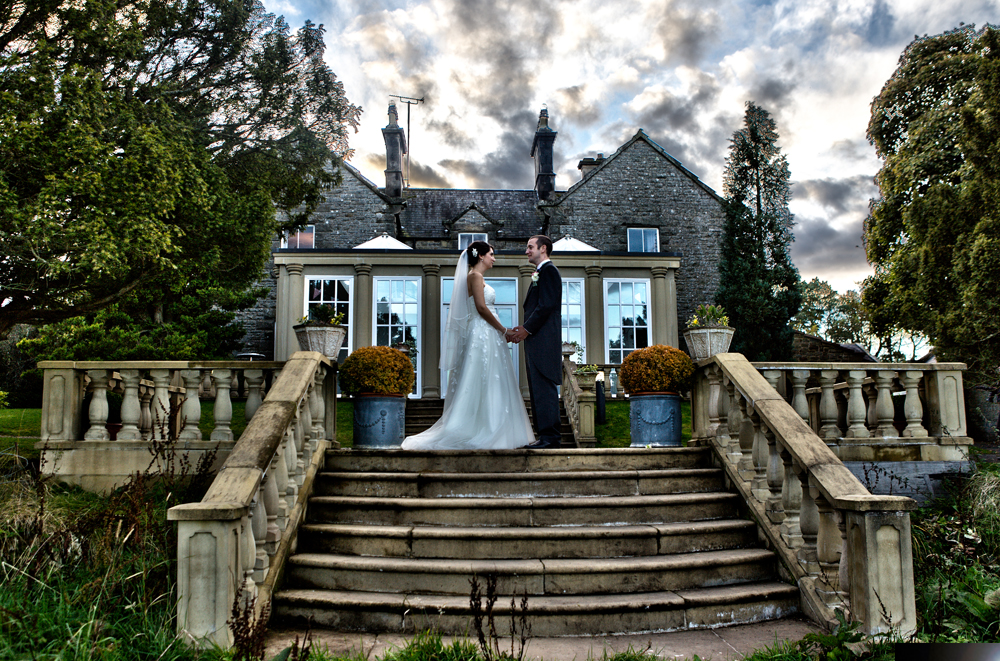 Even in the dark the place looks great
Plenty of room for those stair shots of the family
Windows a plenty for the bride to peer out of at Woodhill Hall
The Caravan of Love ! A new addition at Woodhill and a lovely touch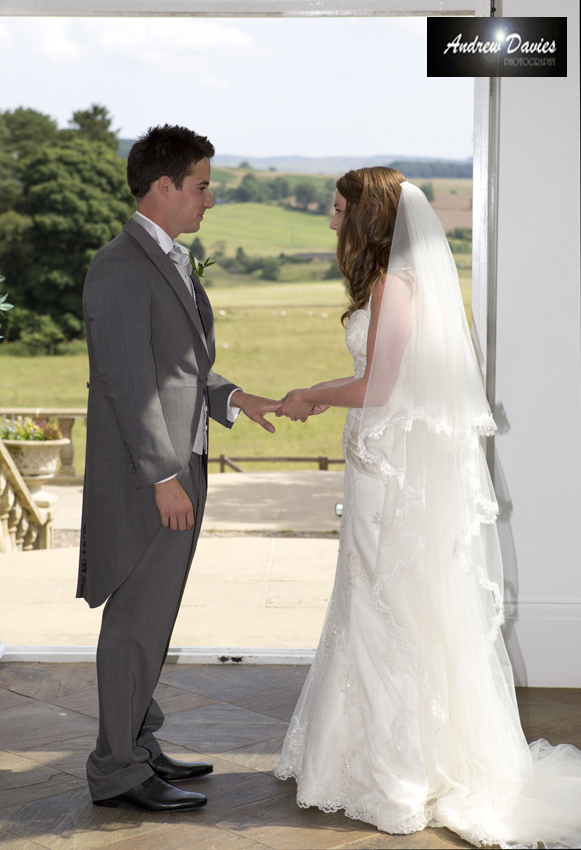 Given a bit of flash trickery a nice shot with the hills in the backdrop is possible during the ceremony
And a daytime light painted shot , how did i do that you ask ? its a secret.
CLICK HERE FOR YOUR WOODHILL HALL NORTHUMBERLAND WEDDING PHOTOGRAPHER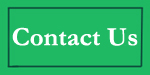 Andrew Davies Photography is a photographer covering modern stylish and reportage style weddings across the north east and north west, northumberland and yorkshire at venues ranging from pubs and clubs to castles and national trust monuments