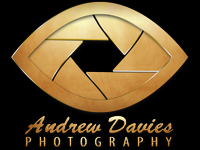 Andrew Davies Wedding Photography North East and Yorkshire - recommended Wedding Suppliers
As a local north east supplier of wedding services we occasionally come across suppliers who meet and surpass clients expectations who we feel we should recommend to our clients. These are all people with whom we have worked and know personally and not link exchanges for the sake of page rankings.
Poplar Tree Florist provide flowers and floral items for all manner of occasions to all areas of the north east, their wedding bouquets are fantastic and the service provided by this family run business from their base at the poplar tree garden centre is exemplary. Highly recommended.
http://www.poplartreeflorist.co.uk/
Professional Award Winning Make Up Artist
Jo Leversuch Make-up by Jo Ltd
Mobile: 07815 835211 Website http://makeupbyjo.co.uk
Instagram JoLeversuch
Facebook: Make-up by Jo
Twitter: @JoLeversuch
Jason Isaacs is the regions best Swing singer and entertainer, Jason delights in guiding his audience through the most exciting and enduring era of music there's ever been. His smooth voice and charismatic swagger create the perfect package to entertain any audience in any venue http://www.jasonisaacs.co.uk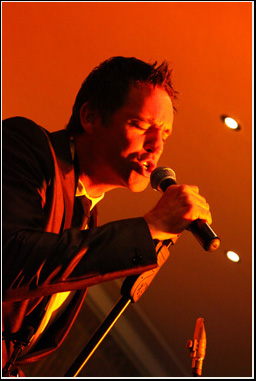 Paul Lytton - http://www.northeastmagician.co.uk/ does a great all round magic show
with loads of different types of tricks brilliant for weddings
Chris Cross http://www.chris-cross.co.uk/ contortionist and magician great card tricks amazing act
Total Memories Wedding Videographers North East and North Yorkshire - Anthony and Susan are great at Videography and work very well with photographers so come highly recommended
Total Memories Videographers Website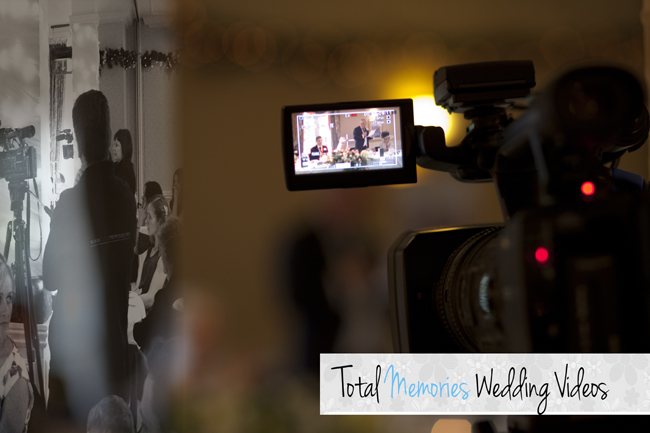 Paul James Band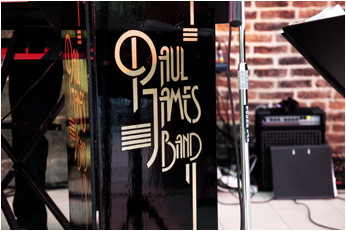 www.pauljamesband.co.uk - The North's leading wedding band
www.pauljamesmusic.co.uk – For Your Wedding
Mob: 07711 140805