WEDDING PHOTOS FROM CRATHORNE HALL Yarm North Yorkshire by Andrew Davies Photography
Last updated 30th January 2023
The following photos were taken by wedding photographer Andrew Davies at the actual venue.
Crathorne Hall in North Yorkshire is one of our favourite wedding photo venues , the beauty of the buildings
the grounds and the great staff make this a top drawer wedding venue.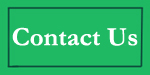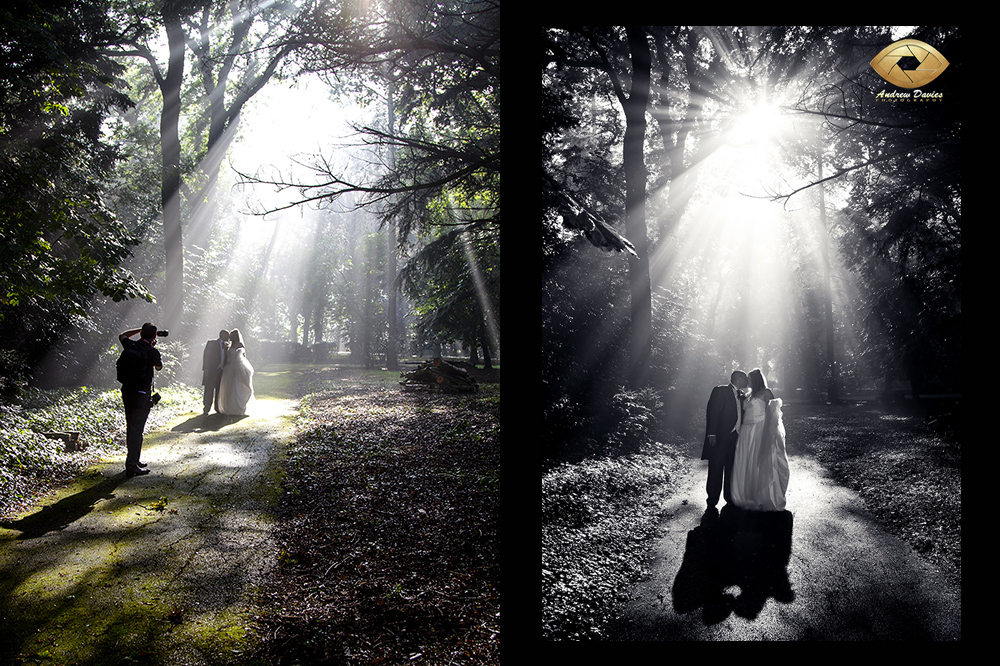 Andrew Davies Photographer in action capturing the light in the wonderful grounds at Crathorner Hall Hotel North Yorkshire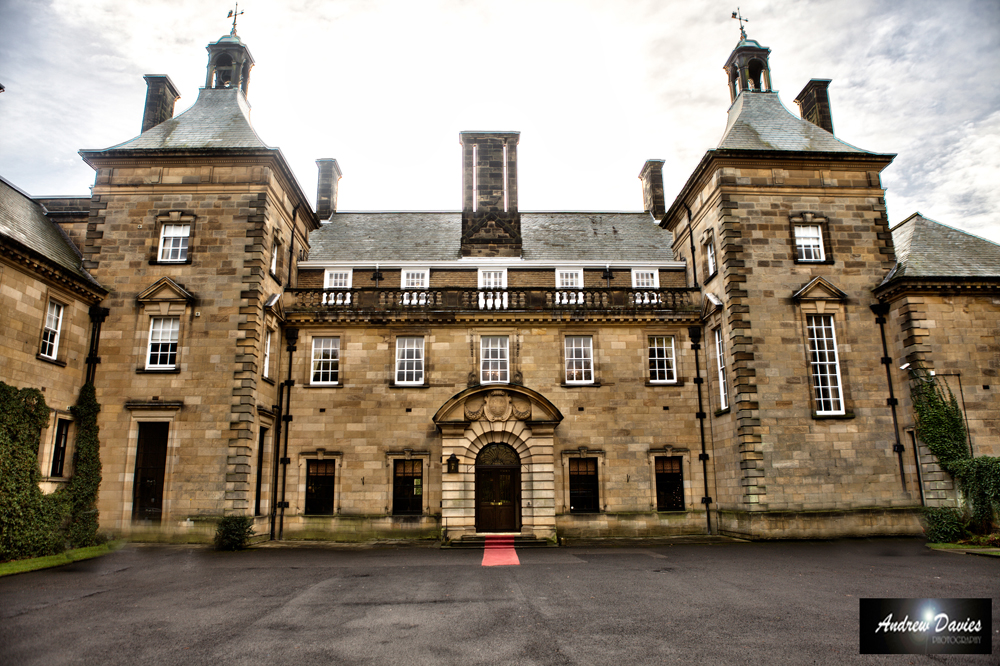 The grand frontage of North Yorkshires Crathorne Hall Hotel Wedding venu built in 1906 overlooking the Leven Valley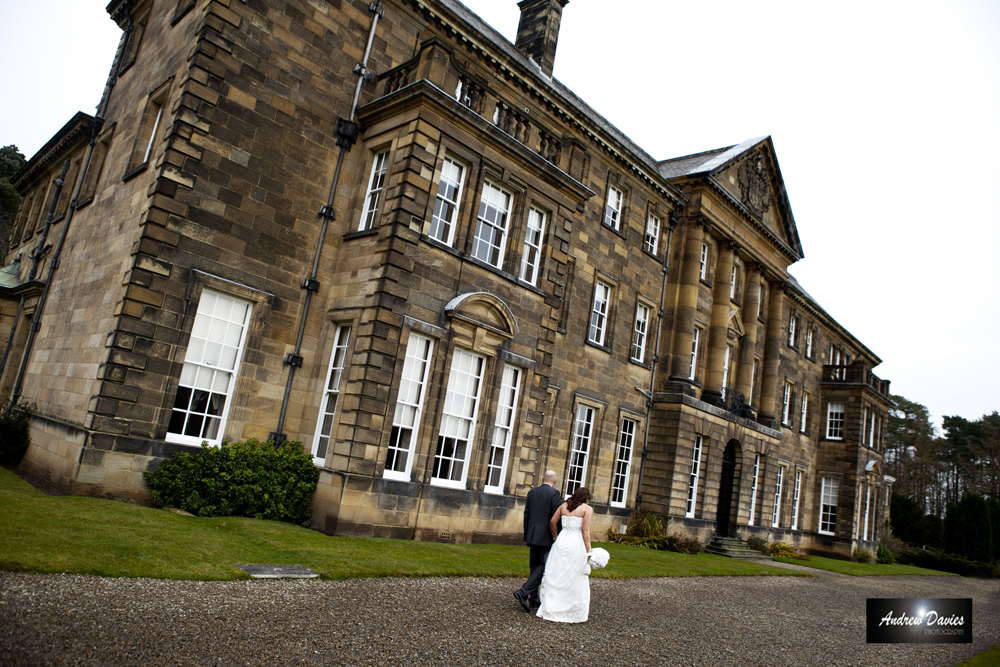 Set in 15 acres of beautiful photographic land there are no shortage of places both inside and out no matter the weather at Crathorne Hall Hotel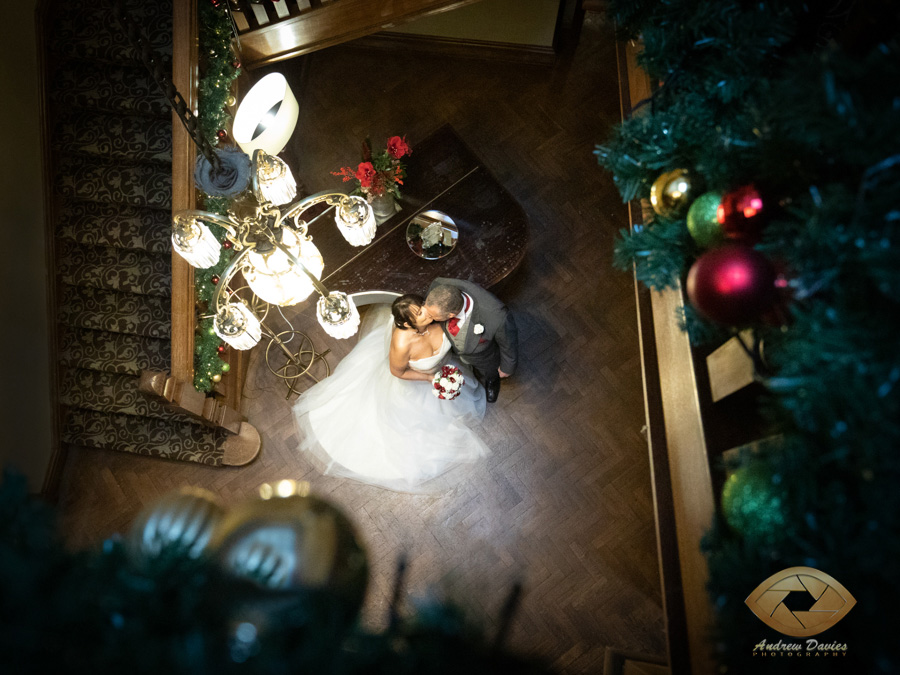 a top down photo of the stairway at Crathorne Hall Hotel at Christmas time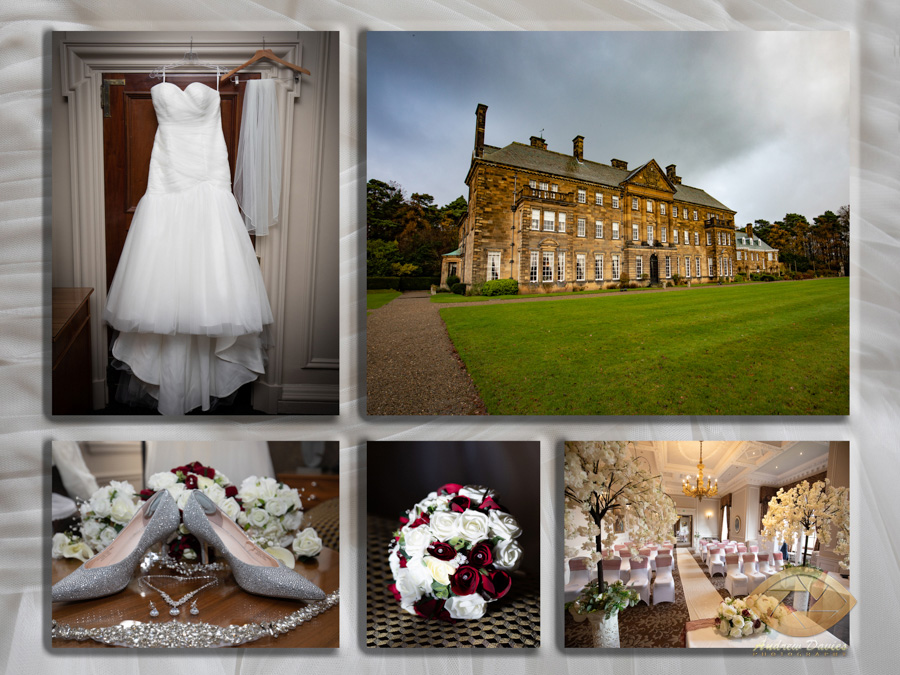 A selection of detailed photos from the wedding venue Crathorne Hall north yorkshire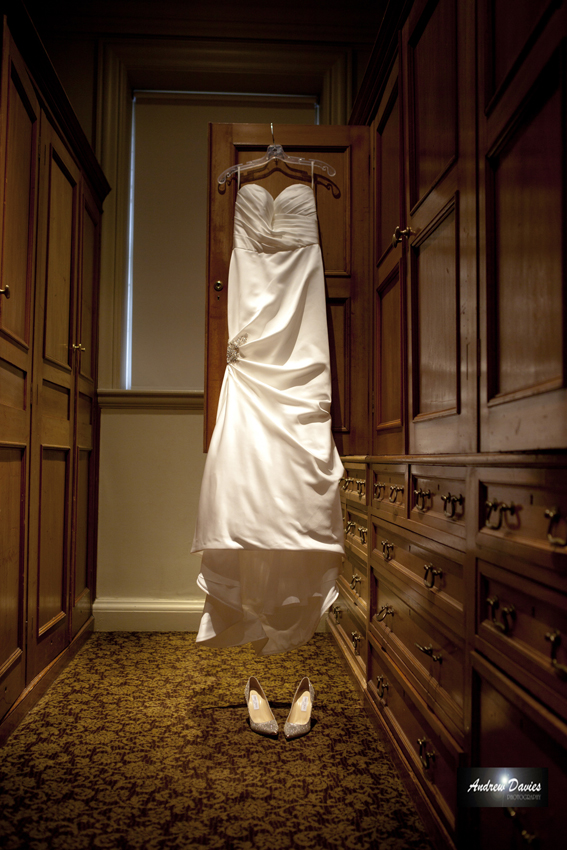 Room shot and the lovely old wood makes a great contrast with the modern wedding dress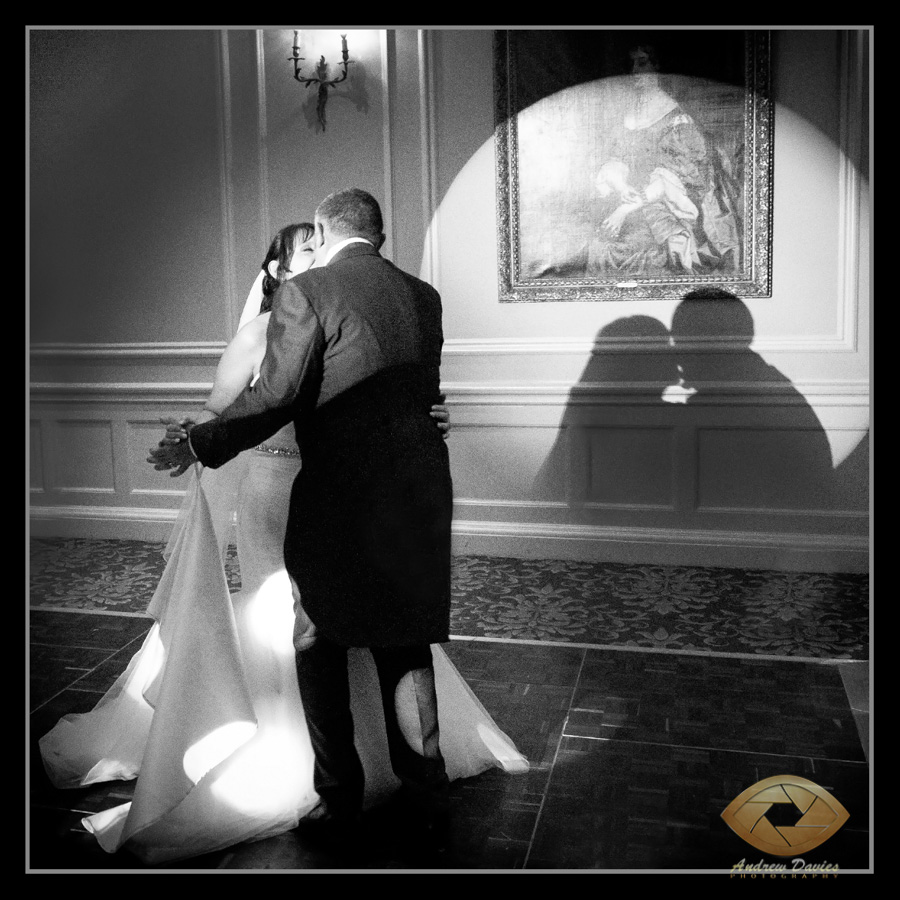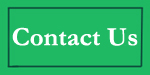 First dance at Crathorne Hall Wedding Photo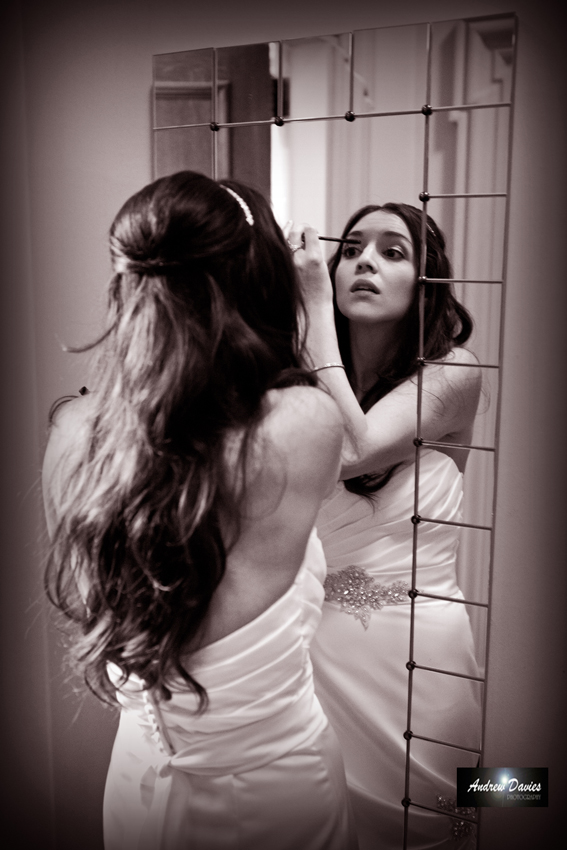 Even the mirrors at Crathorne Hall are spectacular !
Another shot from the bridal suite
The glorious frontage along with a lovely Rolls Royce at Crathorne Hall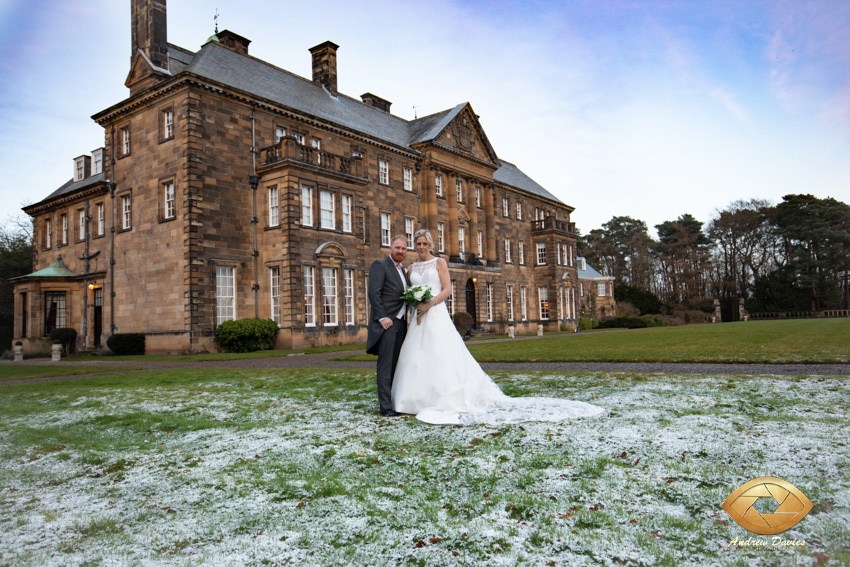 winter wedding photograph at Crathorne Hall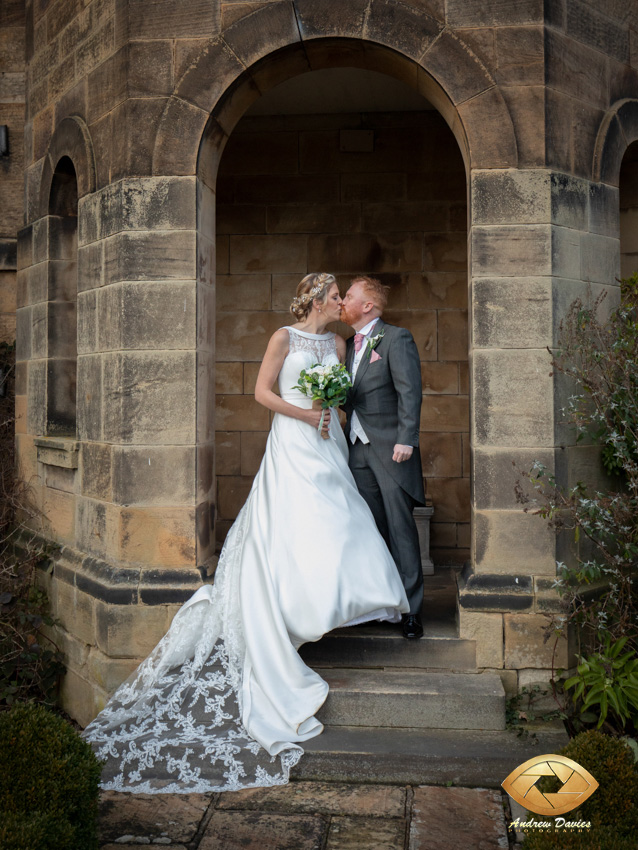 Stunning grounds at Crathorne for Wedding Photographs
The main wedding breakfast room at Crathorne Hall set up and ready to entertain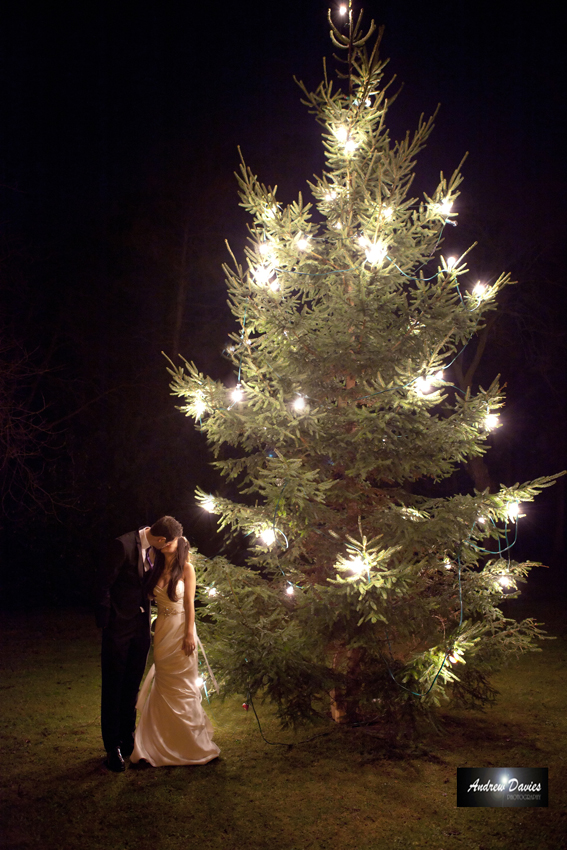 Christmas at Crathorne Hall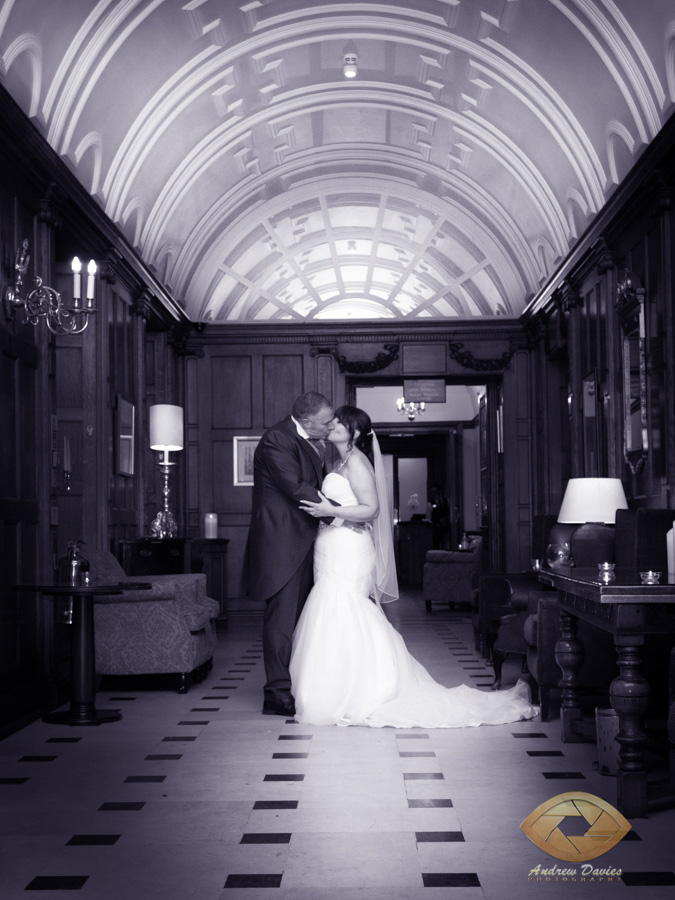 The entrance vestibule at Crathorne Hall is one of its best photographic features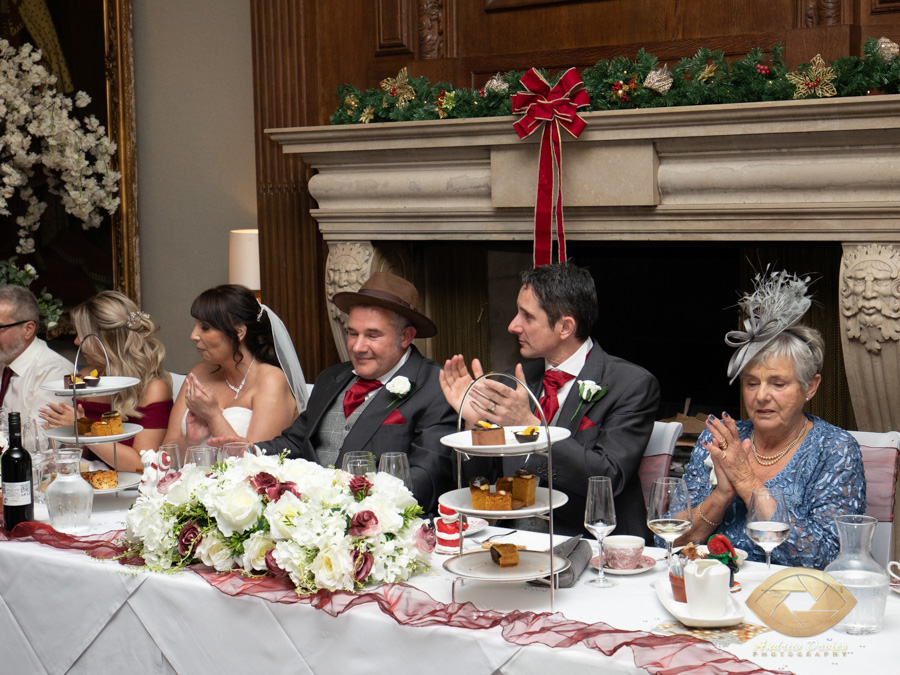 Afternoon tea / speeches at Crathorne Hall Hotel North Yorkshire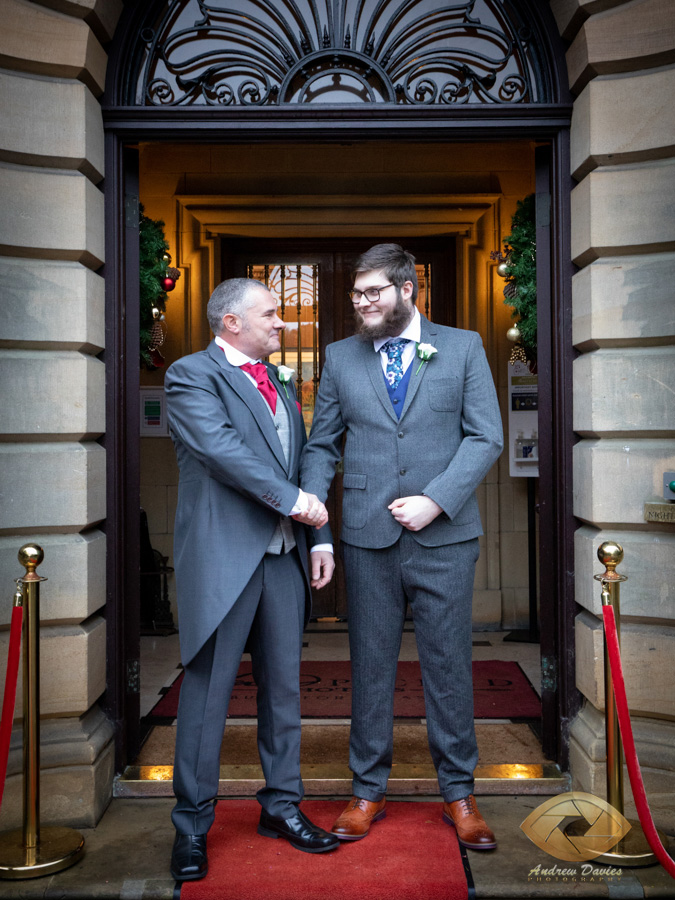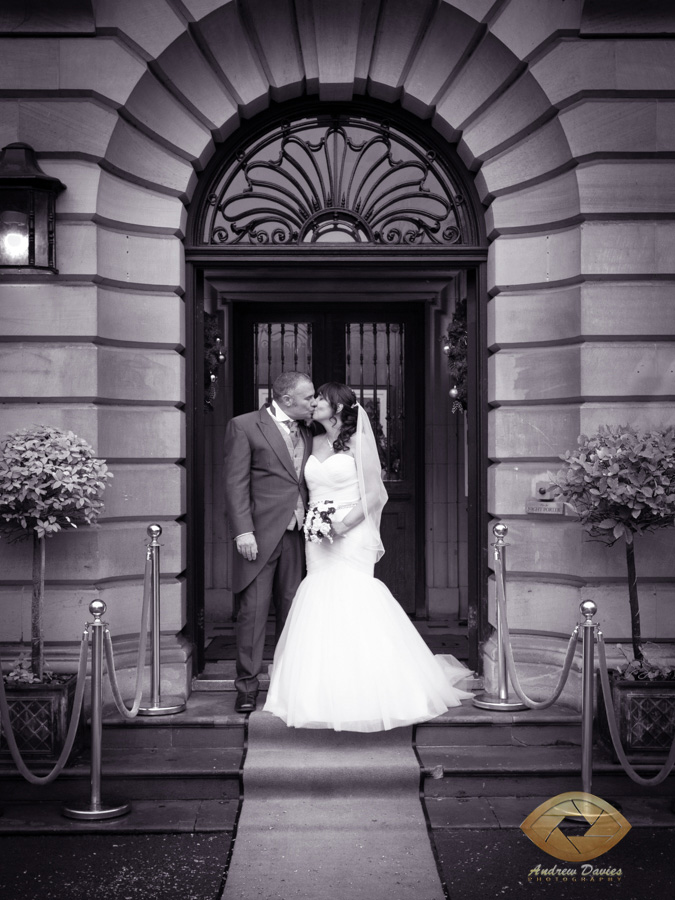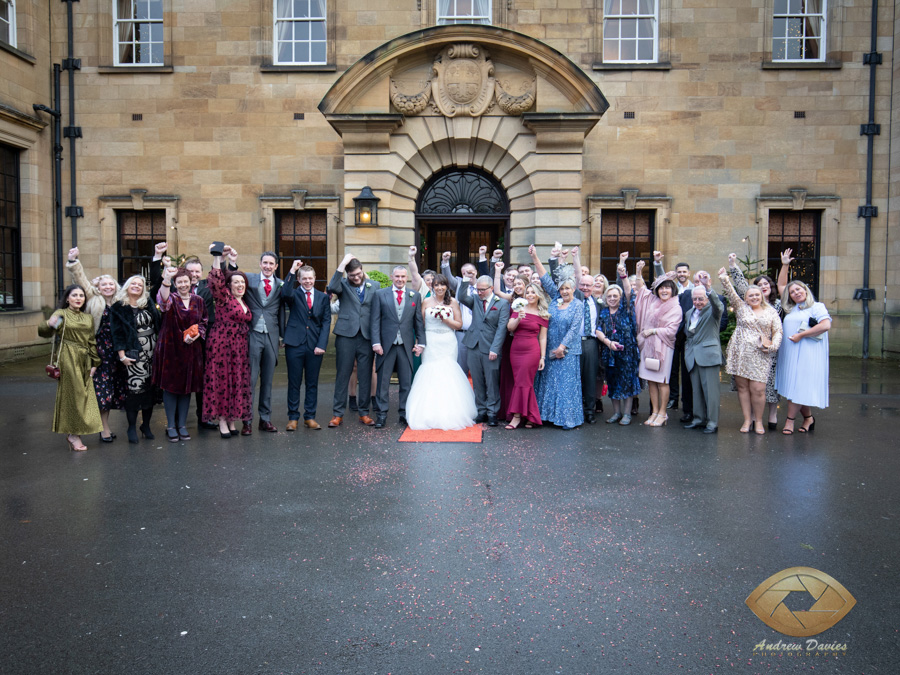 Plenty of room for outside and inside group shots at Crathorne Hall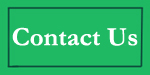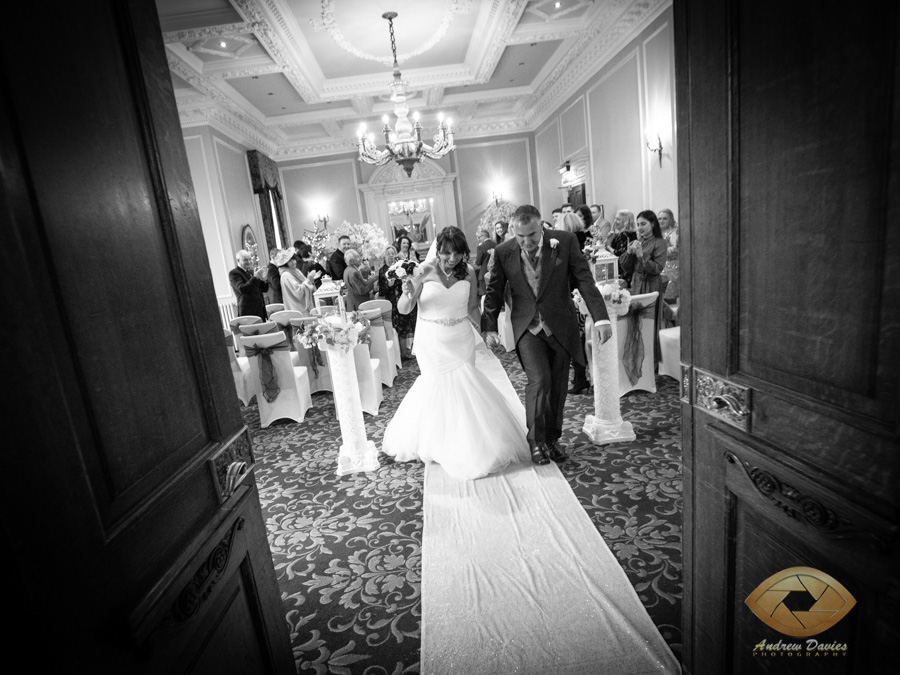 Leaving the ceremony via the fabulous double doors into the main room at Crathorne Hall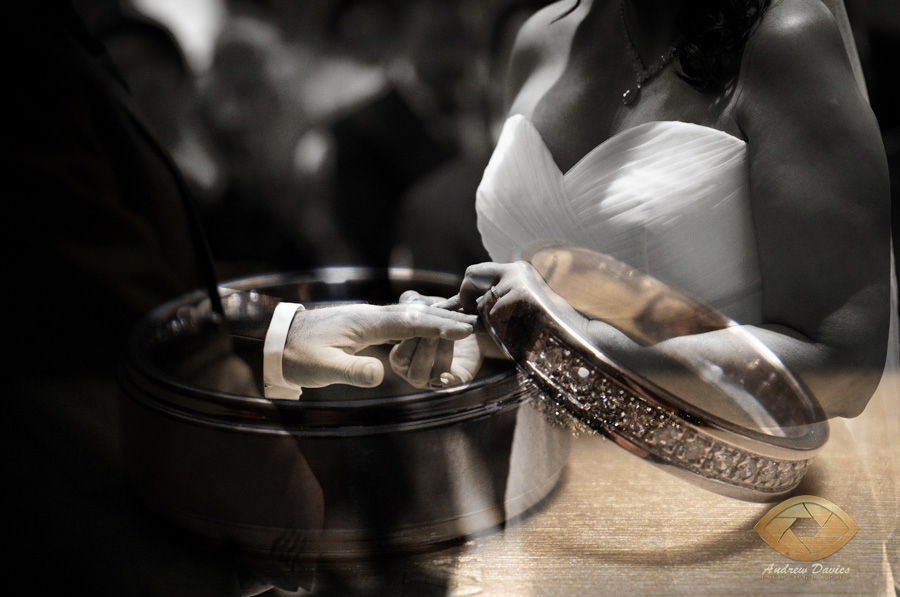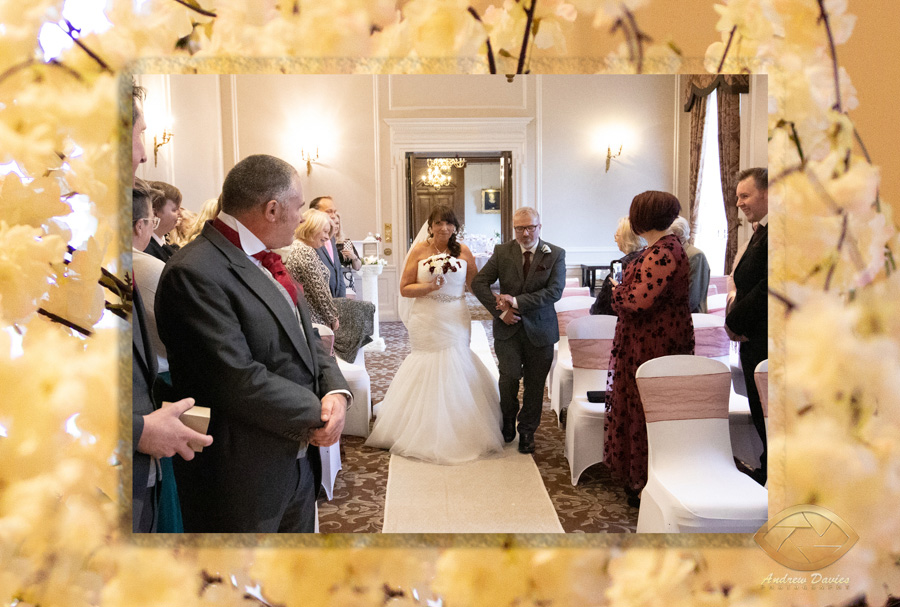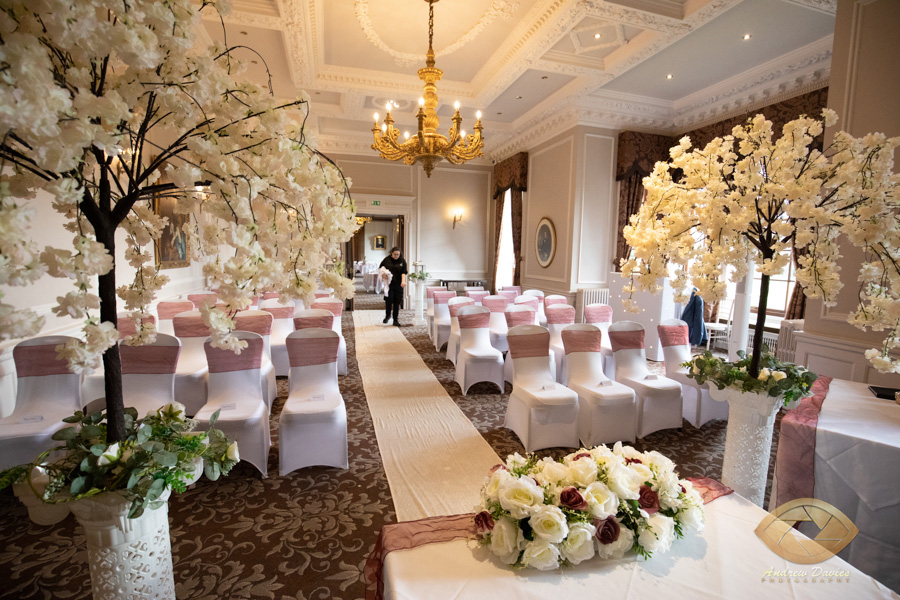 Dressing the ceremony room for a wedding at Crathorne Hall North Yorkshire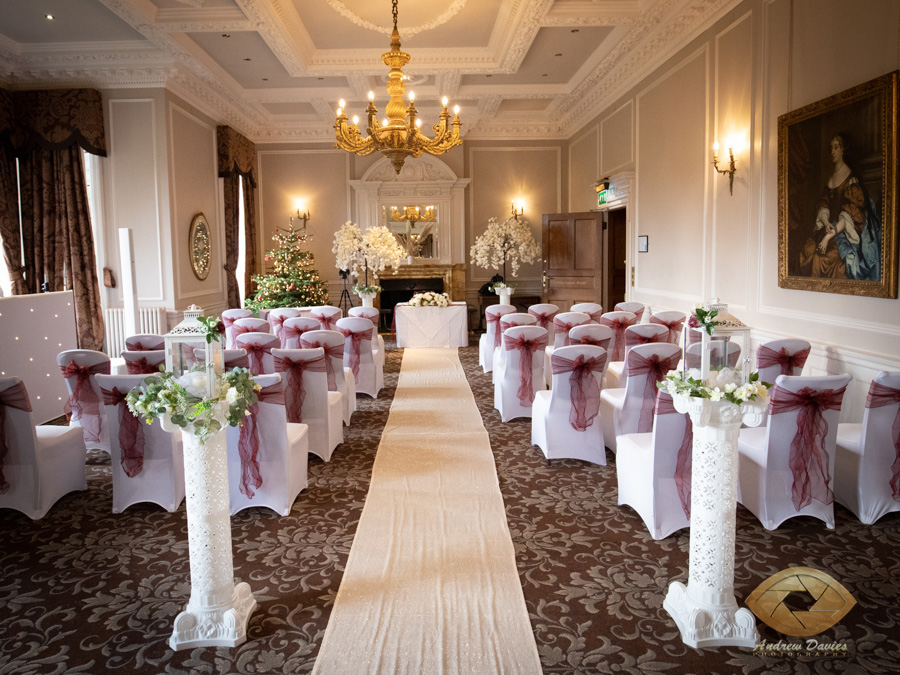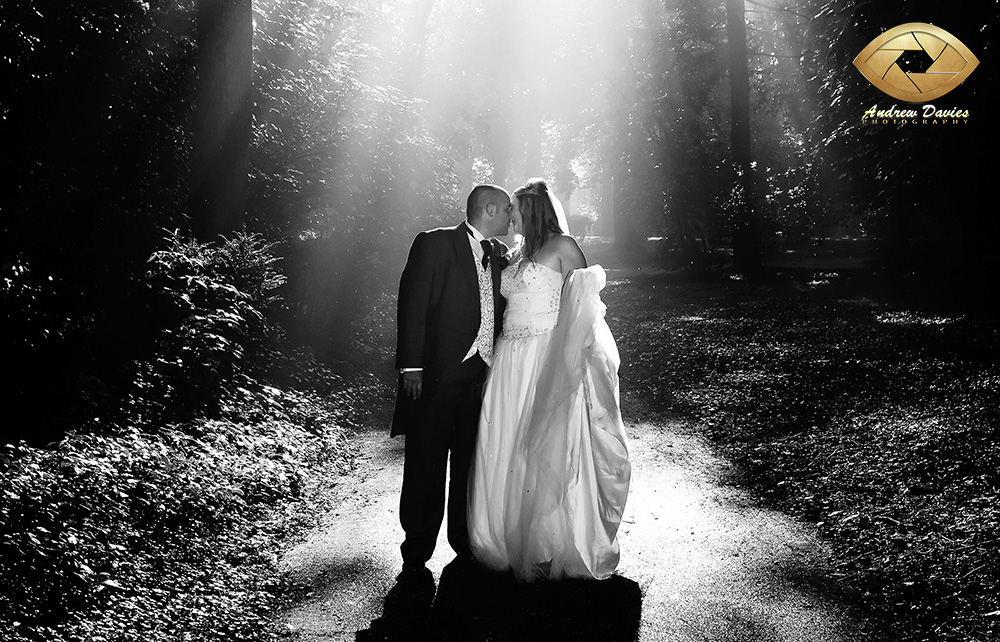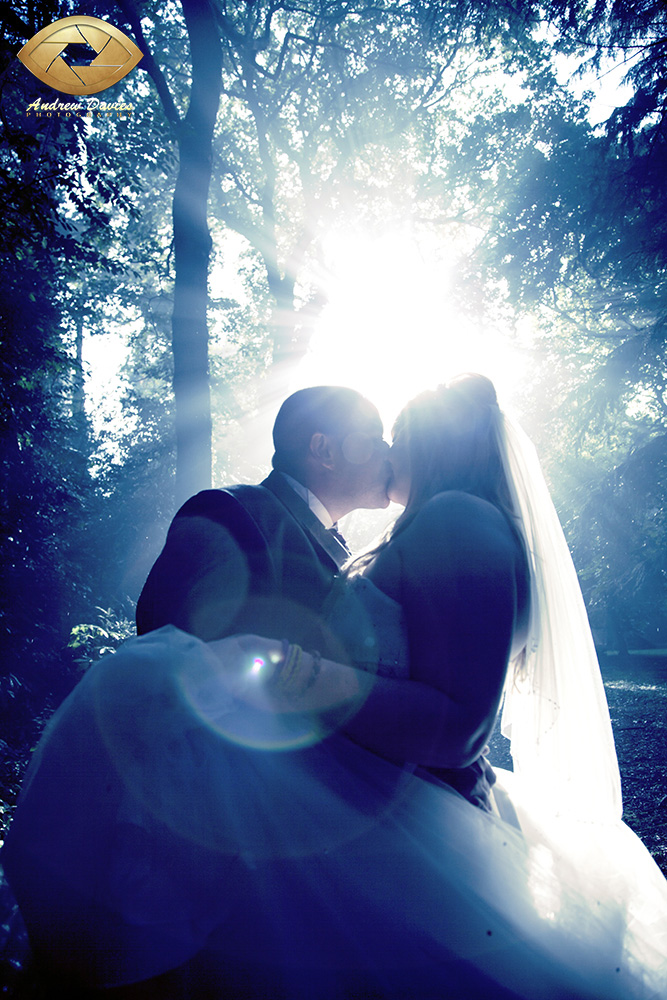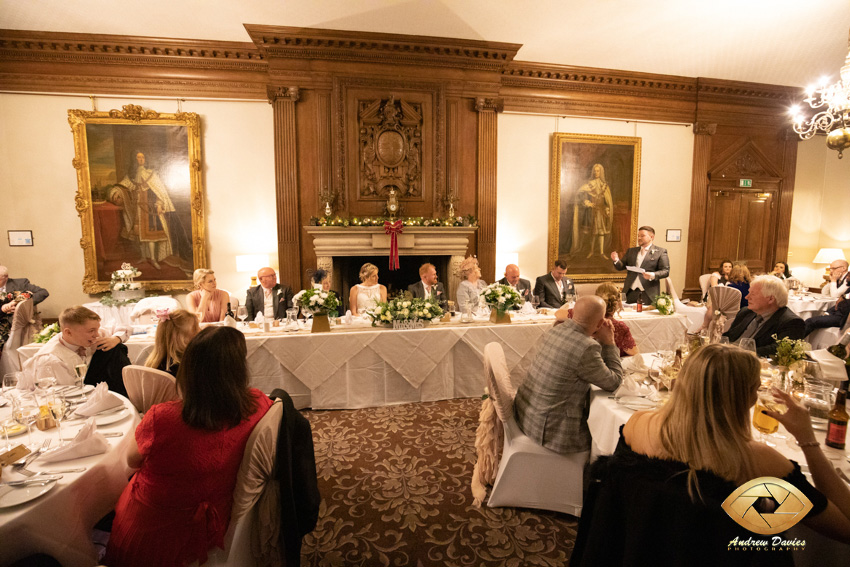 Wedding speeches time at Crathorne Hall Hotel
Making use of the upstairs at Crathorne Hall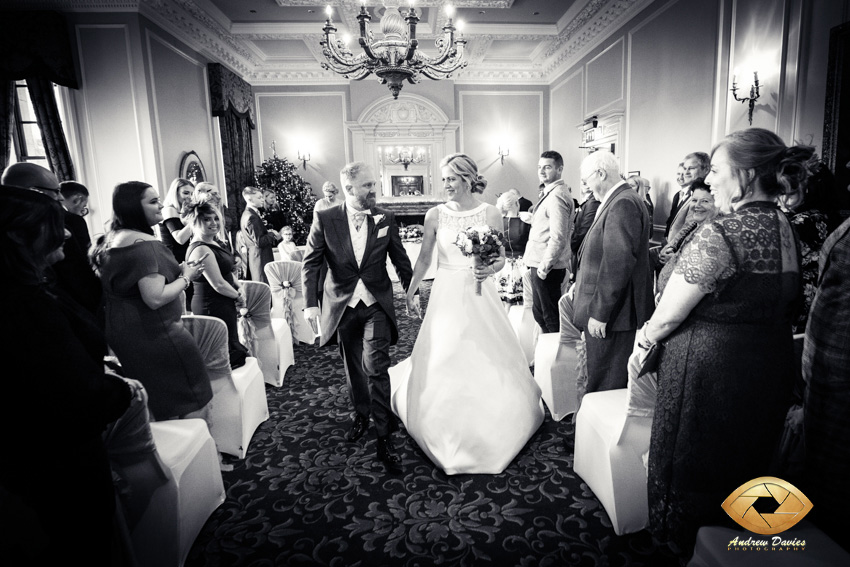 Black and White walking down the aisle shot at Crathorne Hall Hotel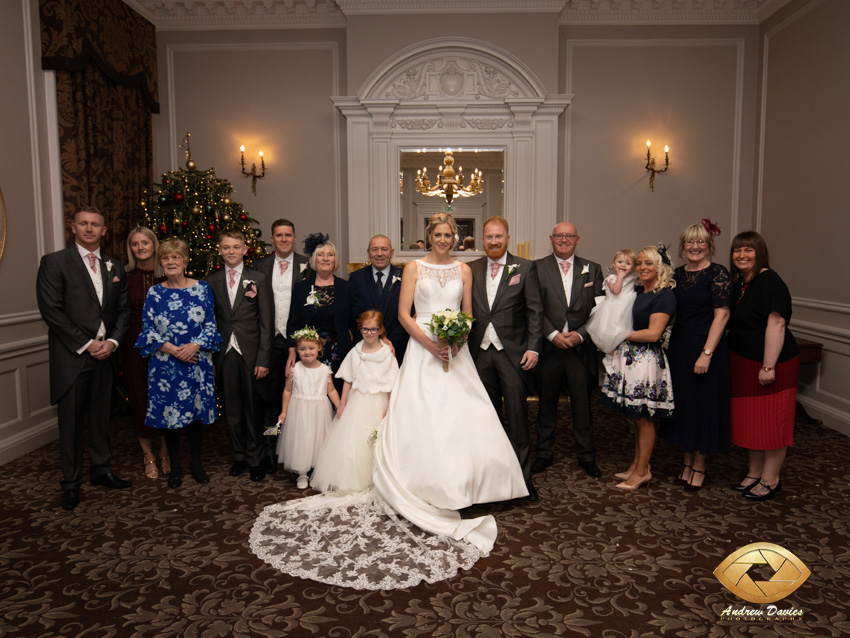 The Drawing room at Crathorne with its fireplace and chandeliers perfect for indoor group photographs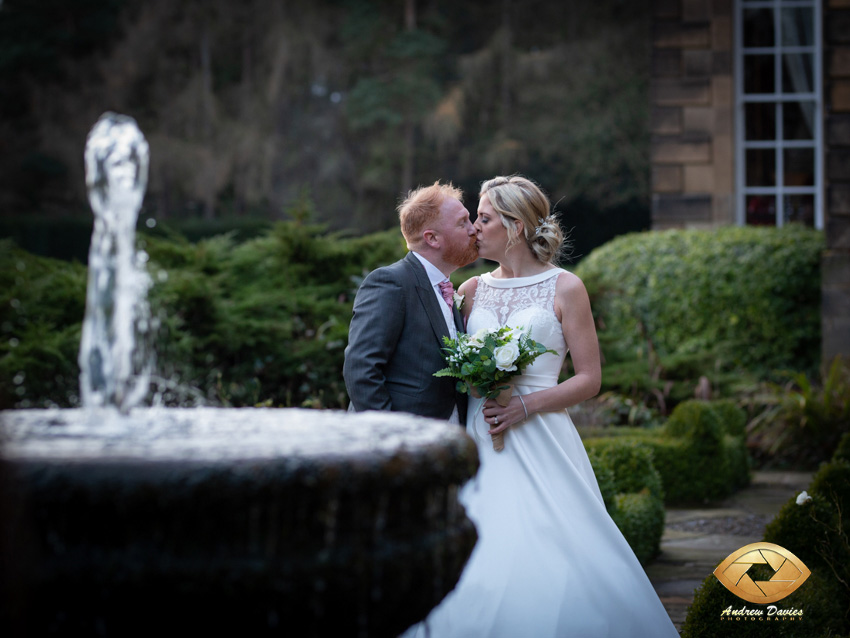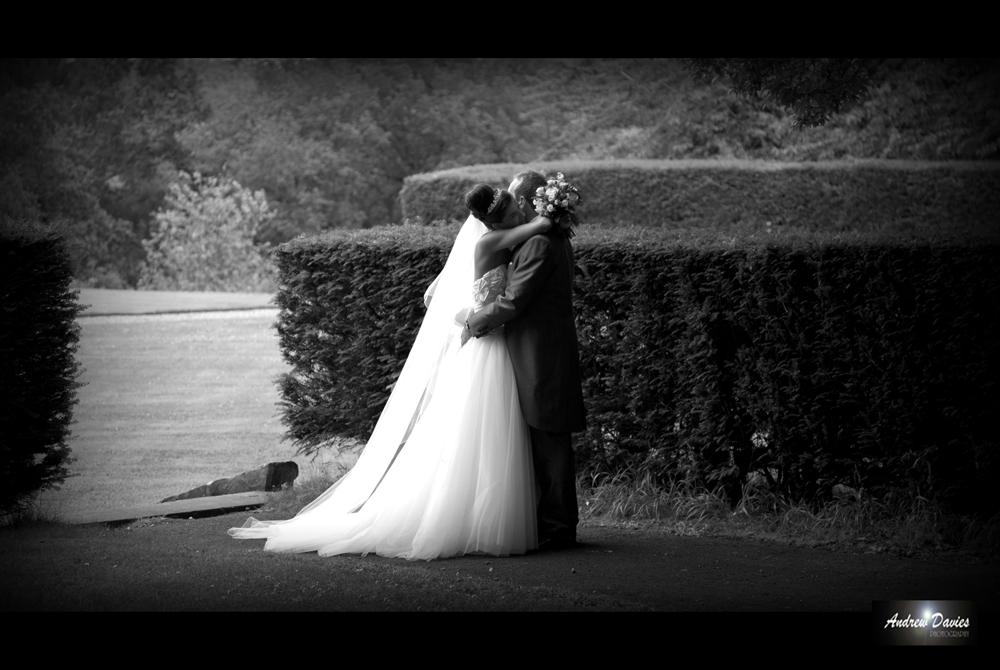 Time for a quick moment alone at Crathorne Hall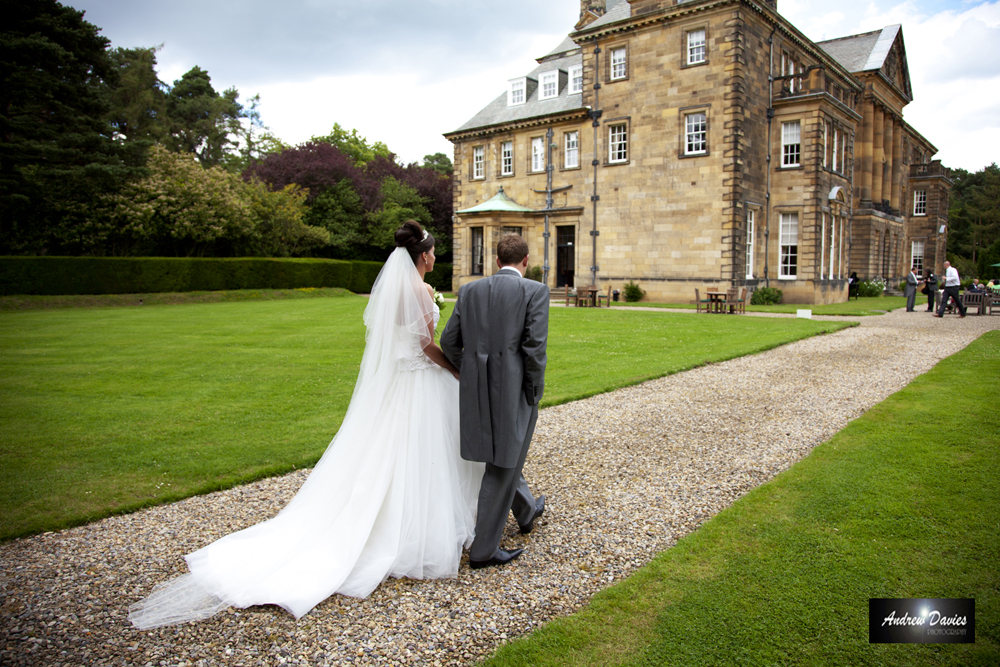 Walking towards the hall in North Yorkshire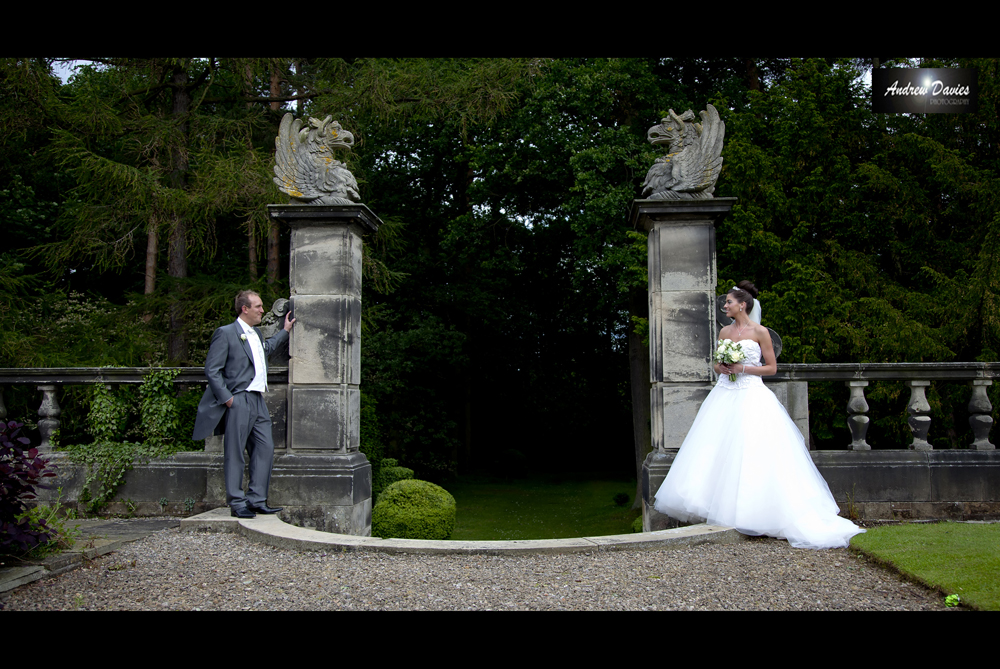 Just one of the lovely settings in the grounds of Crathorne Hall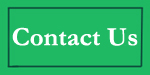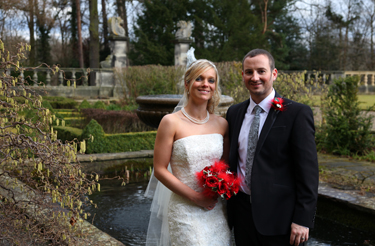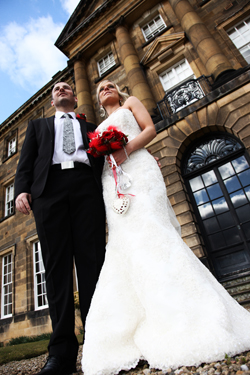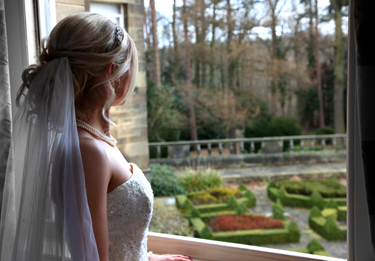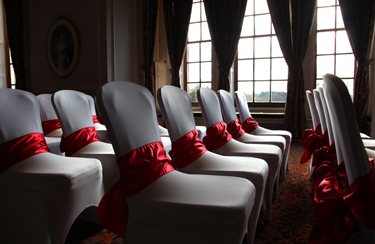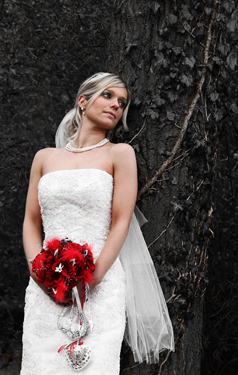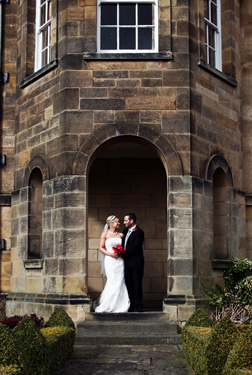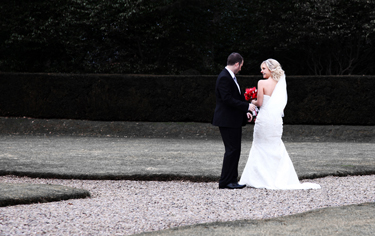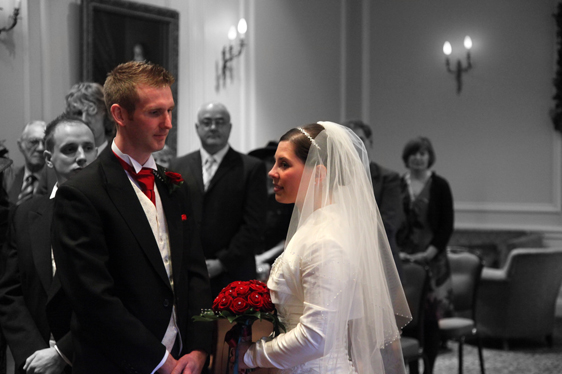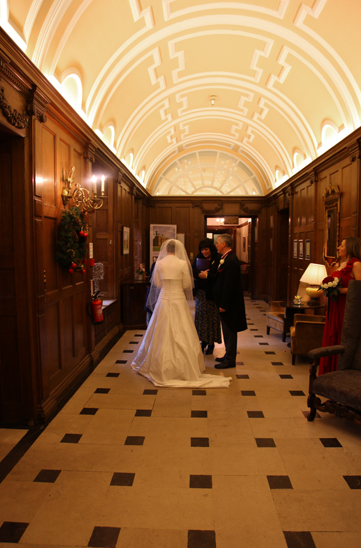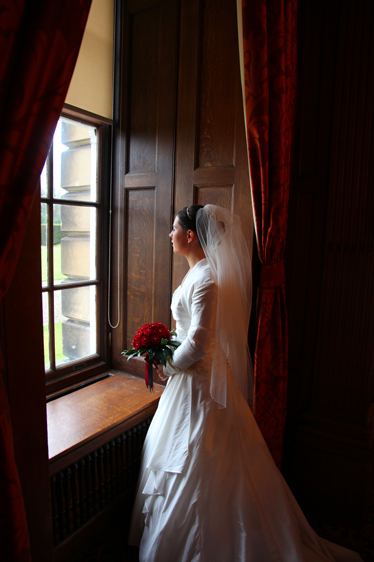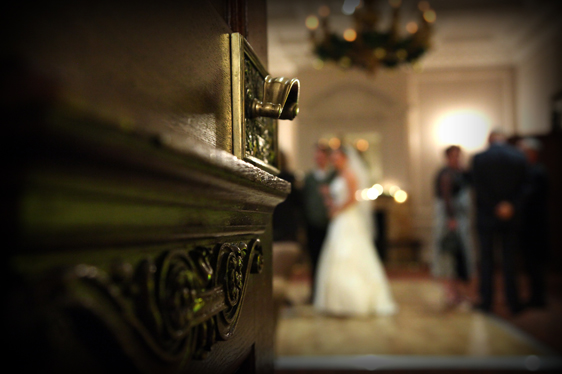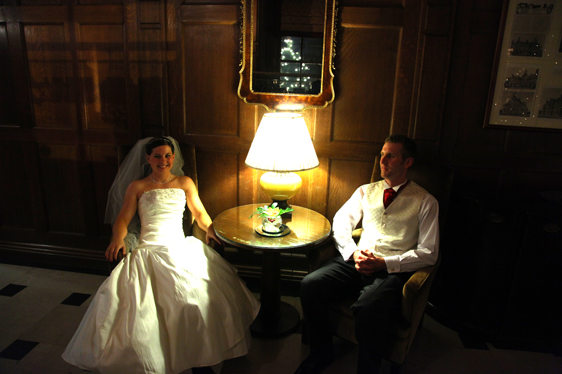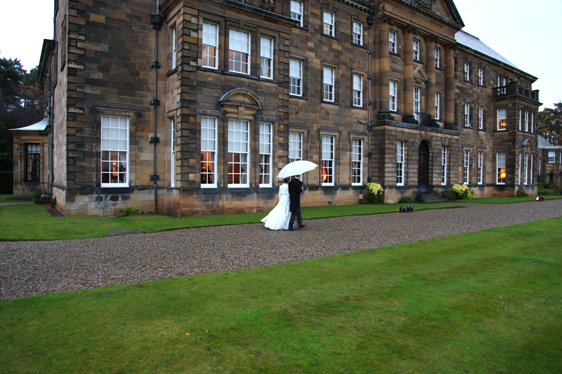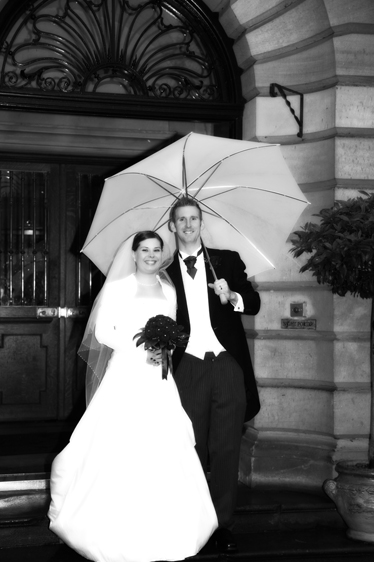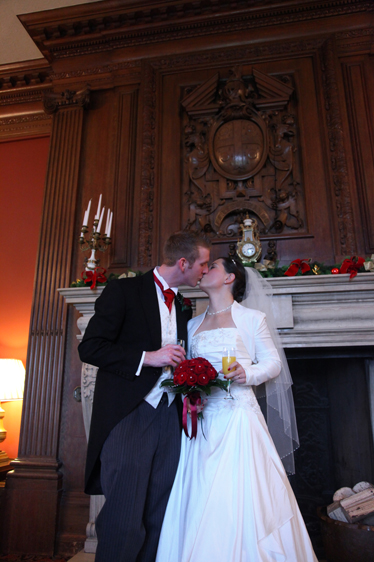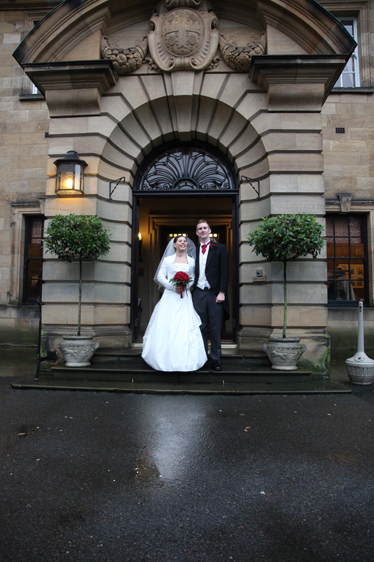 CLICK HERE FOR YOUR CRATHORNE HALL WEDDING PHOTOGRAPHER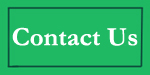 Andrew Davies Photography covers modern stylish and reportage style weddings across the north east and north west, northumberland and yorkshire at venues ranging from pubs and clubs to castles and national trust monuments
Link to Crathorne Hall Website
Contact Details for Crathorne Hall:
Crathorne Hall Hotel, TS15 0AR , Yarm, North Yorkshire. Hotel Manager: Jamie Brunskill