WEDDING PHOTOGRAPHER PHOTOS FROM GISBOROUGH HALL
by Andrew Davies Photography
Last updated 28th March 2022
The following photos were taken by wedding photographer Andrew Davies at the actual venue.
Macdonalds Gisborough Hall , situated in North Yorkshire close to our home town of middlesbrough is the location dream weddings are made of.
The Grade 2 listed Mansion House in Guisborough North Yorkshire , created by the Chaloner Family in around 1856 in a Jacobean Style.
A long history including use by the Army in WWII and a nursing home and now a banqueting, hotel and wedding venue amongst the top in the region.
We regularly visit Gisborough Hall each year and love the characted it has to offer along with its ability to shine in any weather as it has so many
photographic opportunities both inside and out. Along with the staff who are extremely professional and organised you could not ask for more.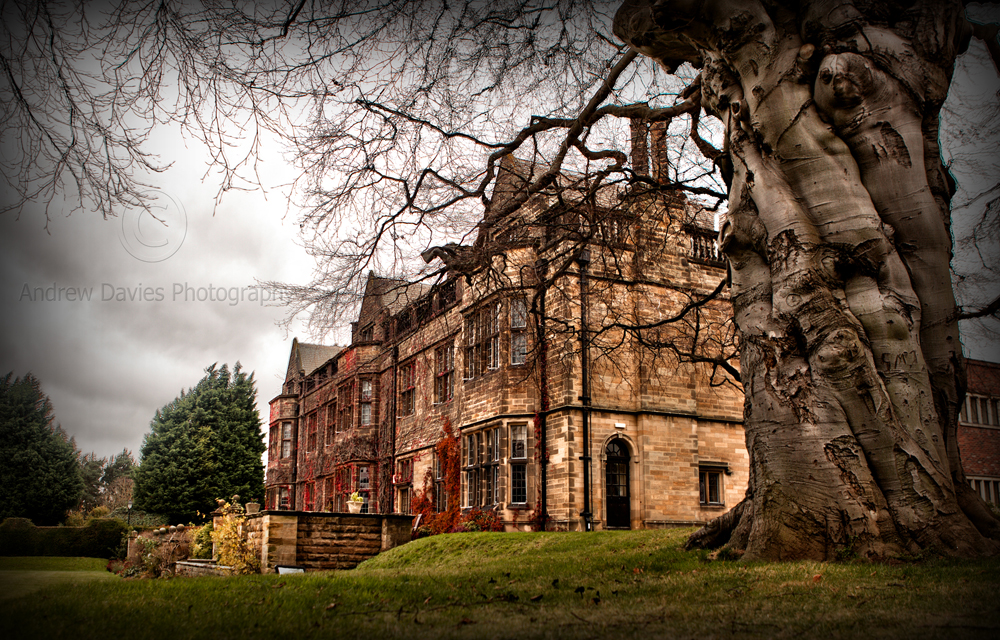 The fantastic frontage of Gisborough Hall in North Yorkshire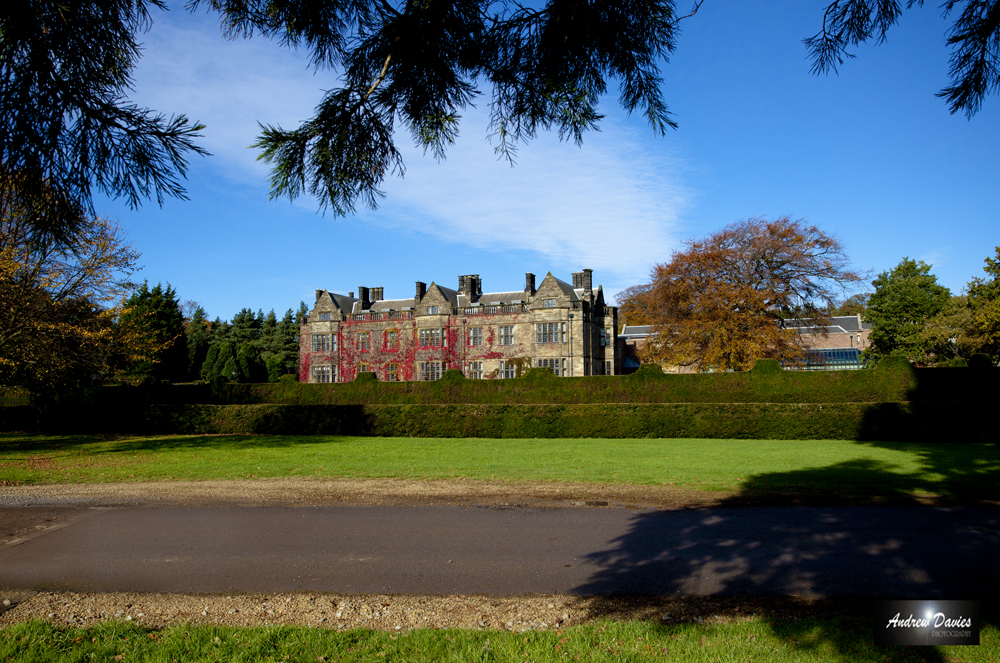 The night time possibilities at Gisborough Hall are endless with many beautifully lit trees and buildings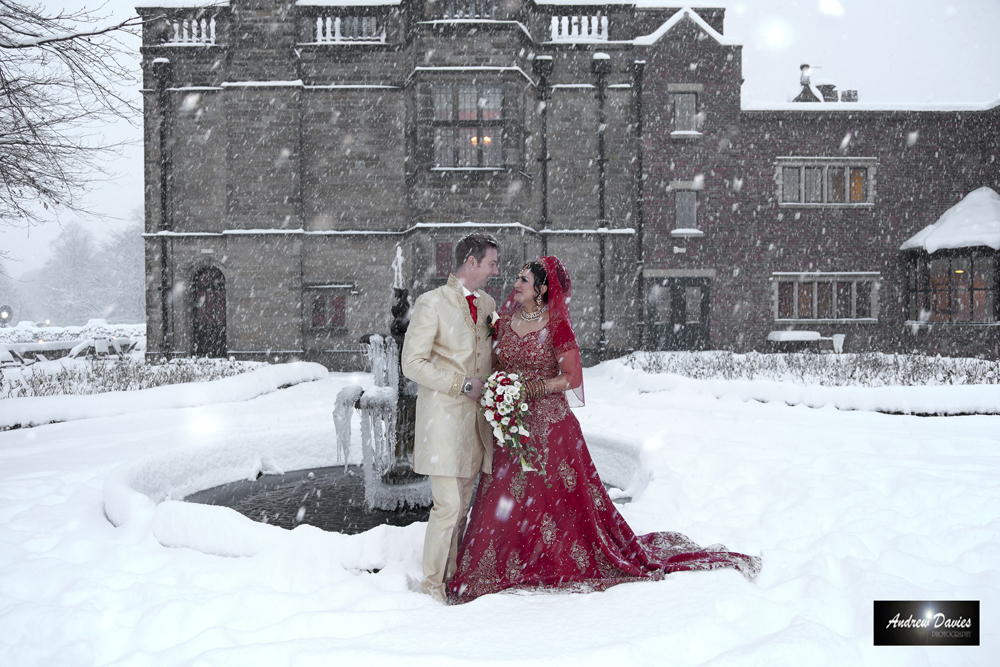 Christmas time is special at Gisborough Hall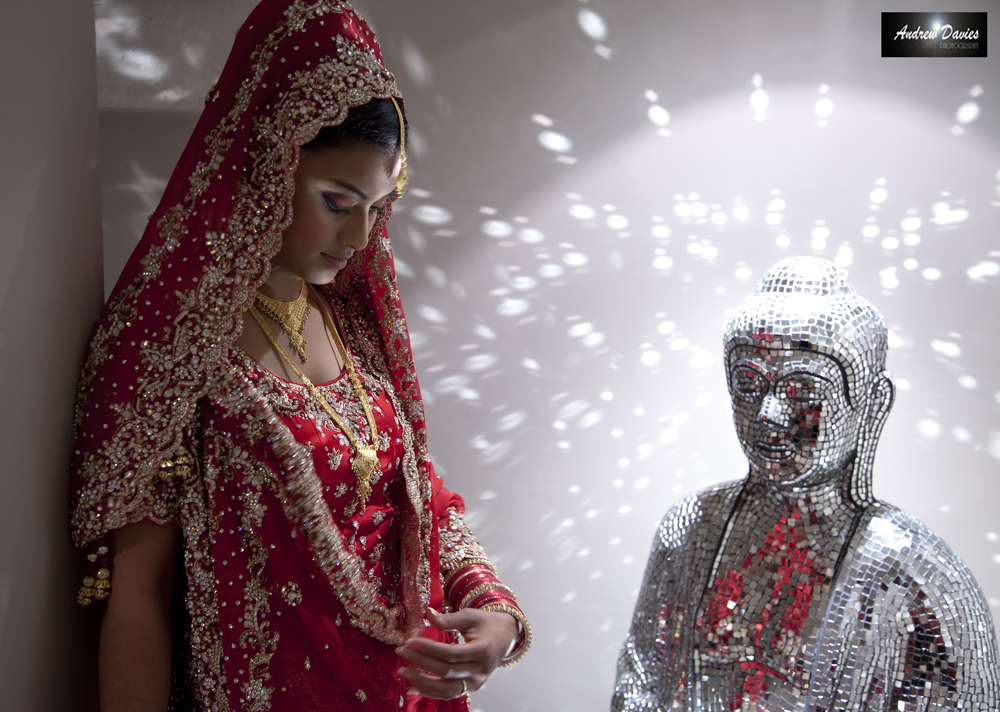 One of the many little hidden gems at Gisborough Hall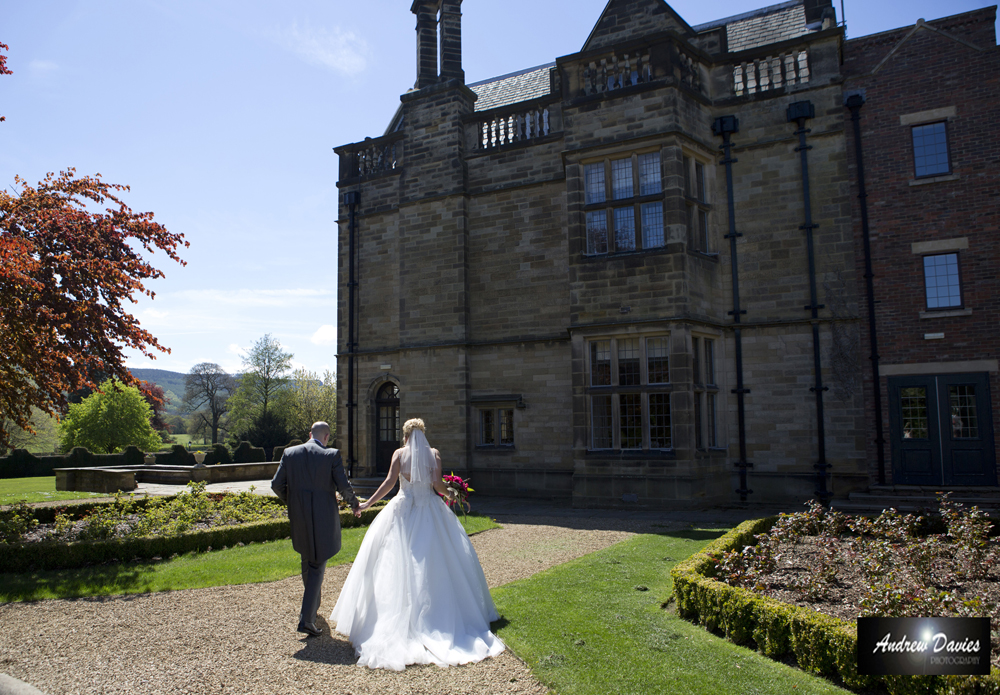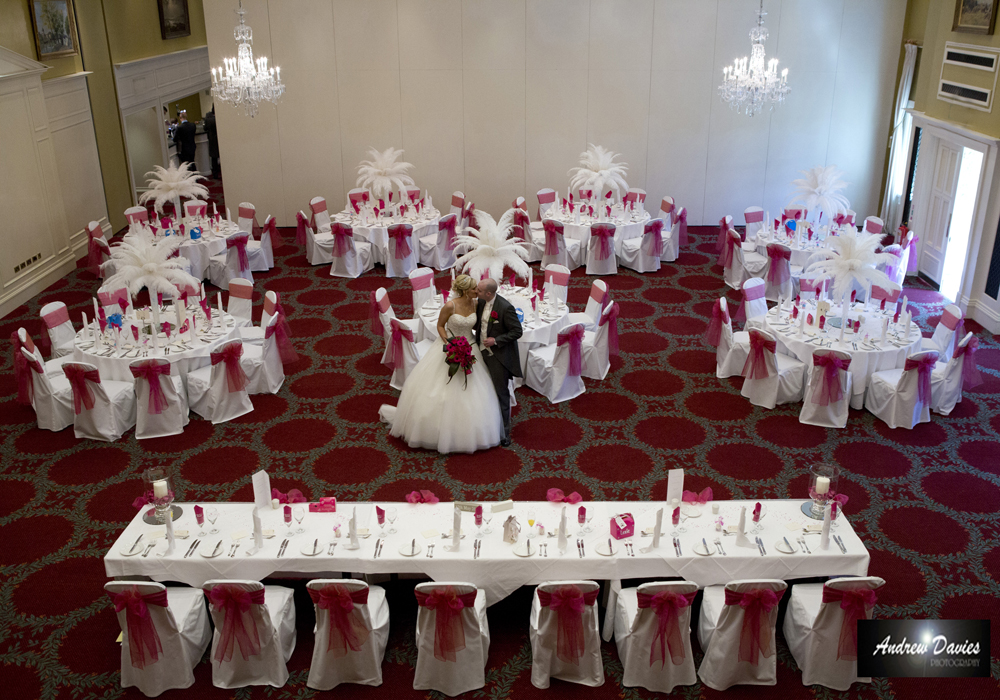 The main room in Gisborough Hall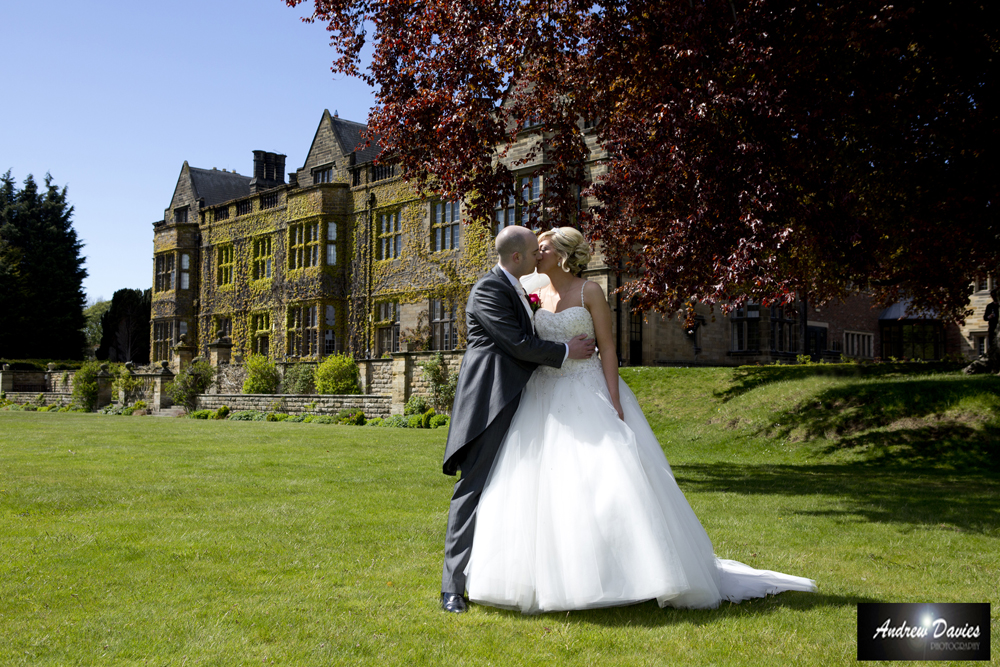 The amazing grounds of Gisborough Hall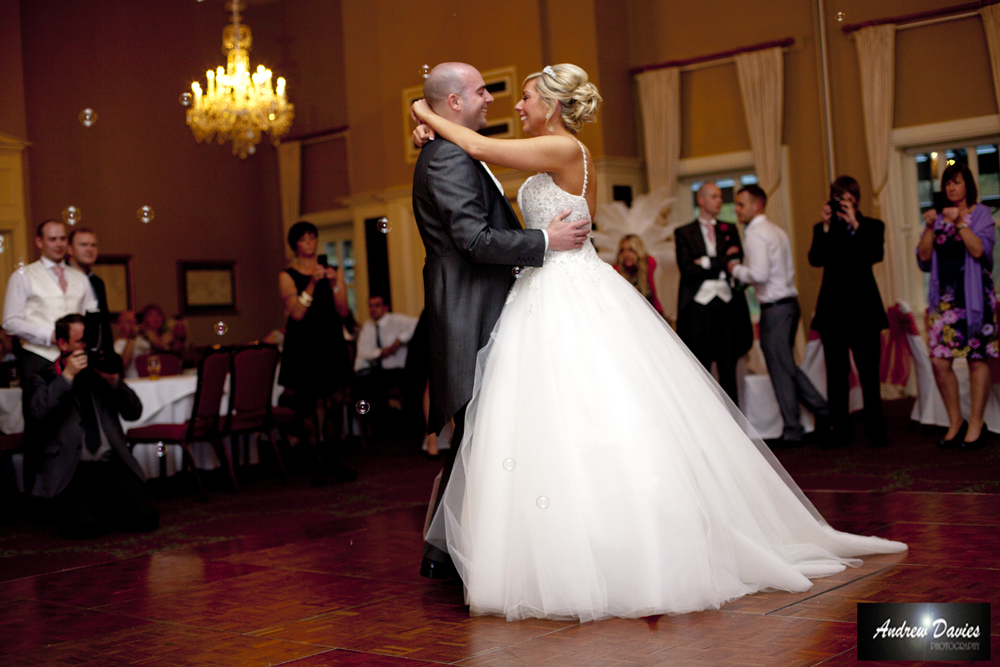 First Dance at Gisborough Hall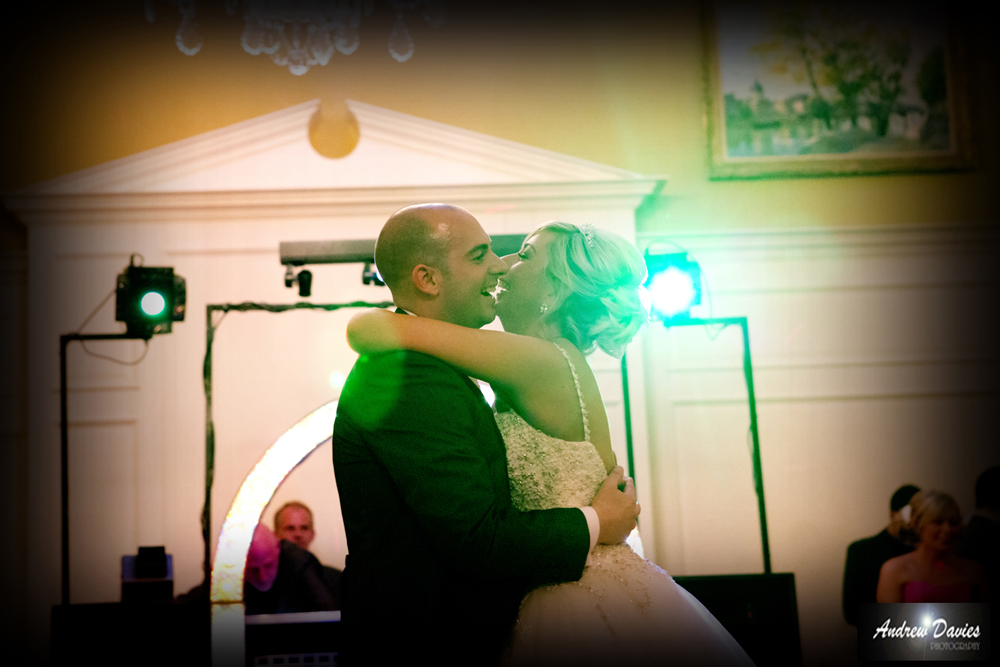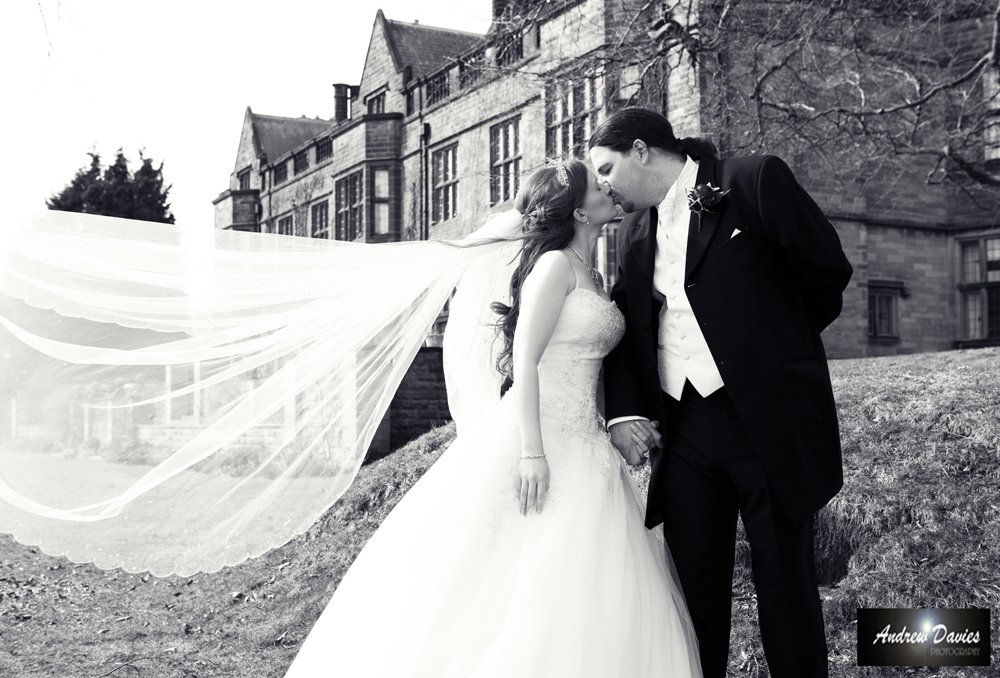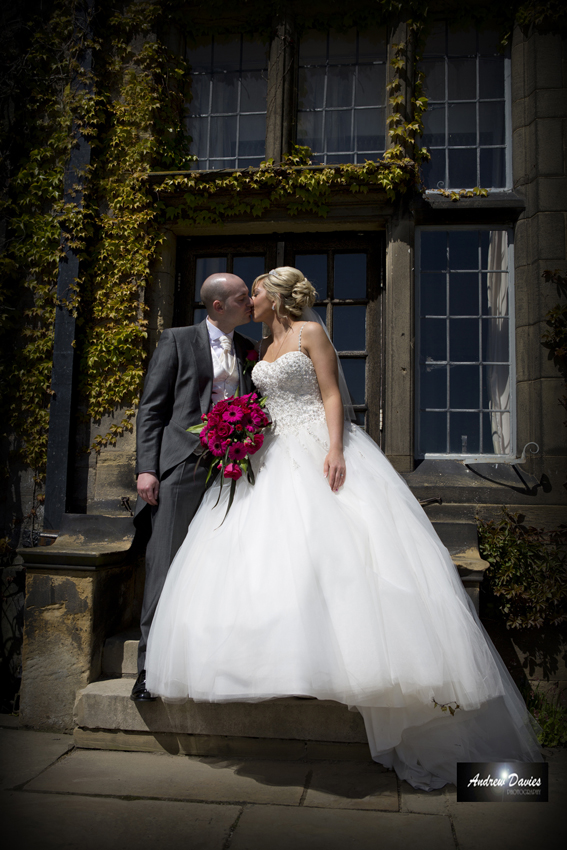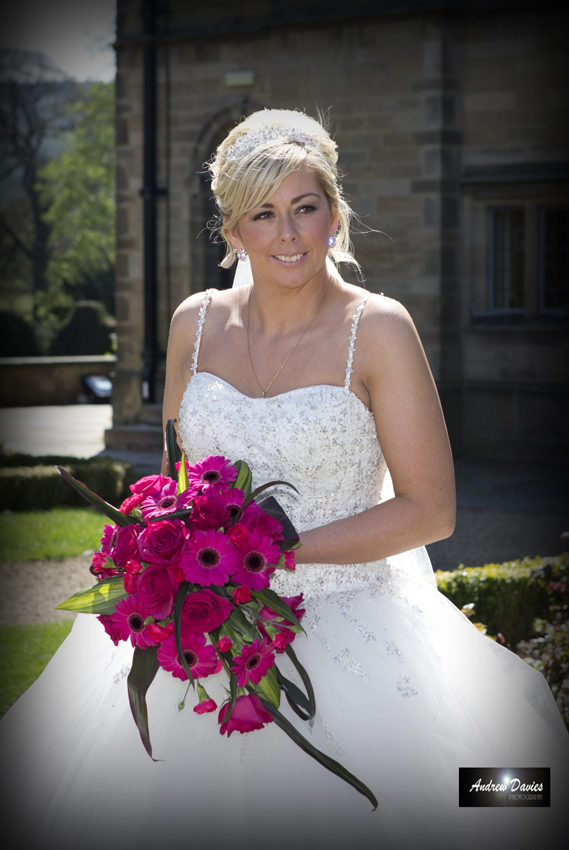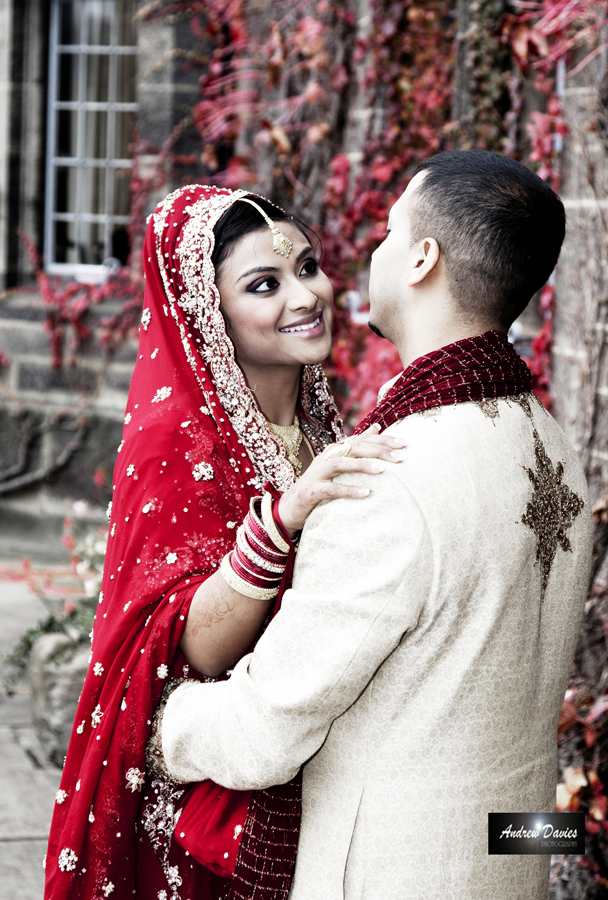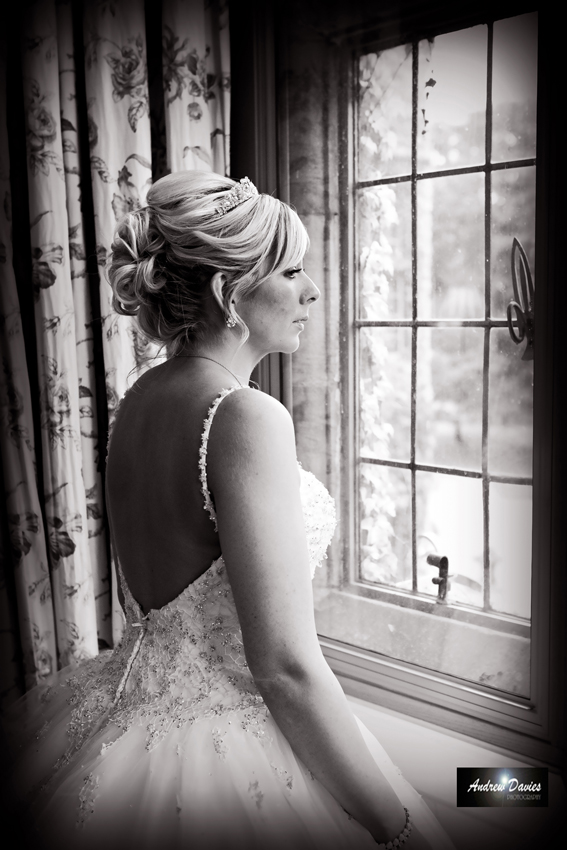 Bridal Suite shot from Gisborough Hall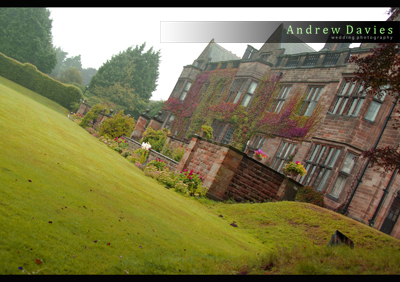 gisborough hall in all its wedding photo glory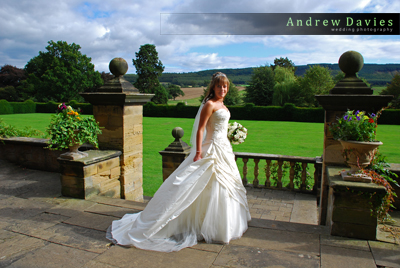 one of our favourite shots of the hall and the surrounding hills with a beautiful bride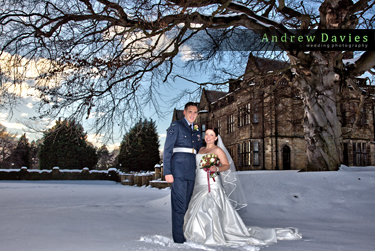 and gisborough hall looks great in all the seasons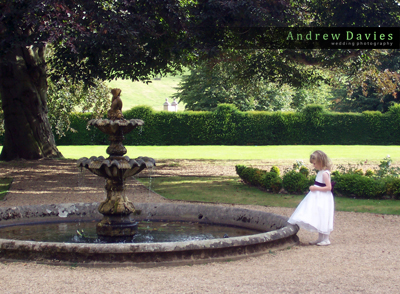 time for a fountain photo at the hall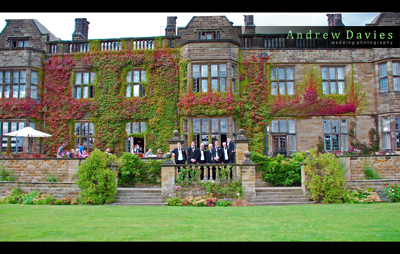 group and people shots from the hall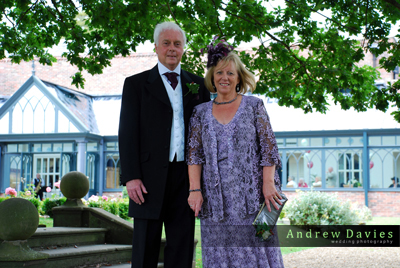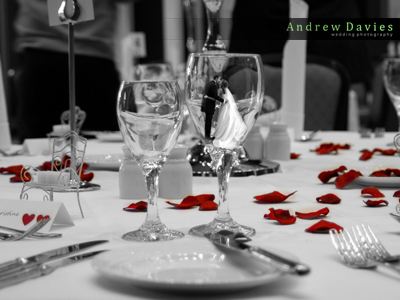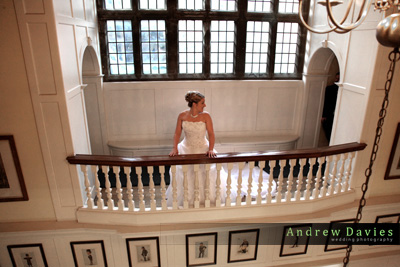 for wedding photos gisborough hall has a great mix both internal and external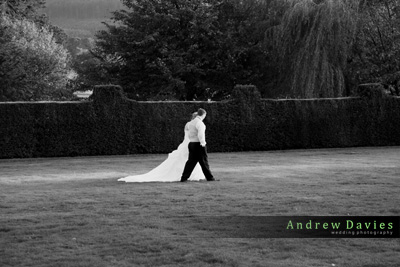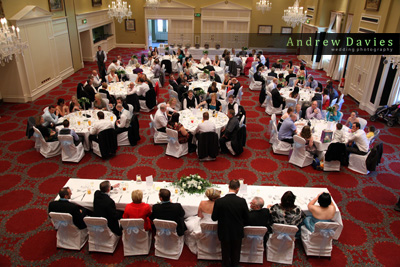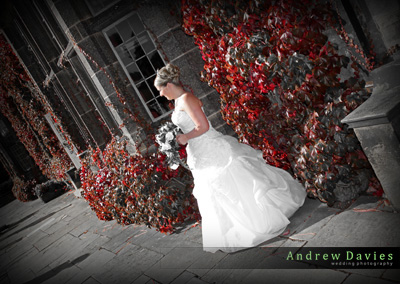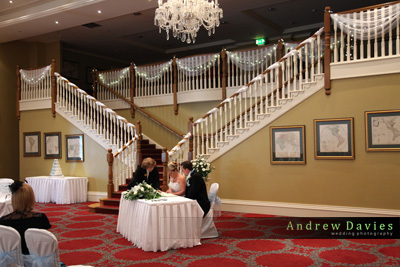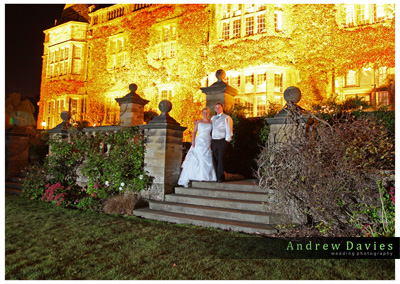 and even the odd night shot too !
CLICK HERE FOR YOUR GISBOROUGH HALL WEDDING PHOTOGRAPHER
Andrew Davies Photography is a photographer covering modern stylish and reportage style weddings across the north east and north west, northumberland and yorkshire at venues ranging from pubs and clubs to castles and national trust monuments
Link to Gisborough Hall Website