WEDDING PHOTOGRAPHER PHOTOS FROM LUMLEY CASTLE DURHAM
The following photos were taken by wedding photographer Andrew Davies at Durham Lumley Castle Hotel.
Dating way back to 1388 this historic Castle and grounds was the residence of and visited by Kings, Queens and Bishops, Home to Durham University and now a well established member
of "No ordinary hotels" the venue goes from strength to strength and boasts some of the most amazing photography in the region.
Last updated 8th March 2023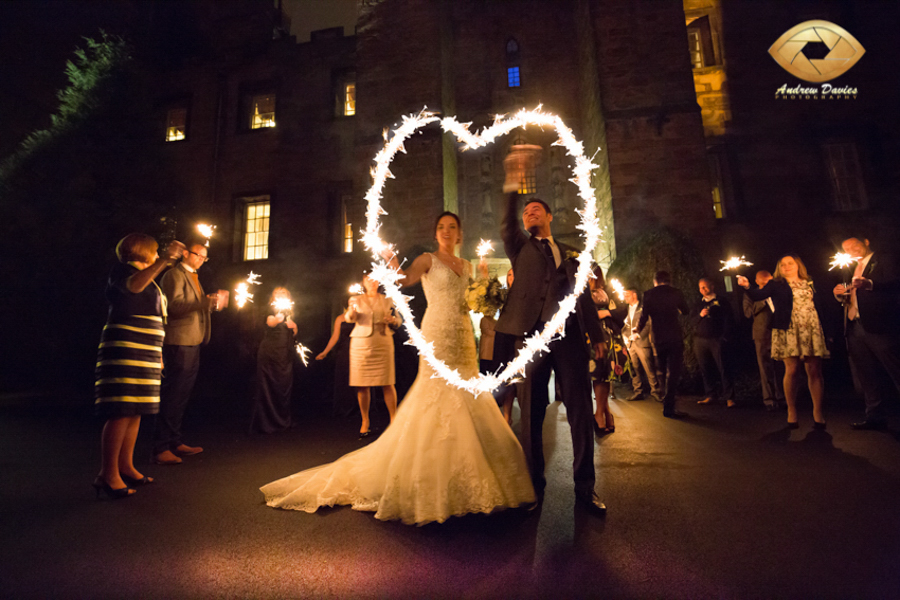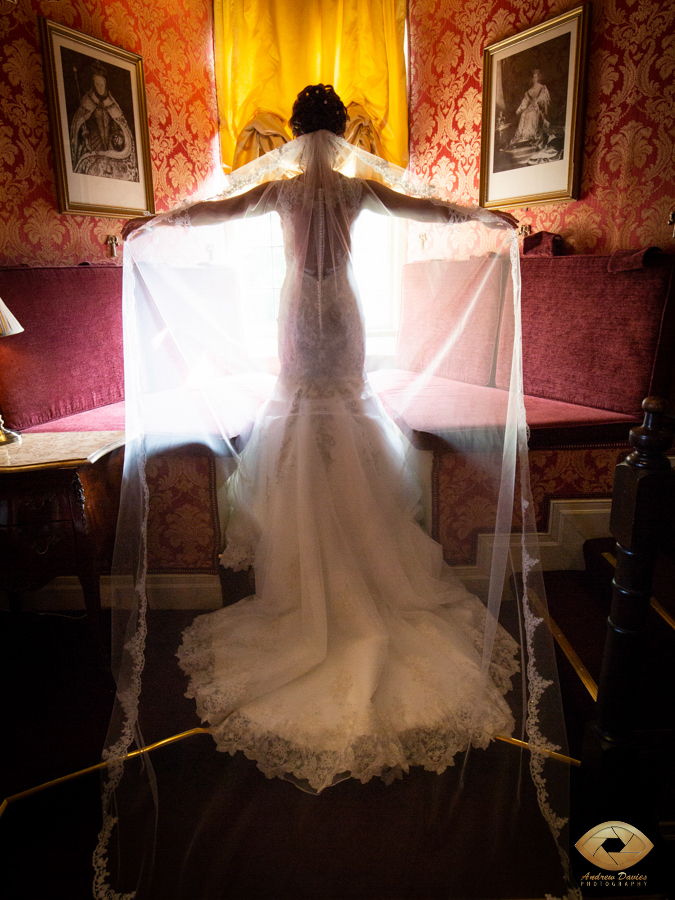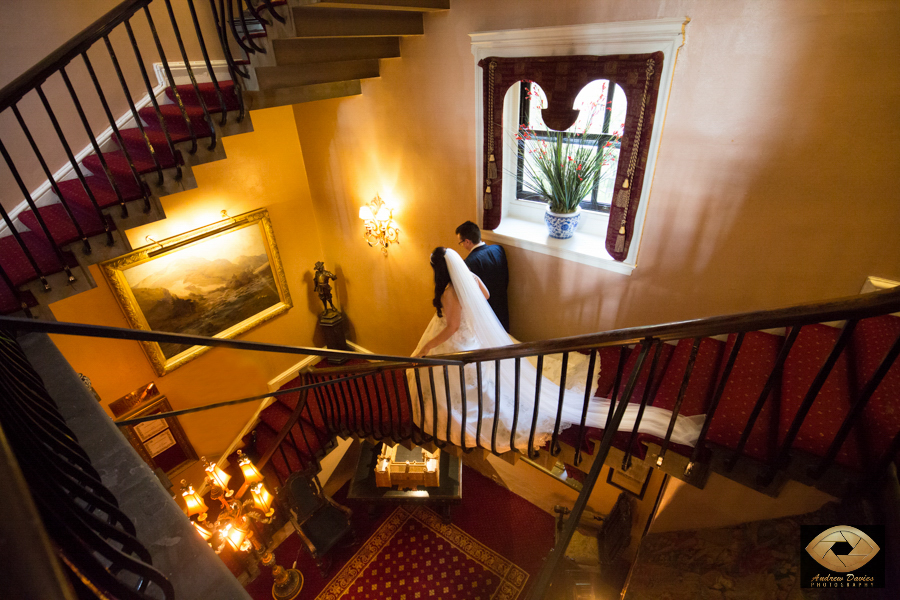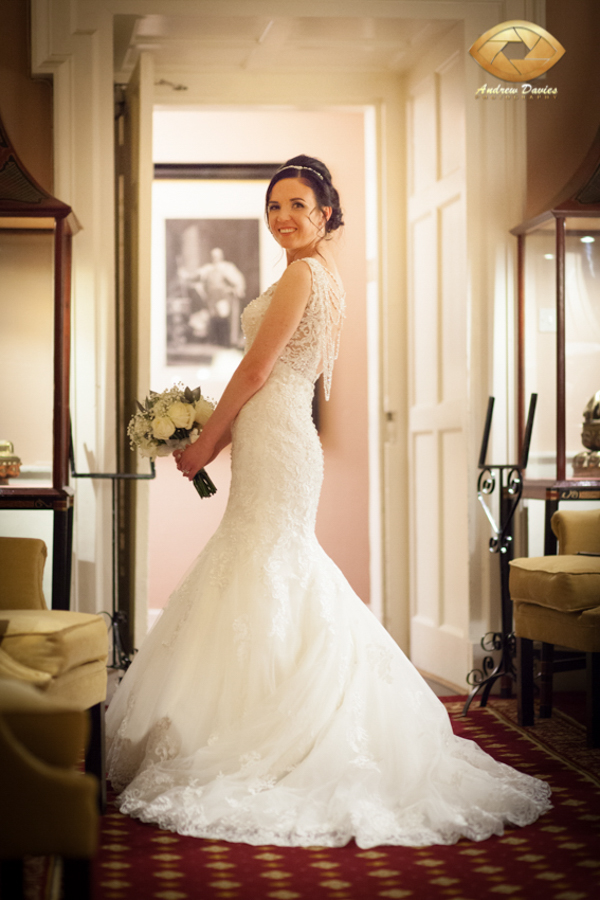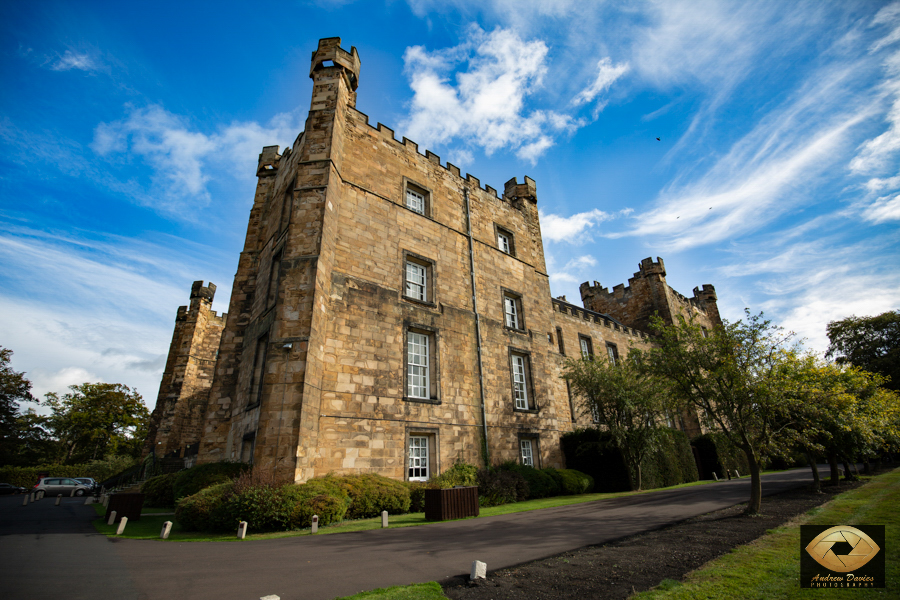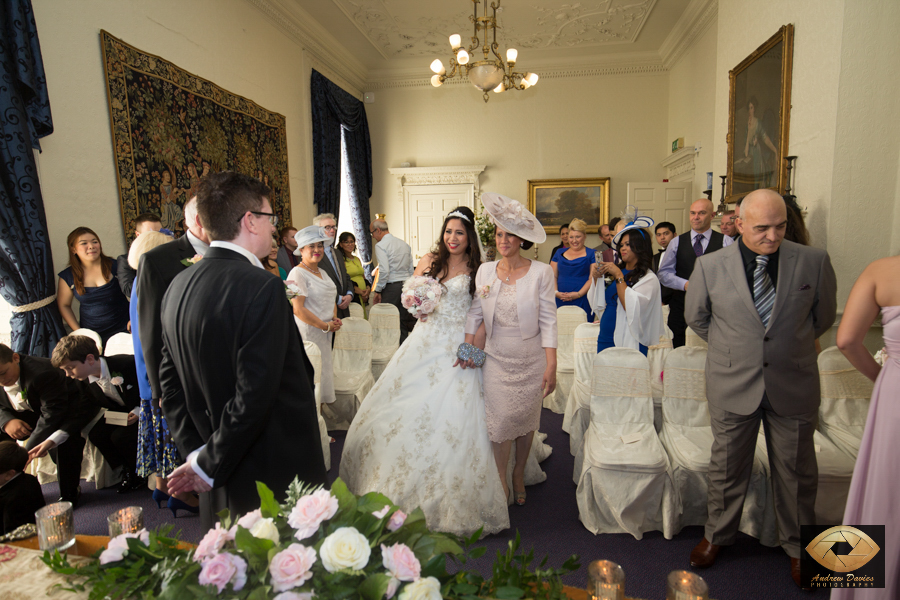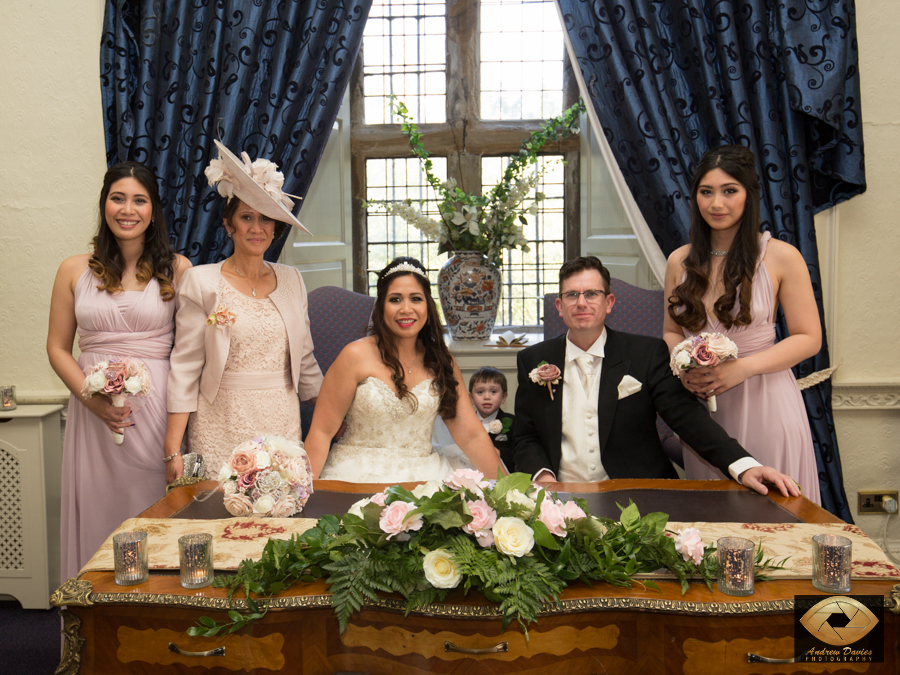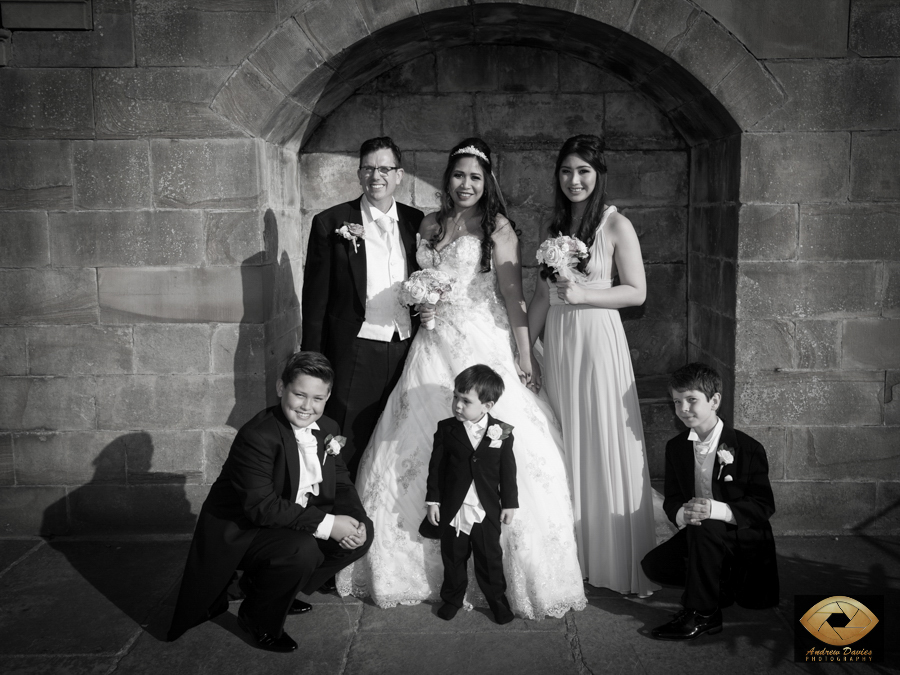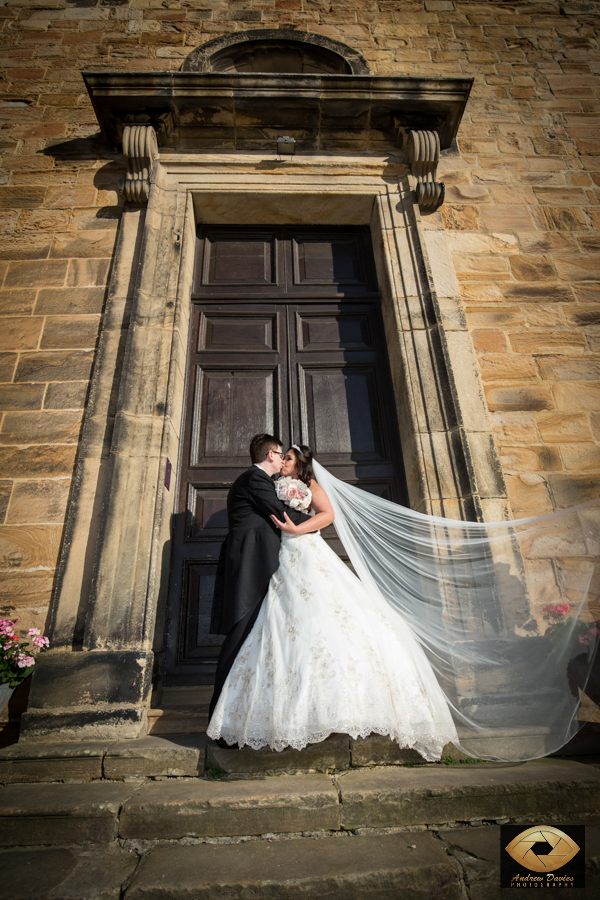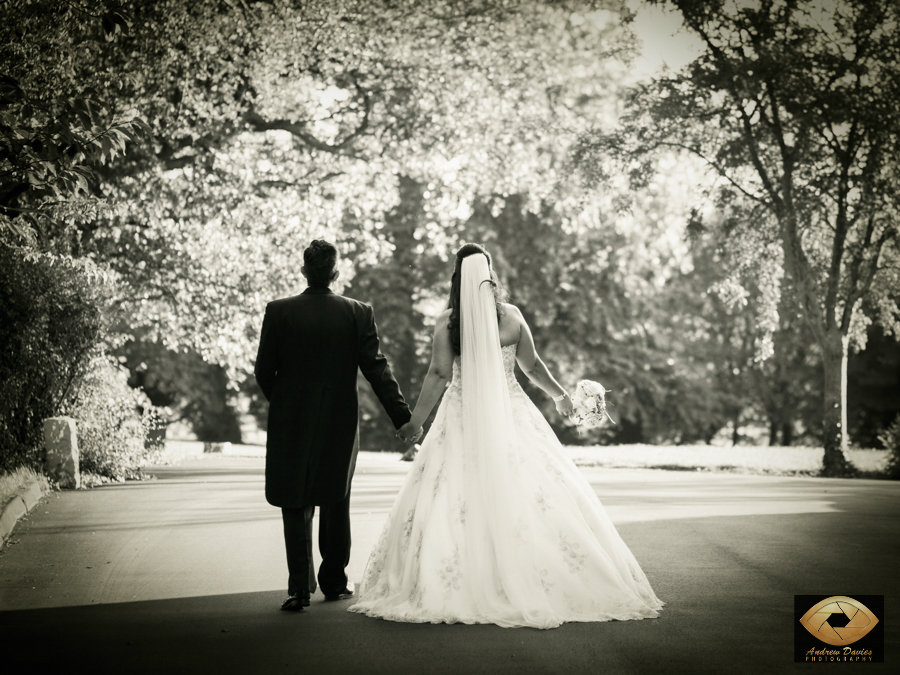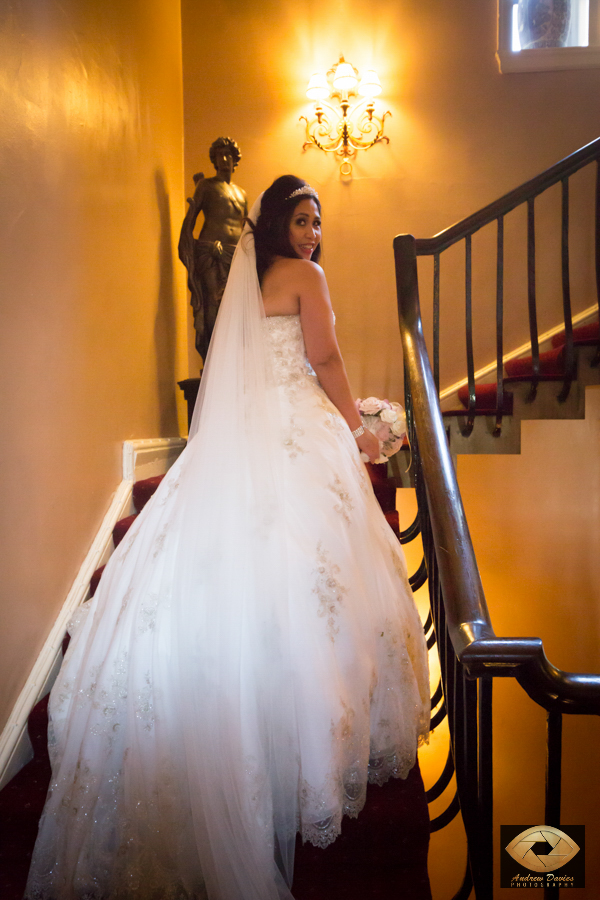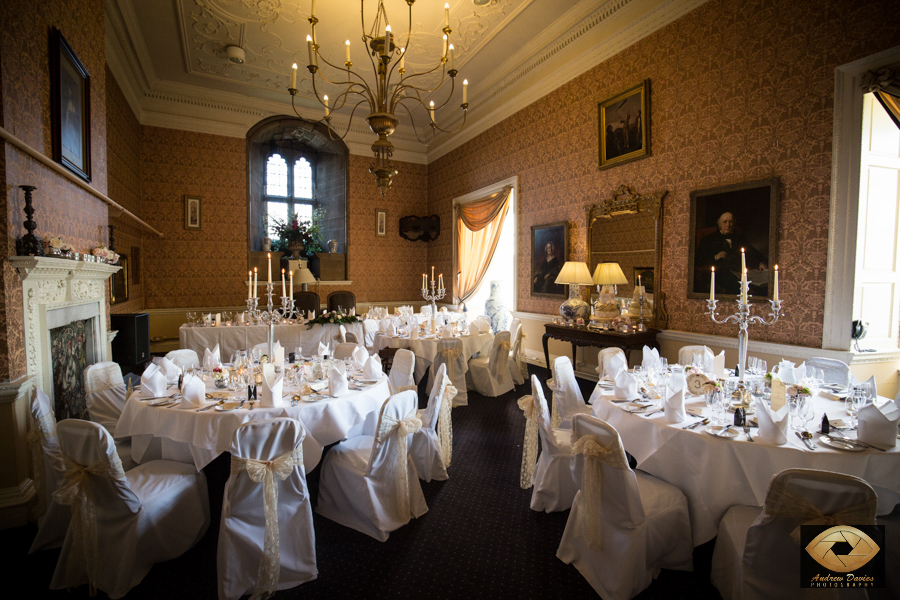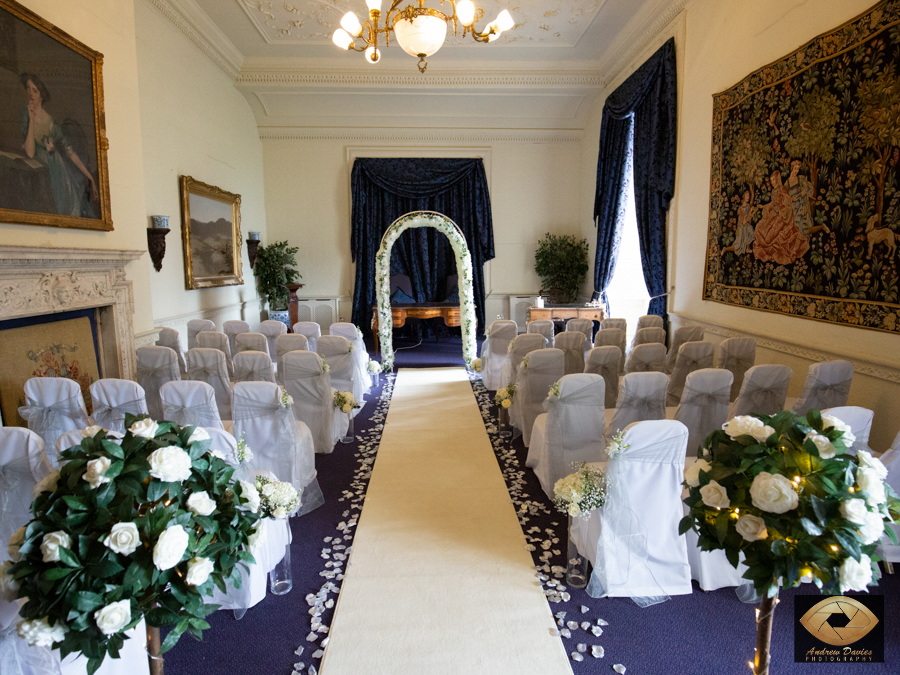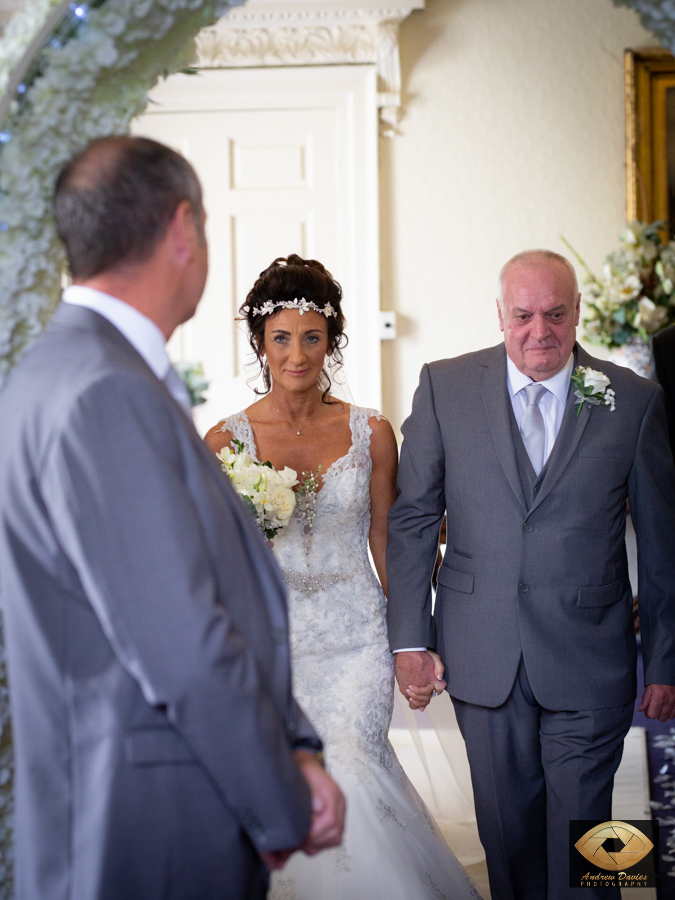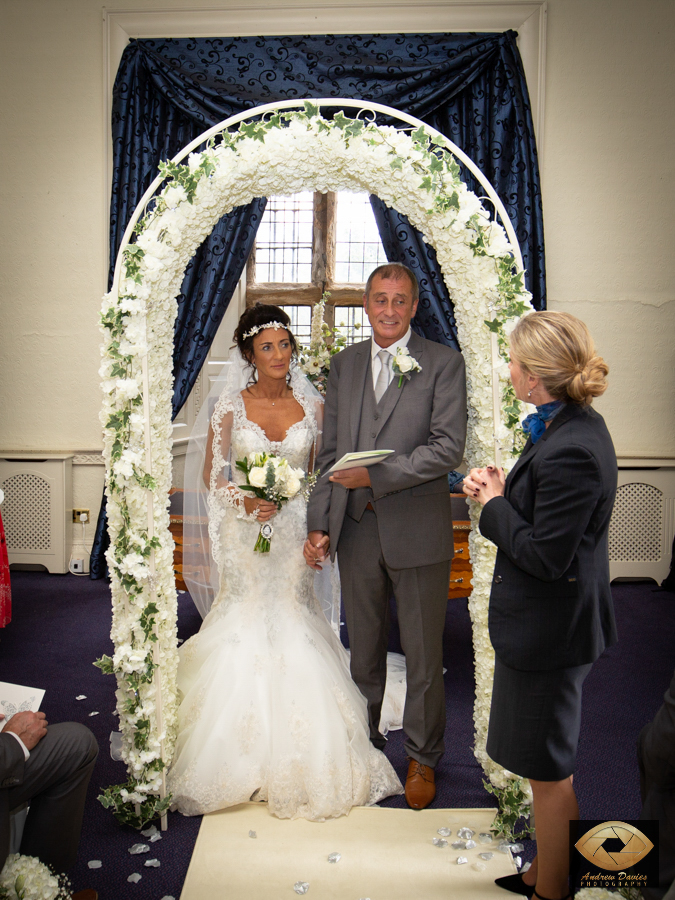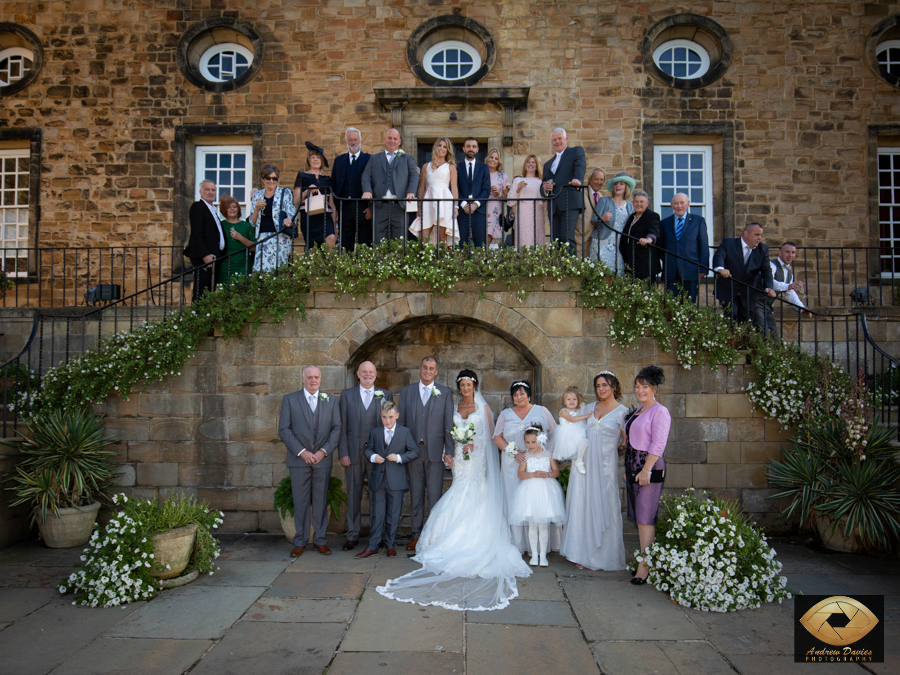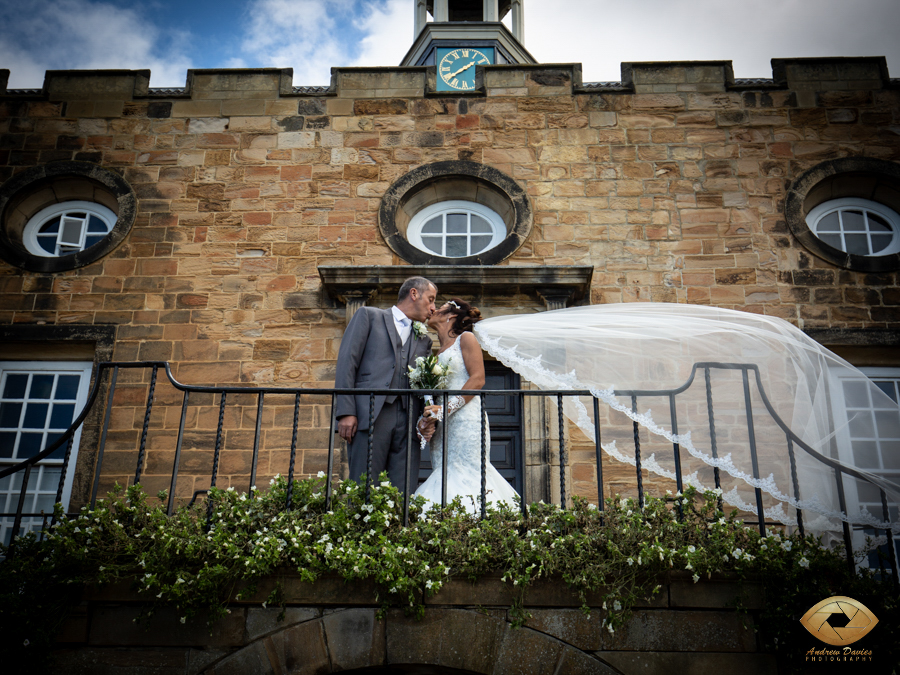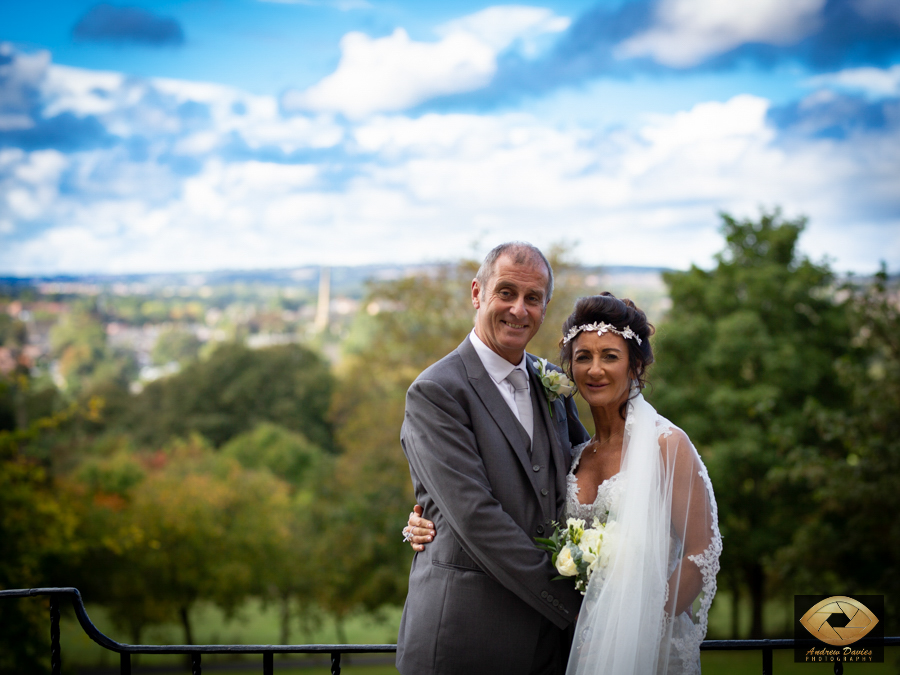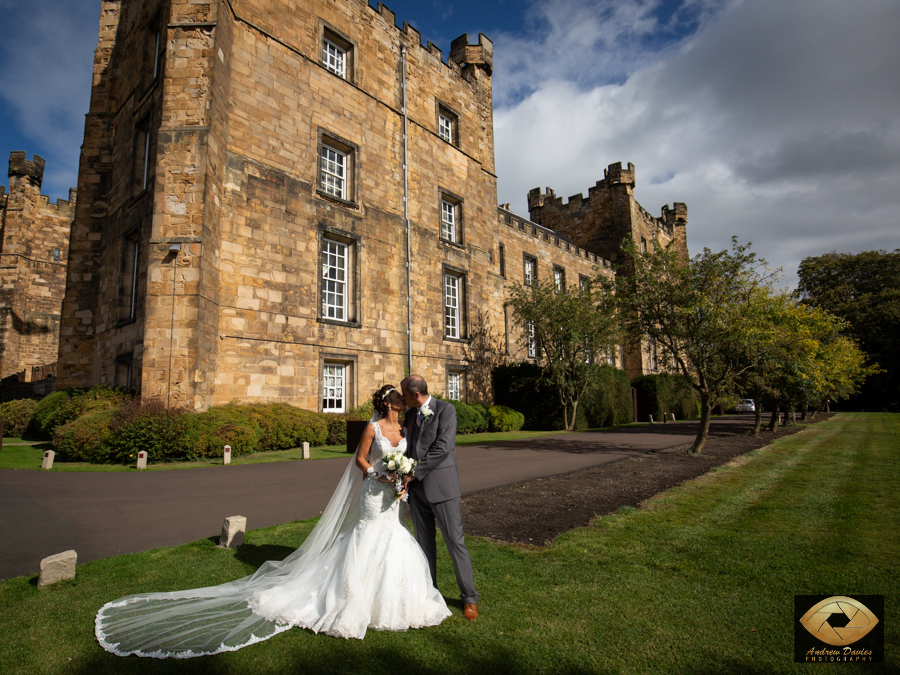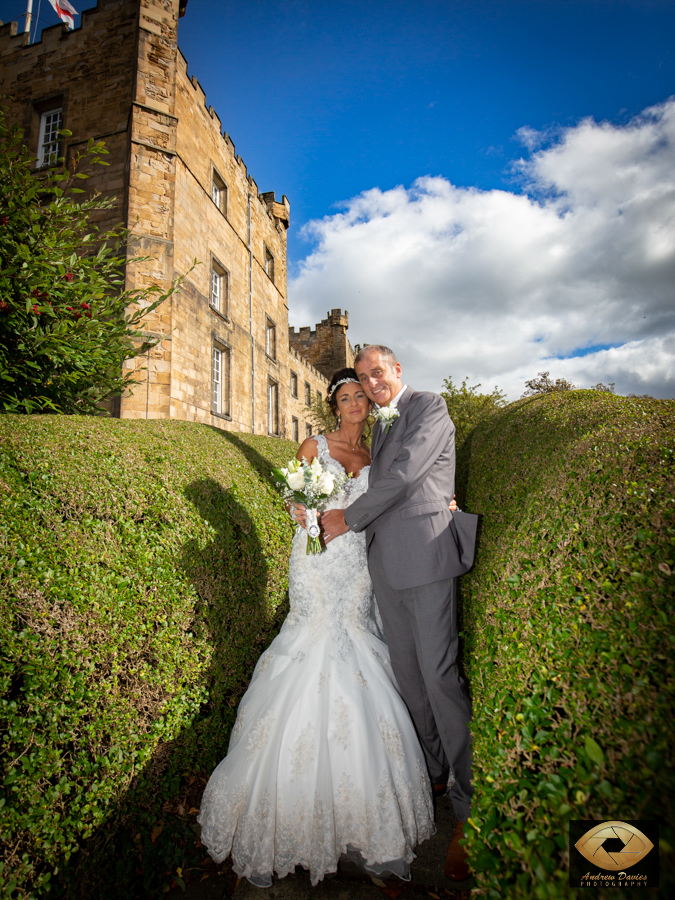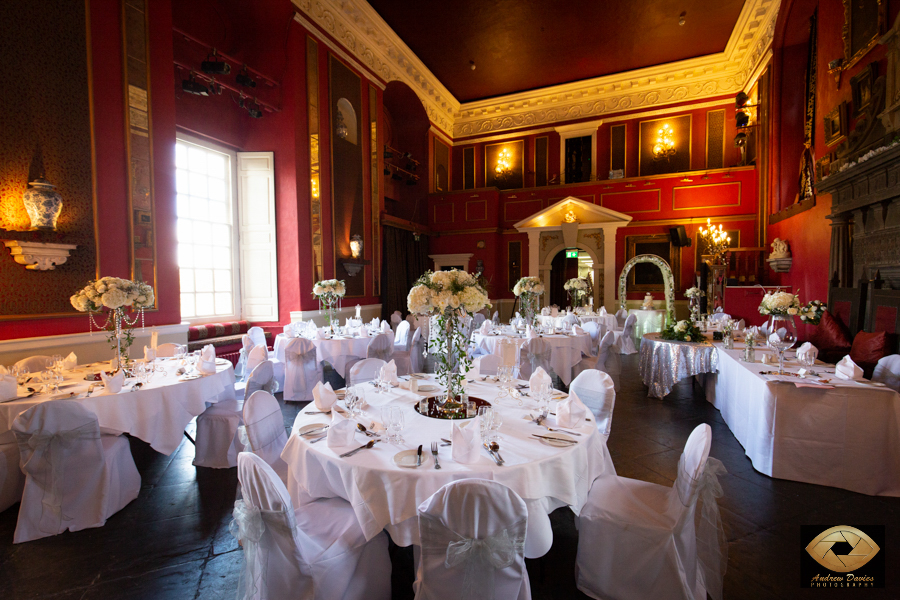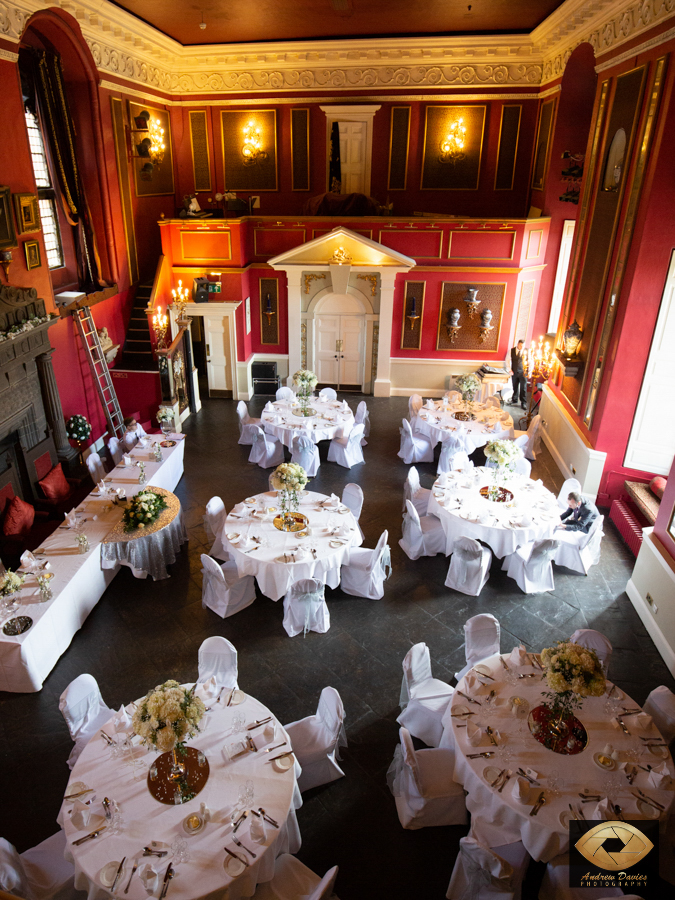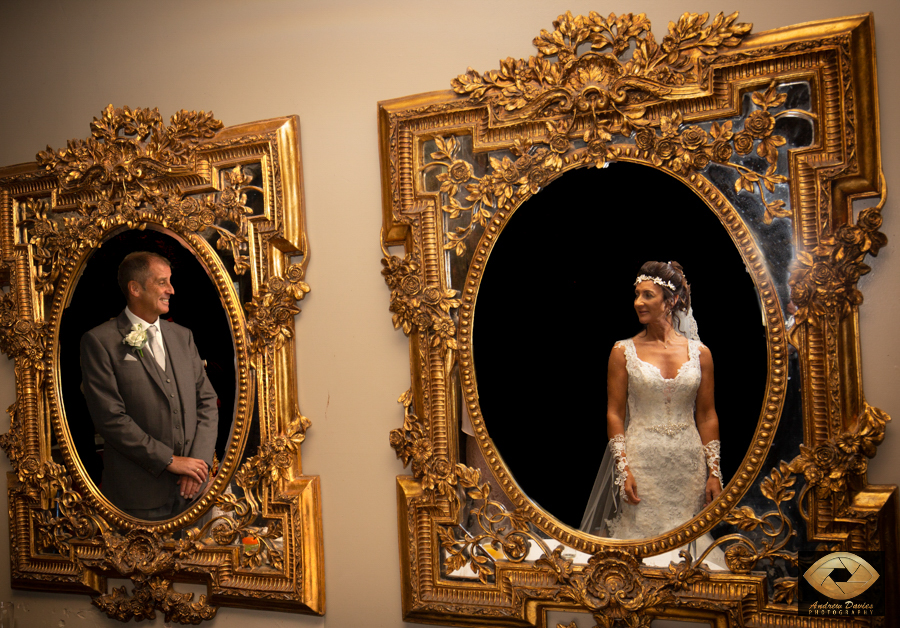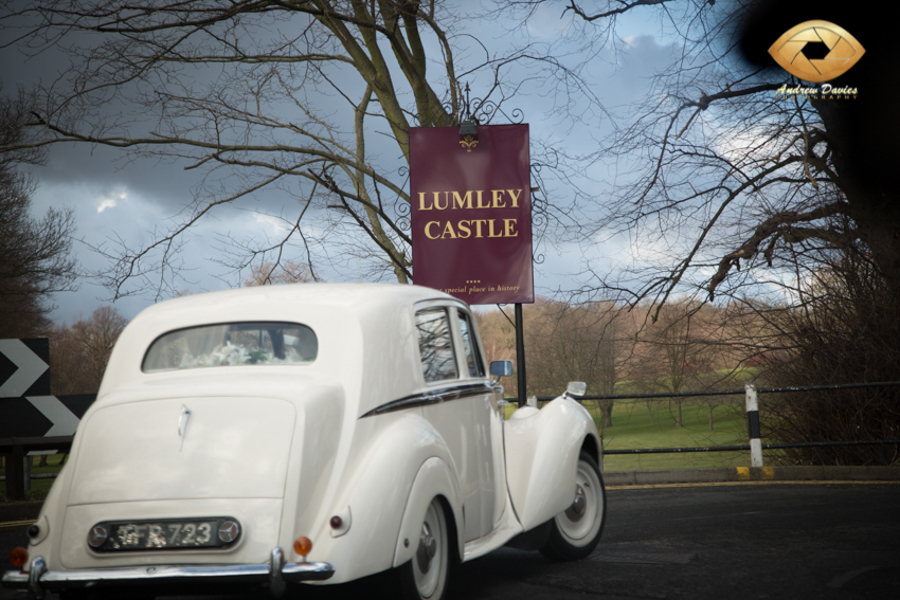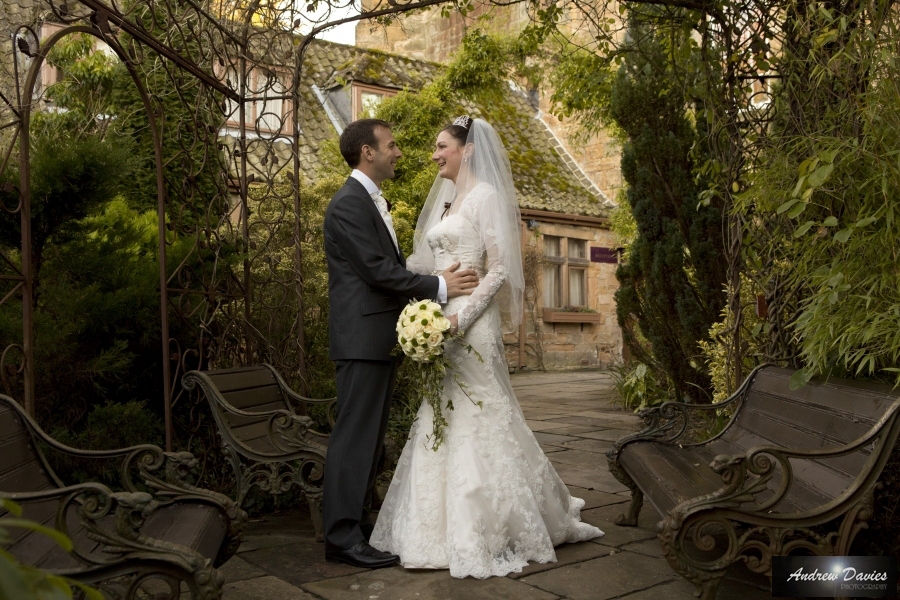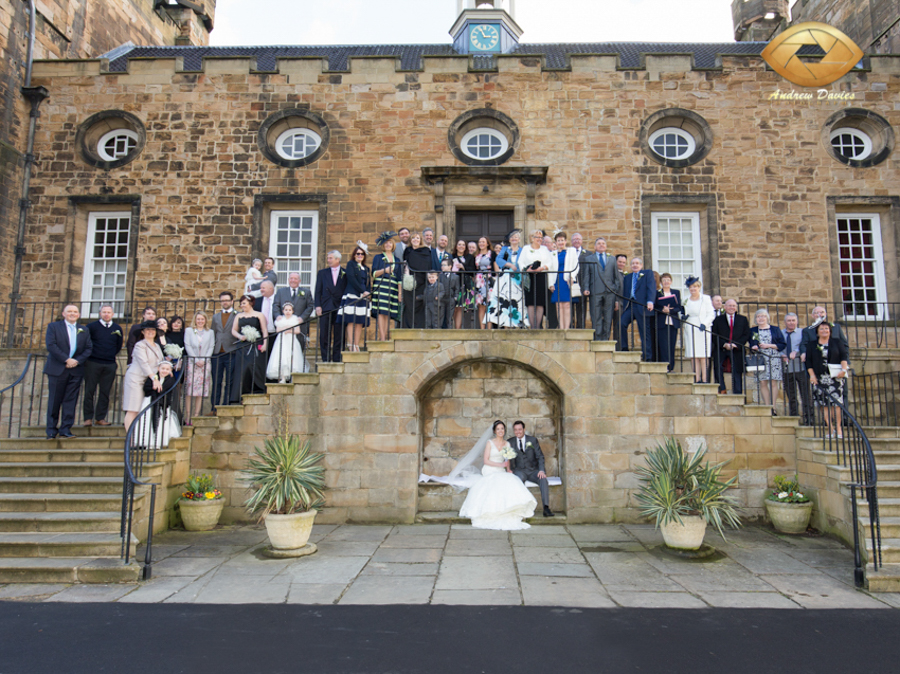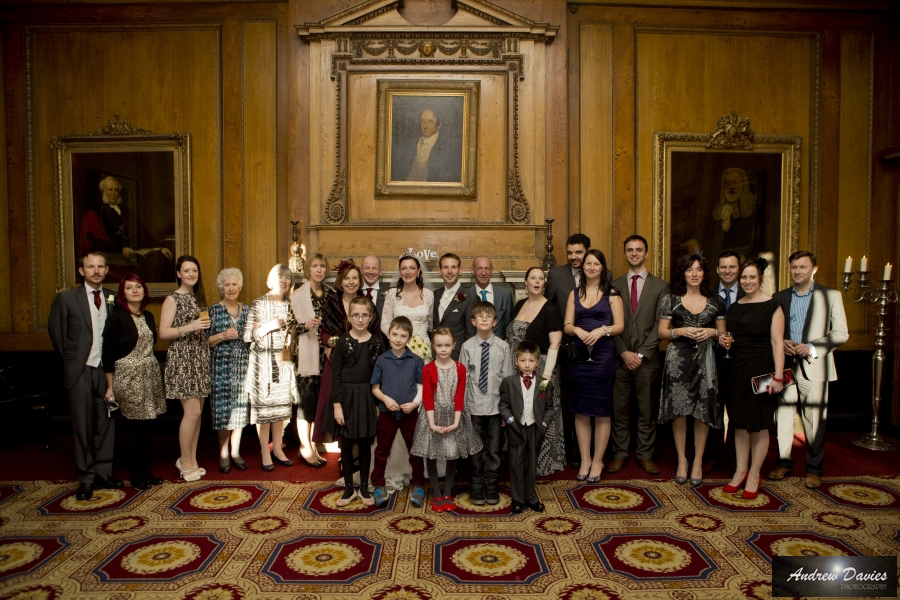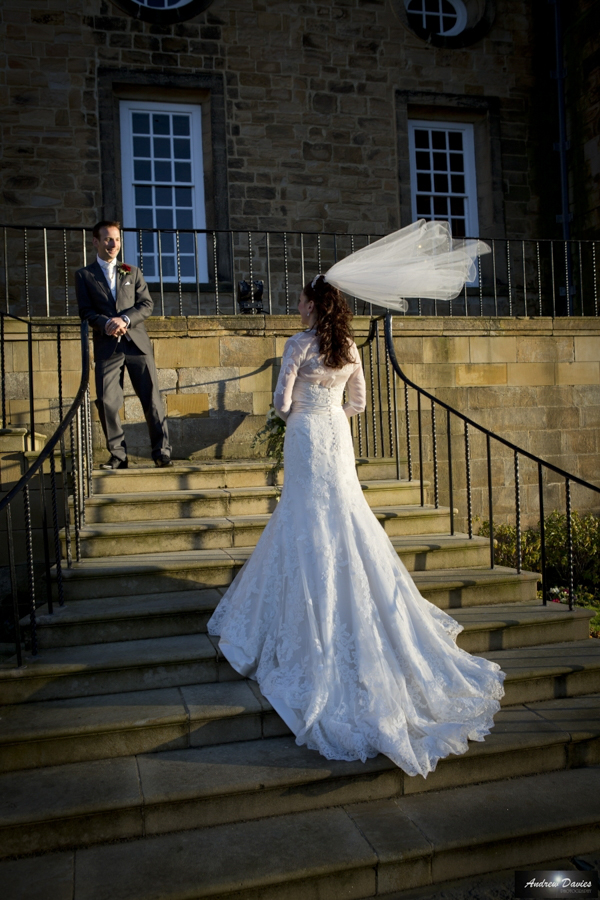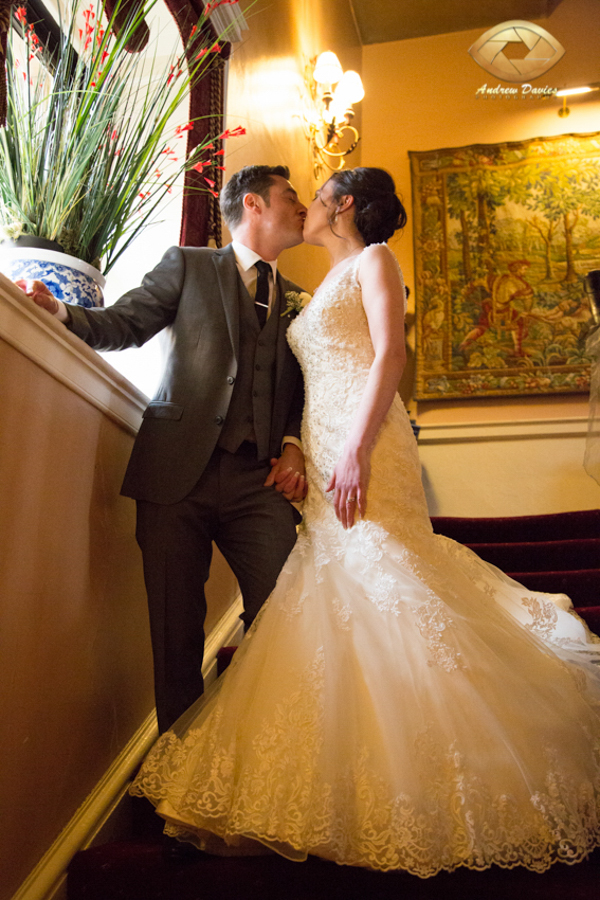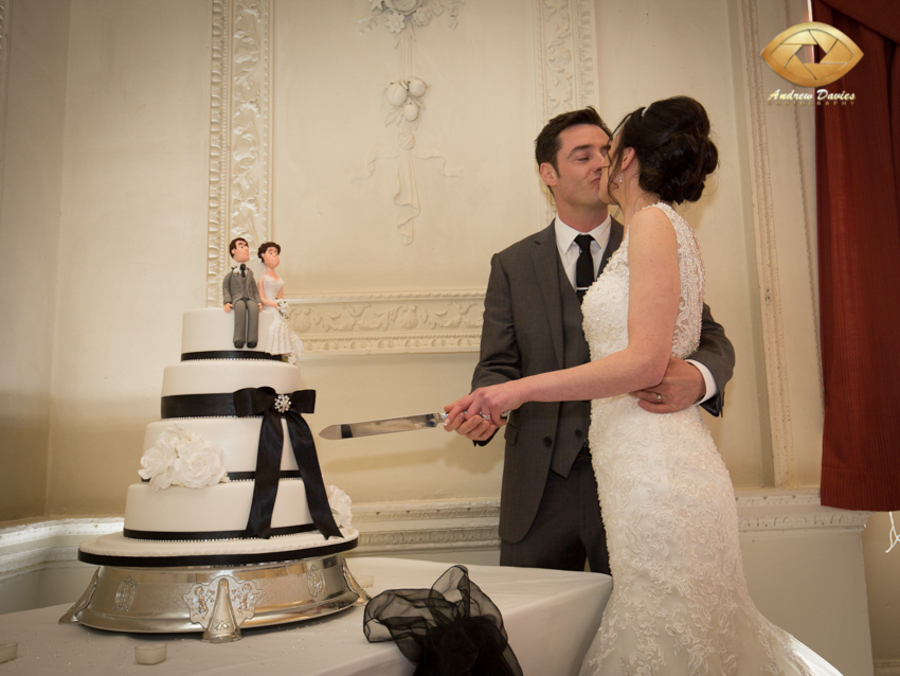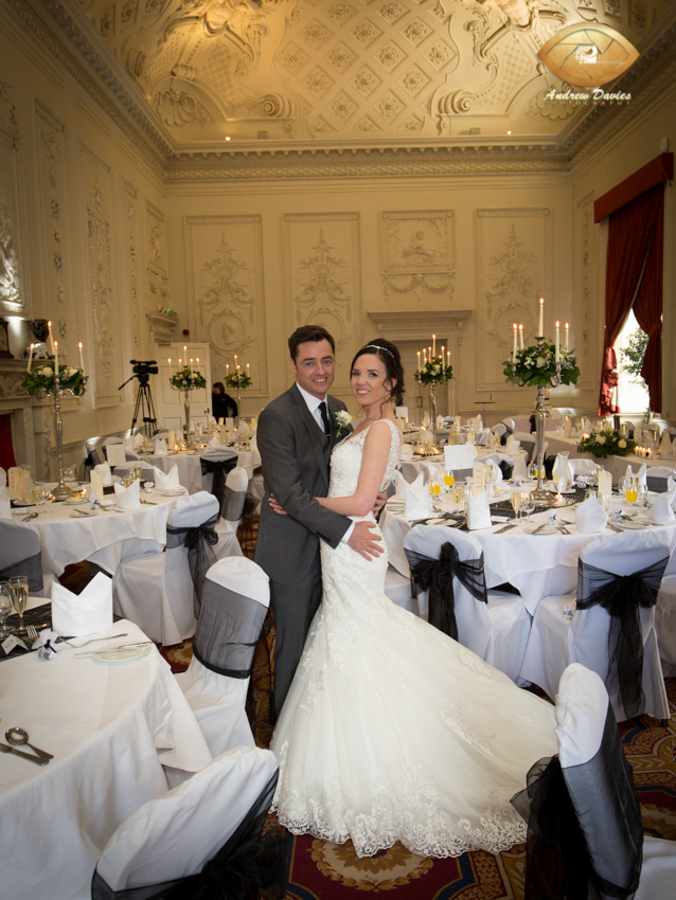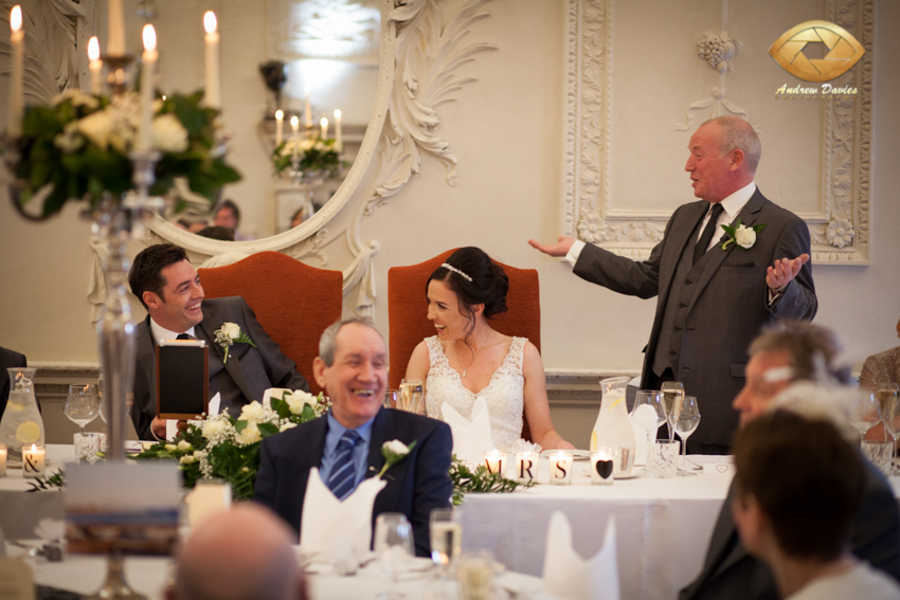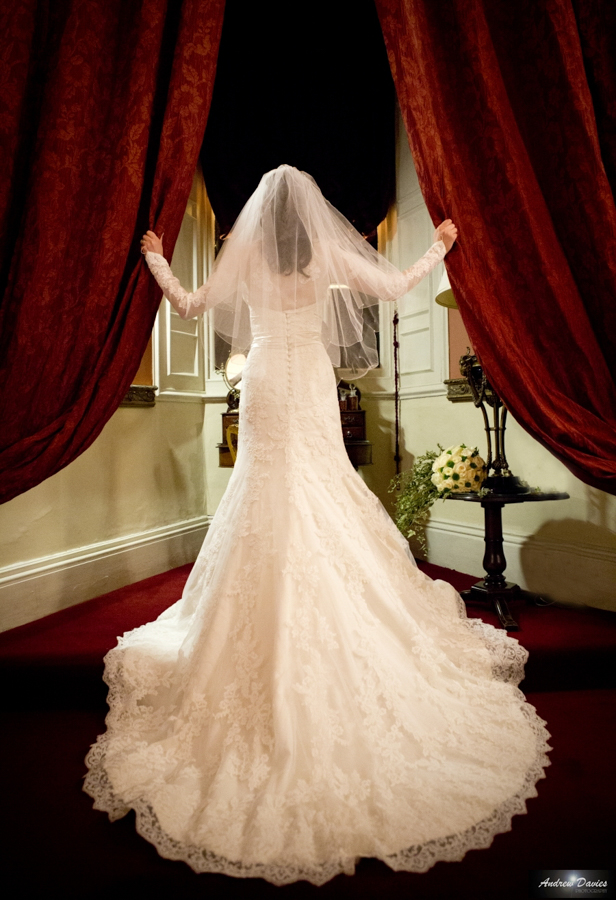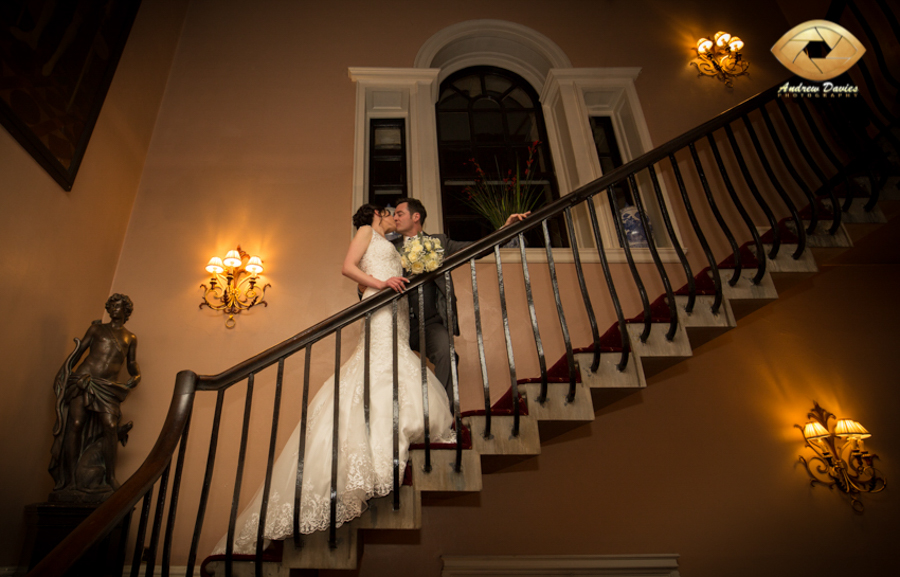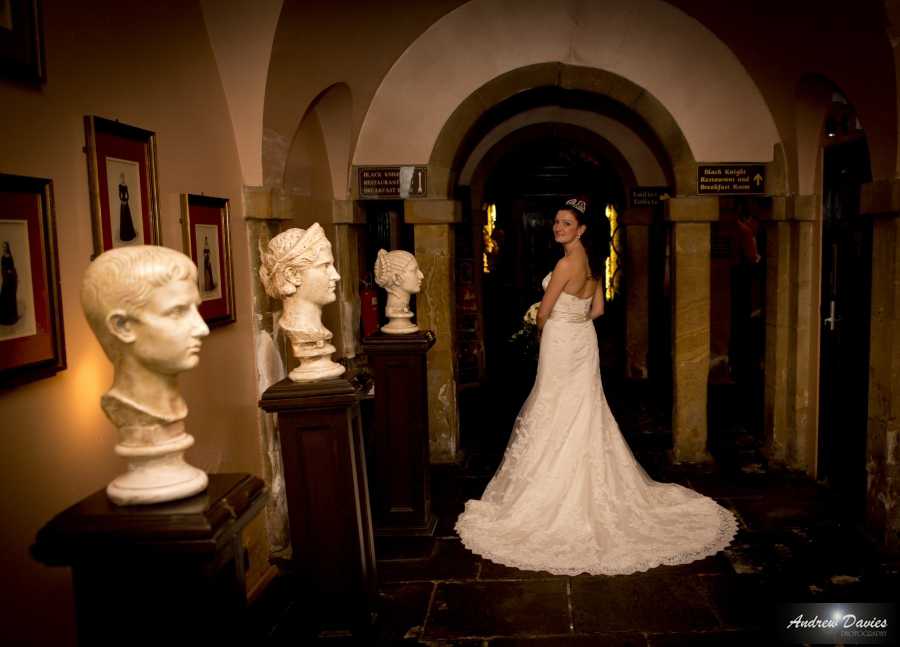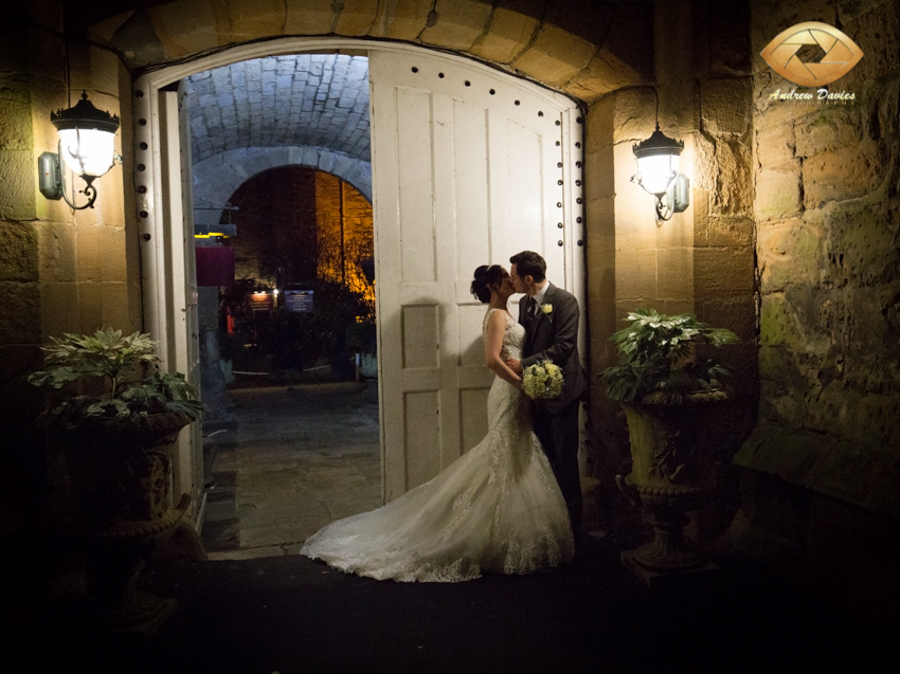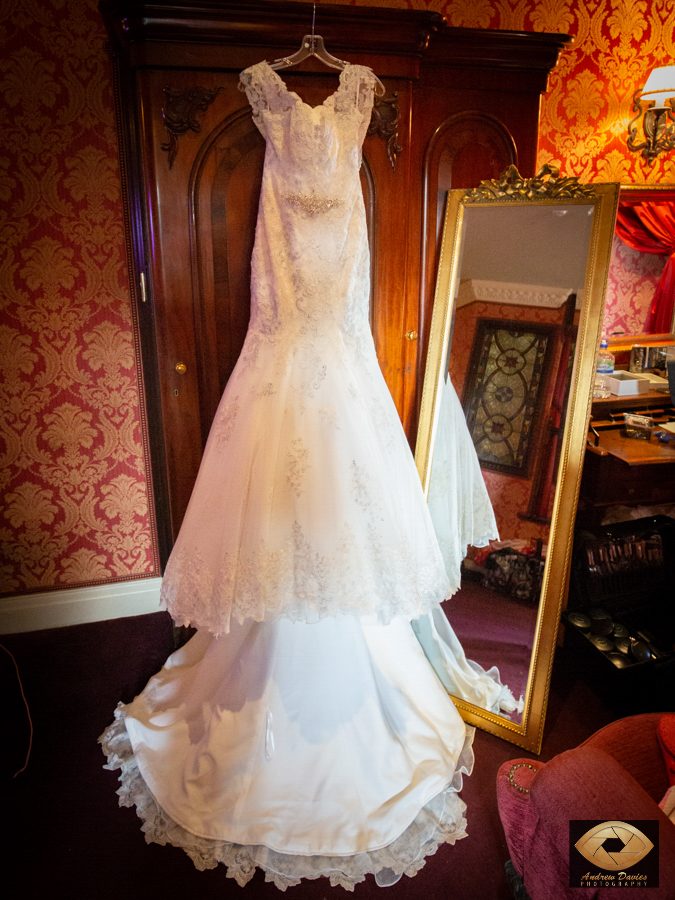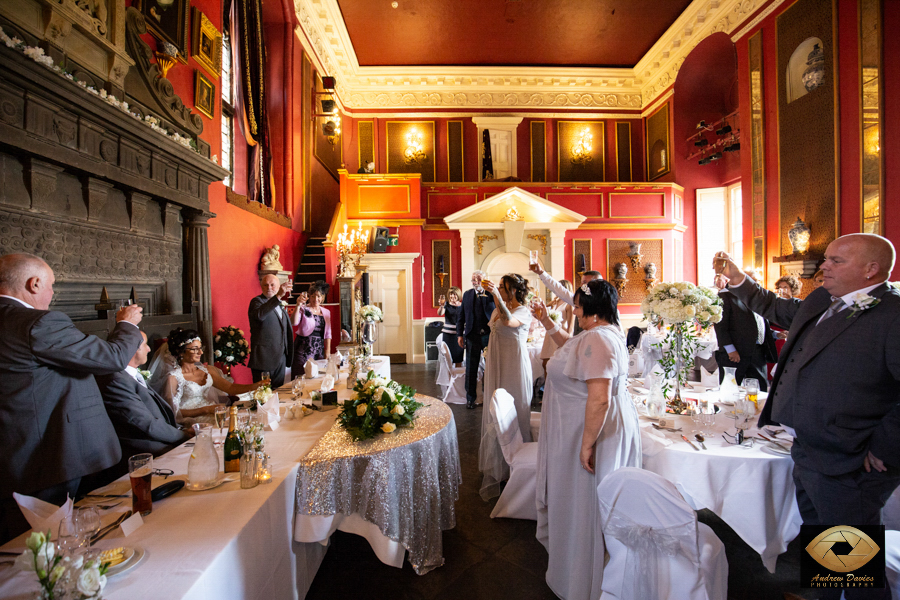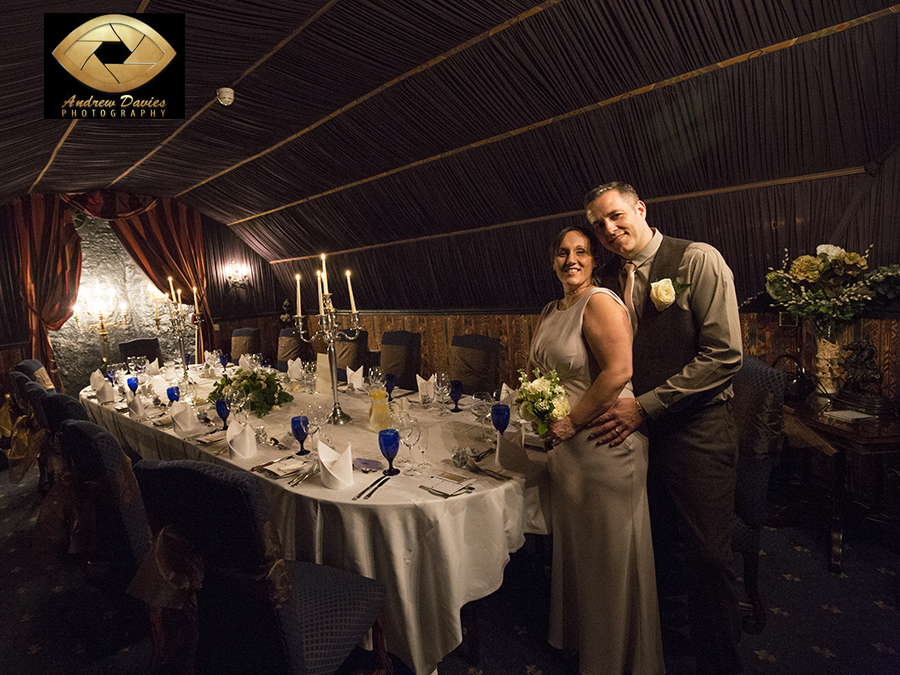 If your looking for somewhere for a smaller more intimate meal then The Gilt at Lumley Castle Hotel is spectacular !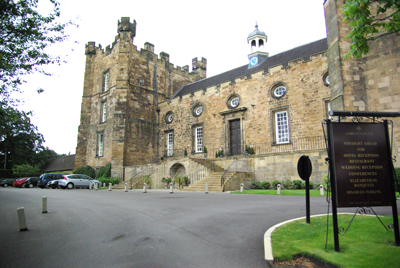 Lumley Castle is one of Durhams Wedding Premier wedding venues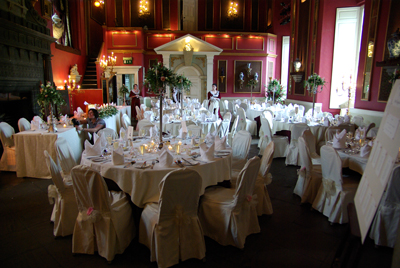 Massive Banquet and State rooms make fairy tale wedding settings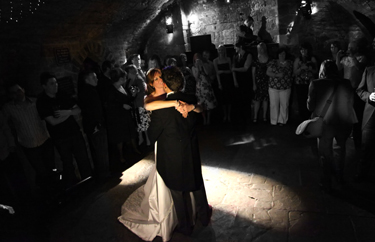 Unusual cellars for the first dance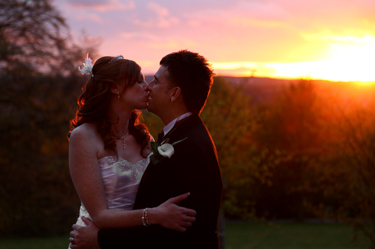 Sunset at Lumley Castle Photo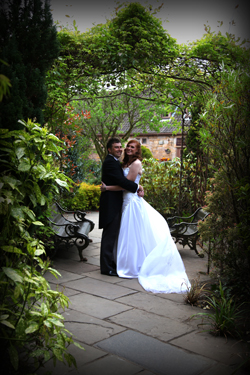 Green arches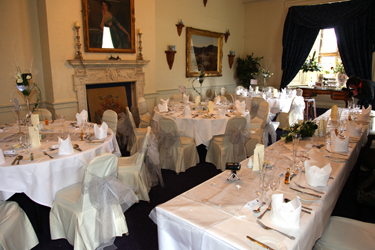 Choices of rooms for the breakfast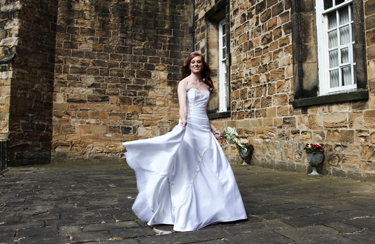 Dancing in the courtyard wedding photo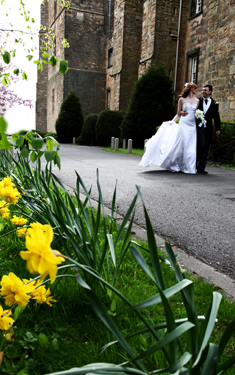 Daffoldils in bloom at lumley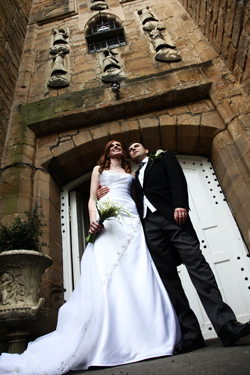 wedding photos lumley castle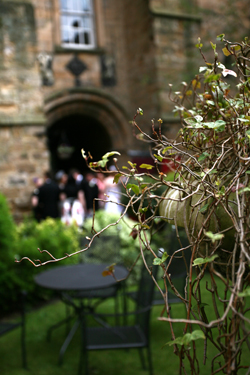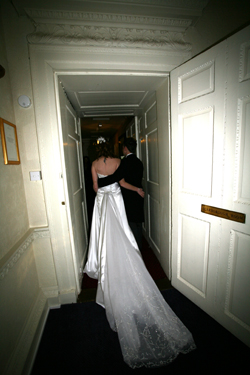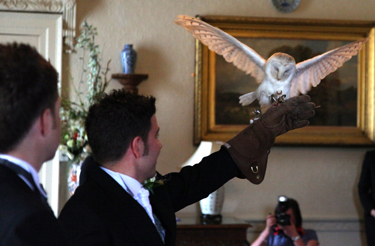 An owl delivering the rings at Lumley Castle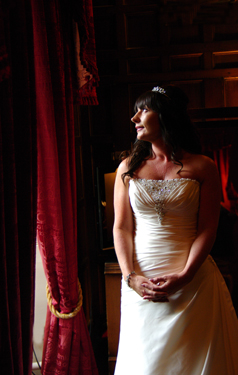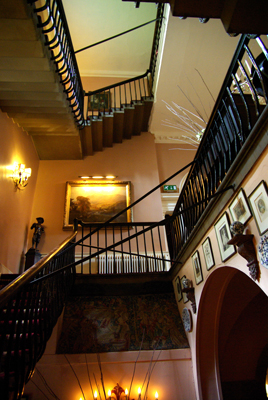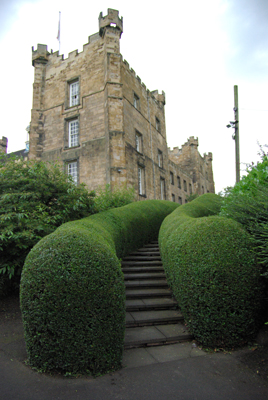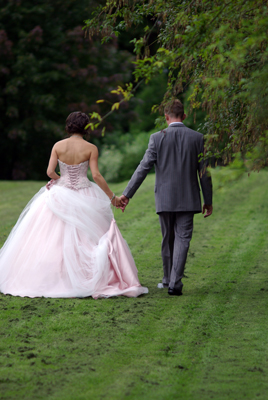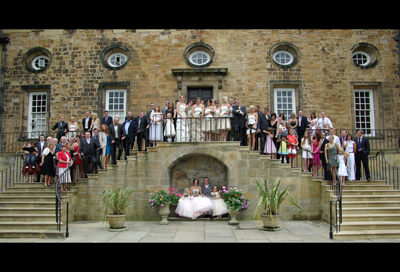 CLICK HERE FOR YOUR LUMLEY CASTLE WEDDING PHOTOGRAPHER
Andrew Davies Photography covers modern stylish and reportage style weddings across the north east and north west, northumberland and yorkshire at venues ranging from pubs and clubs to castles and national trust monuments