Wedding Photos from Matfen Hall Northumberland
by wedding photographers newcastle northumberland and north east Andrew Davies Photography
The following photos were taken by wedding photographer Andrew Davies at the actual venue
Matfen Hall is an imposing 19th century country mansion built in the Jacobean Stlye and plays host to weddings golf and spa days
We have photographed many weddings here and still uncover hidden gems on each visit as the grounds are literally huge
Weddings here can be held in the stately hall with its grand staircase or outside under the wooden canopies of the grounds
Last updated 28th March 2022
To check your date or look at prices for our wedding photography click below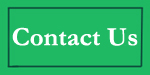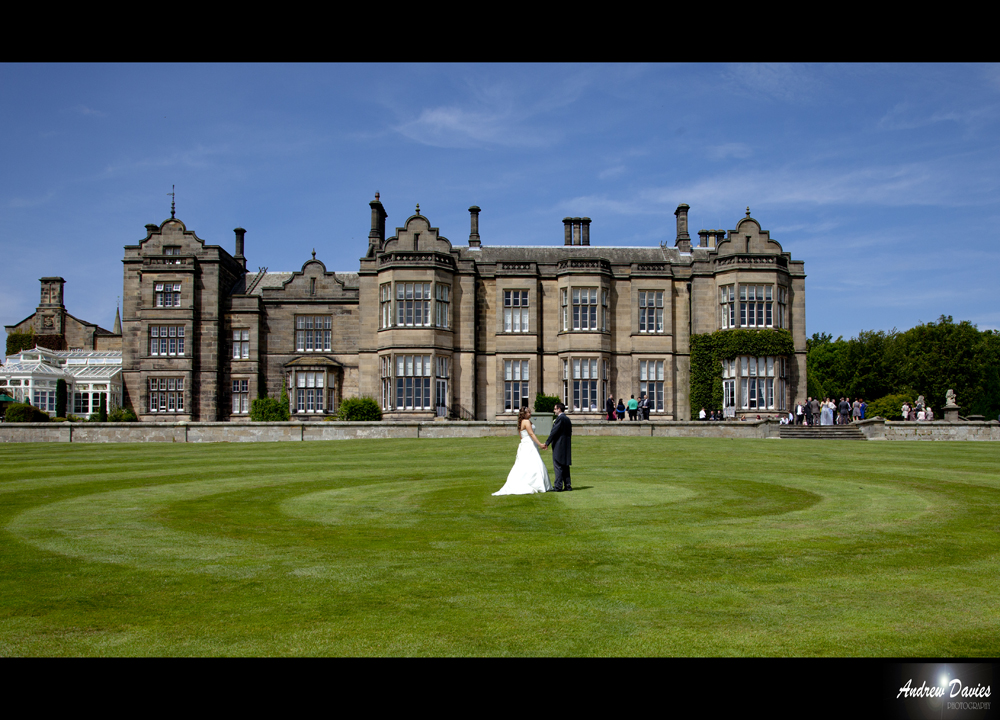 The amazing grounds of Matfen Hall in Northumberland just north of Newcastle. Either Aliens landed their ship here
or the groundsman has been round with the lawnmower, either way it looks great
Walking down the grand staircase and counting the number of steps to go back up after the evening drinks ;)
This bridge is in the grounds of the golf course at Matfen and makes a wonderful photo
Happy Couple, Beautiful Venue awwww just great.
Now thats what i call a tree. Volume 1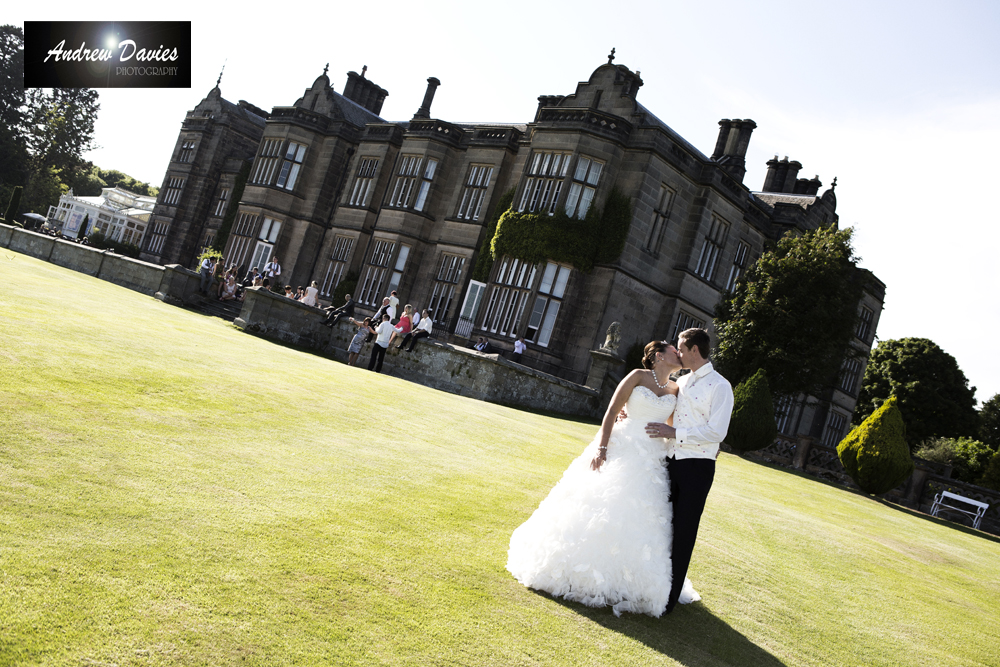 Posing at the front of the building, I also photoshopped the people out in the back for a version but prefer this one !
An interesting place with great depth, not least this tall staircase.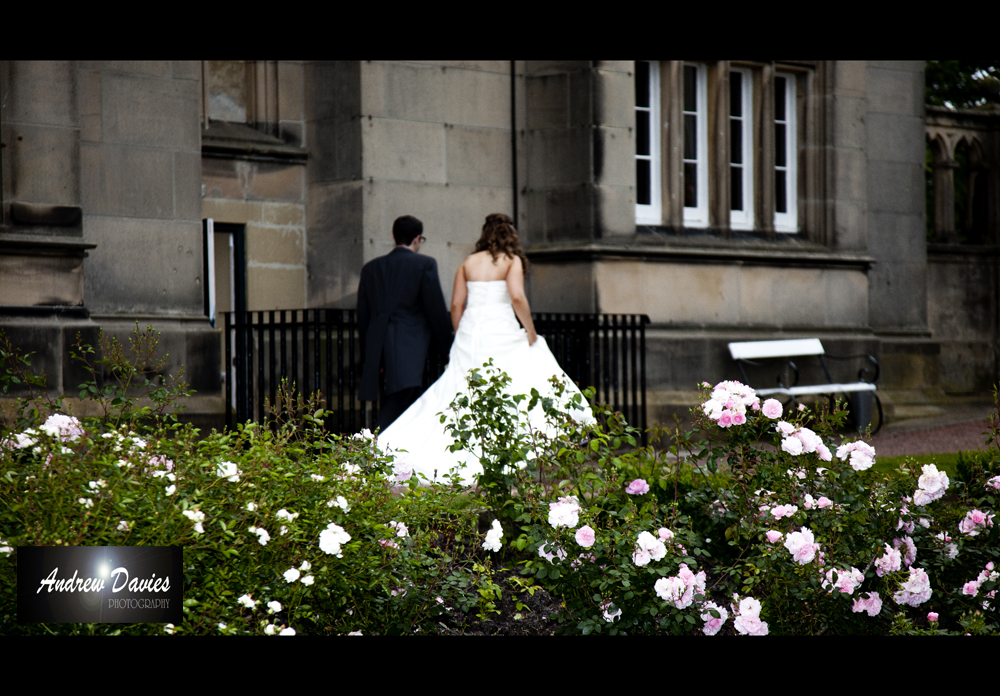 The flowers in the garden to the side of the hall lead into the landscaped section where you can marry under the canopies
Looking at the amazing stained glass windows in the courtyard and cloisters.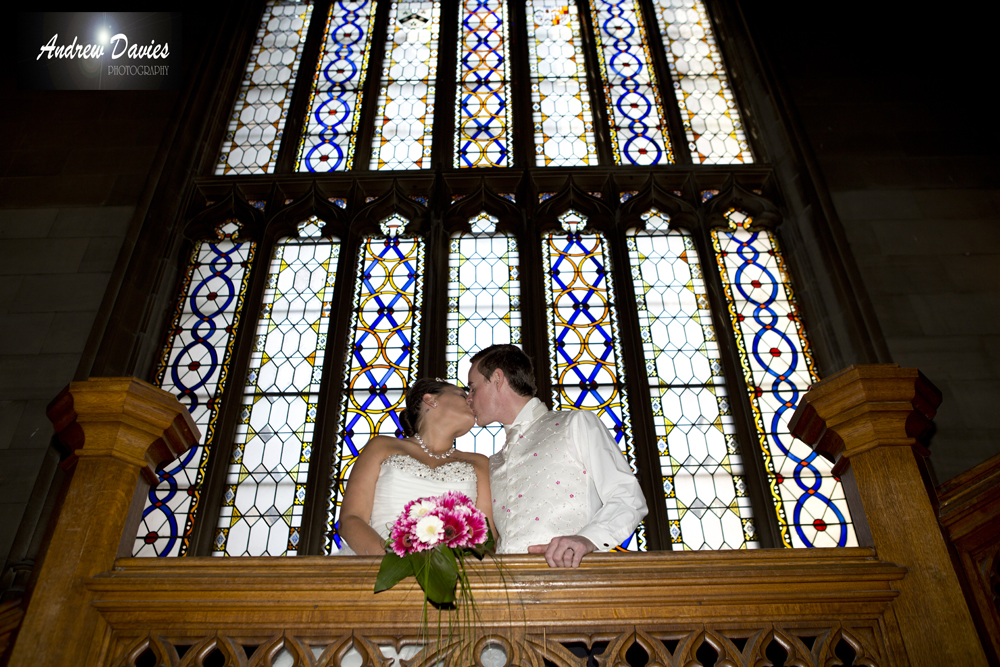 The beautiful wooden rails and stained glass of the main hall at Matfen Northumberland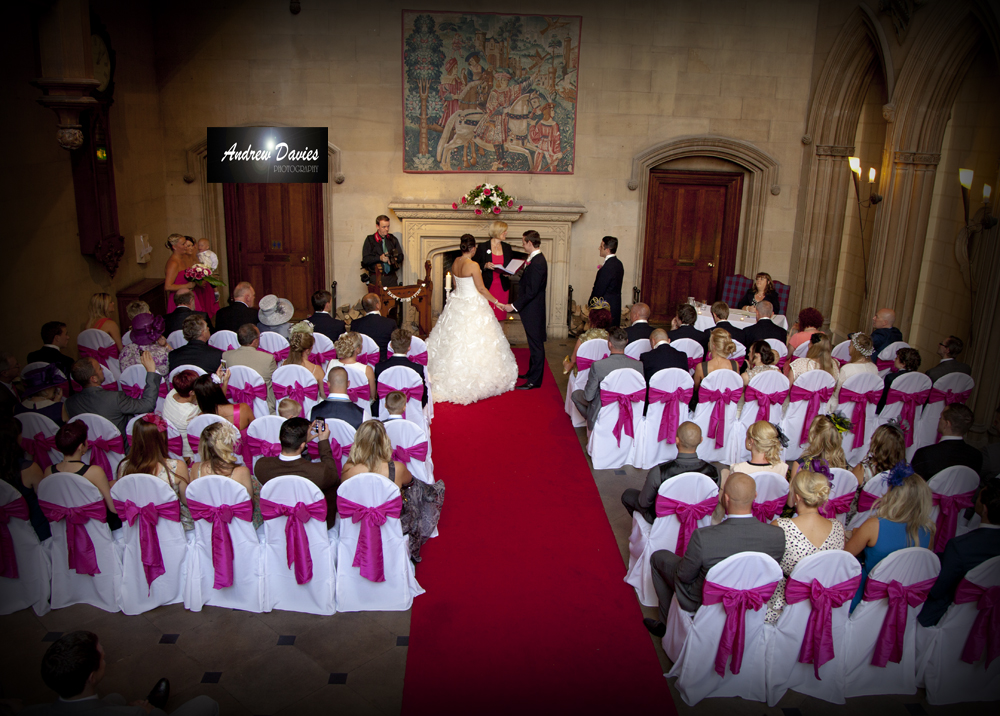 Looking down from the back at the ceremony , oh and theres little me !

A panoramic of the breakfast room all laid out and ready to go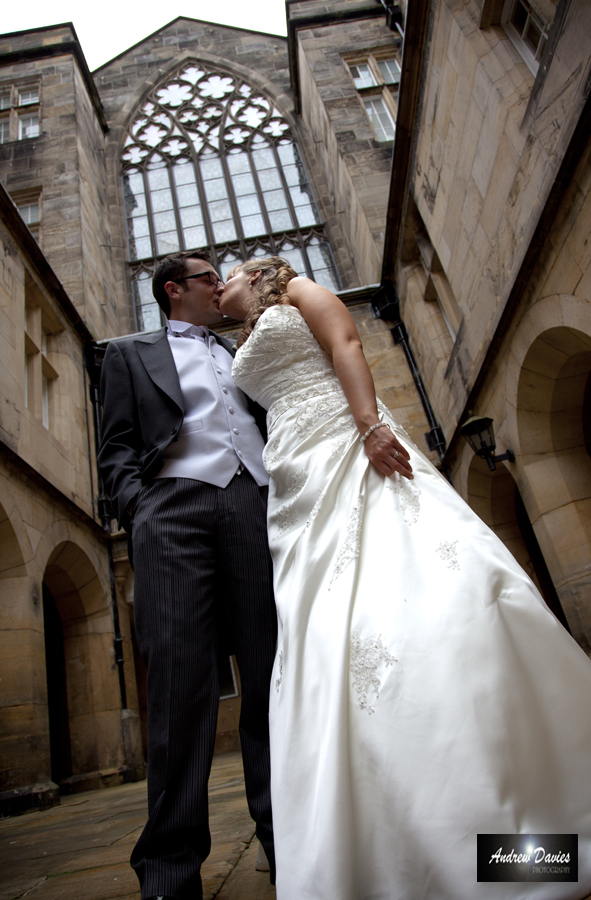 Another shot from the cloisters at Matfen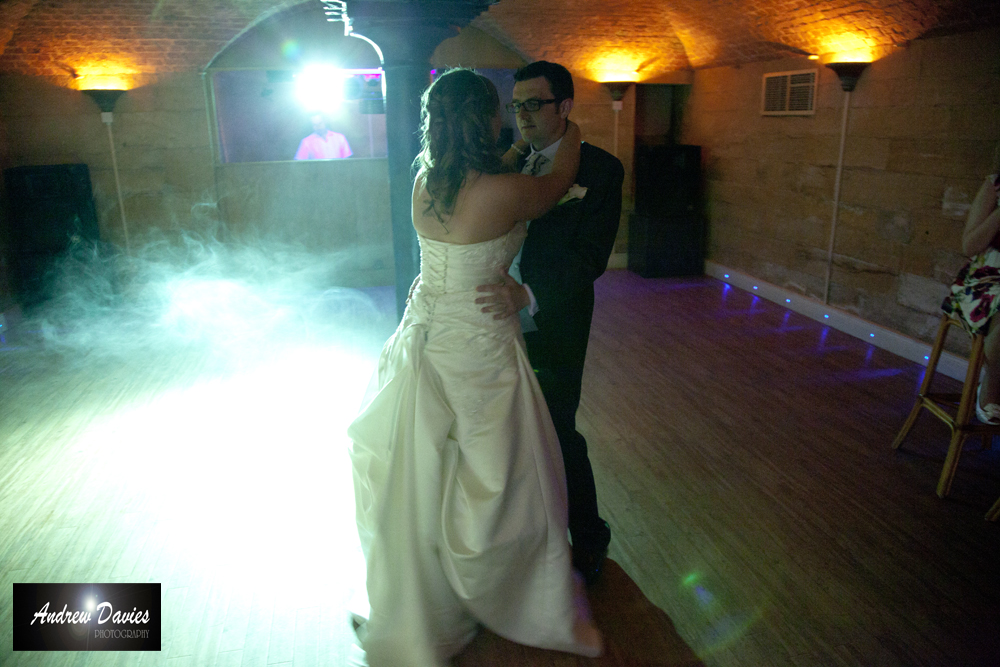 The basement disco is always a talking point , some people will remember but maybe not all ;)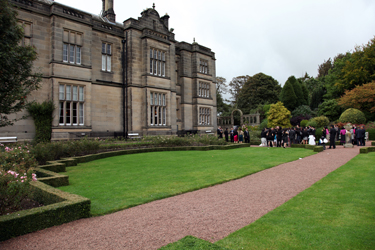 the gardens at matfen hall wedding venue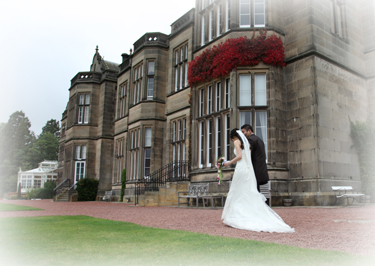 bulding rear at matfen hall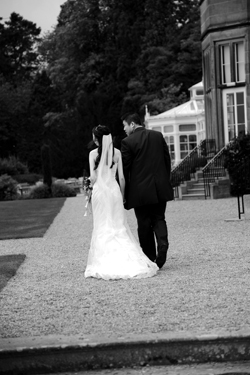 wedding photo happy couple matfen hall
under the arches at matfen hall
matfen hall main hall stairway photo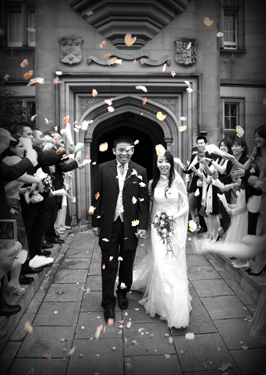 matfen hall entrance confetti shot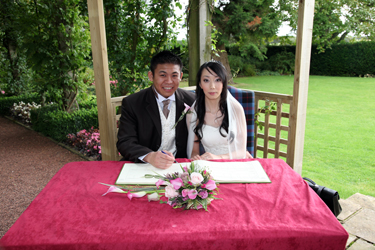 matfen hall gardens wedding ceremony photo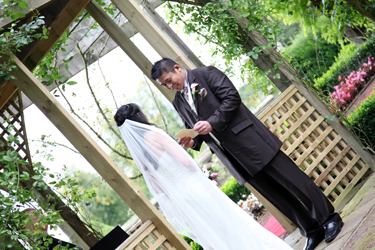 civil ceremonies at matfen hall
wedding photos from matfen hall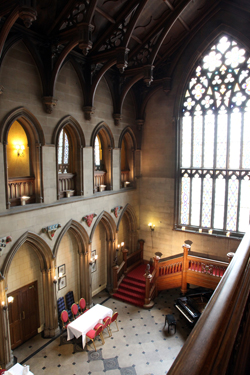 the great hall at matfen
looking down at matfen hall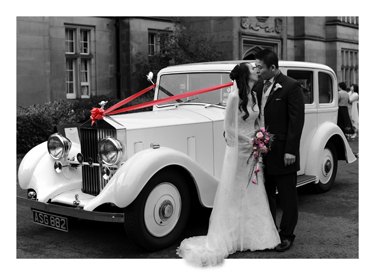 car shot outside matfen hall northumberland
CLICK HERE FOR YOUR MATFEN HALL WEDDING PHOTOGRAPHER
Andrew Davies Photography covers modern stylish and reportage style weddings across the north east and north west, northumberland and yorkshire at venues ranging from pubs and clubs to castles and national trust monuments