Wedding Photos from Redworth Hall, Darlington Wedding Venue
The following photos were taken by wedding photographer Andrew Davies at the actual venue in 2012.
Redworth Hall near Darlington is a stunning wedding venue with large grounds perfect that outdoor wedding. A typically Jacobean design building
previously home to the surtees family and laterly a high school before being taken over as a hotel , set in over 150 acres of lush green parkland.
Last updated 29th March 2022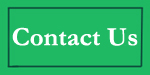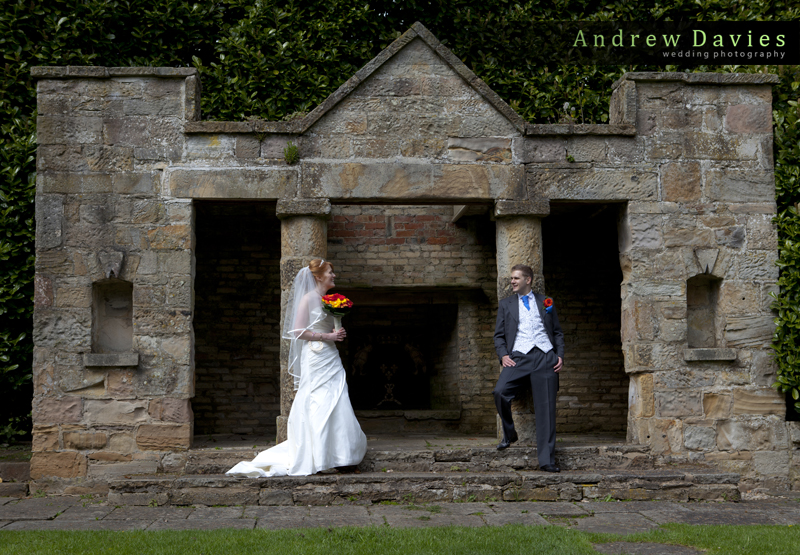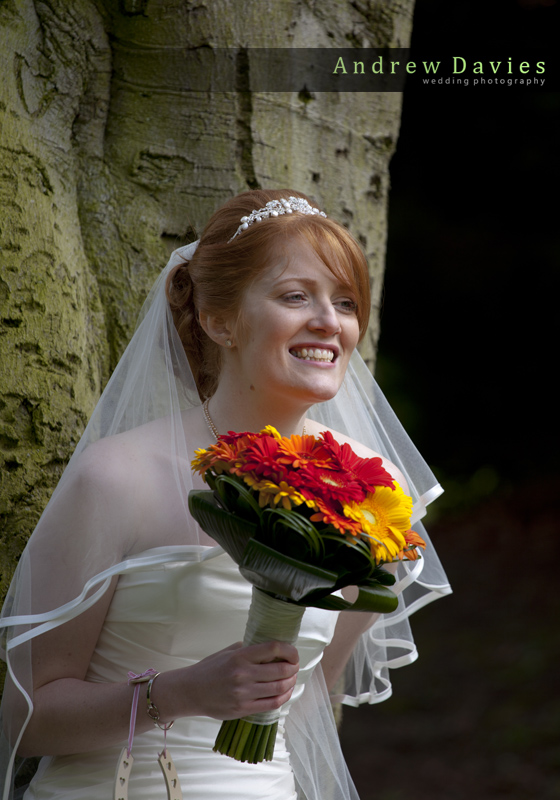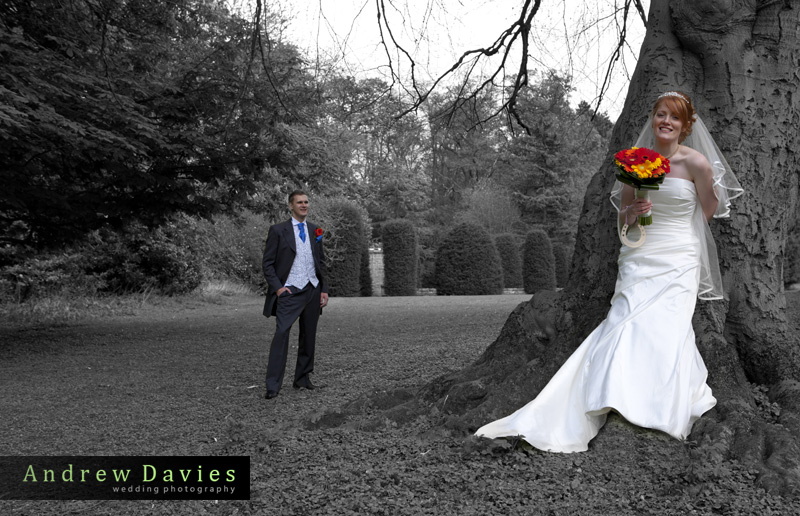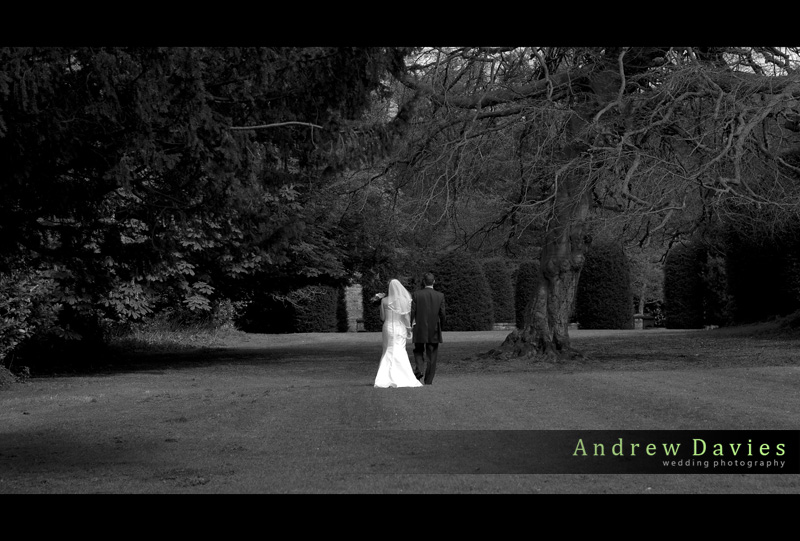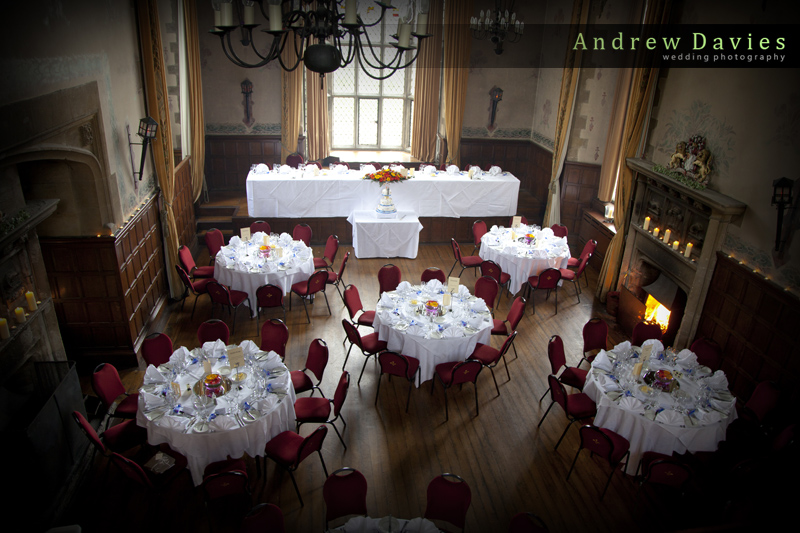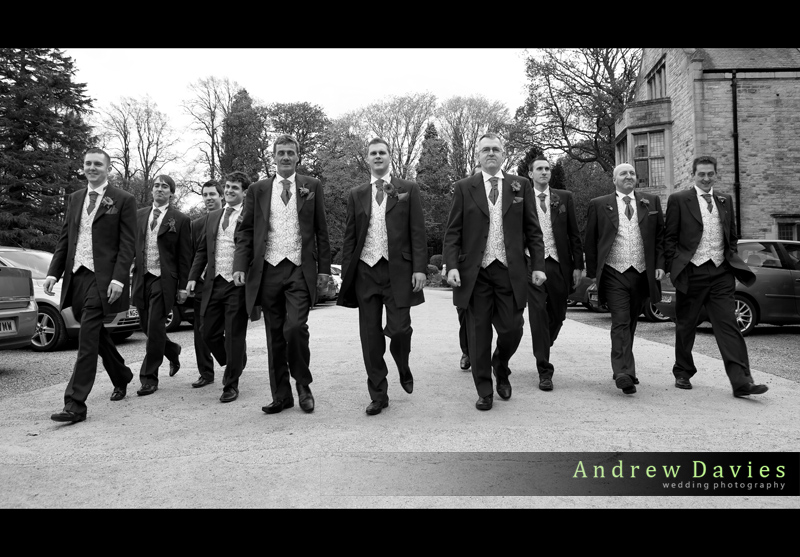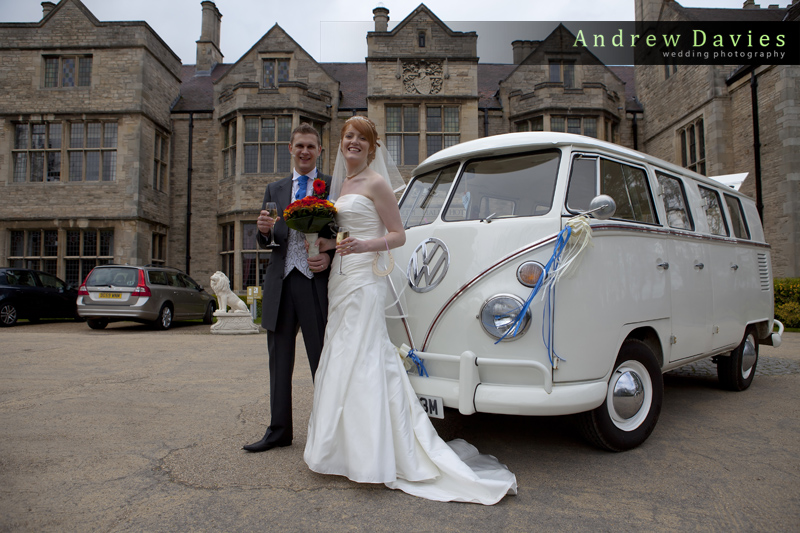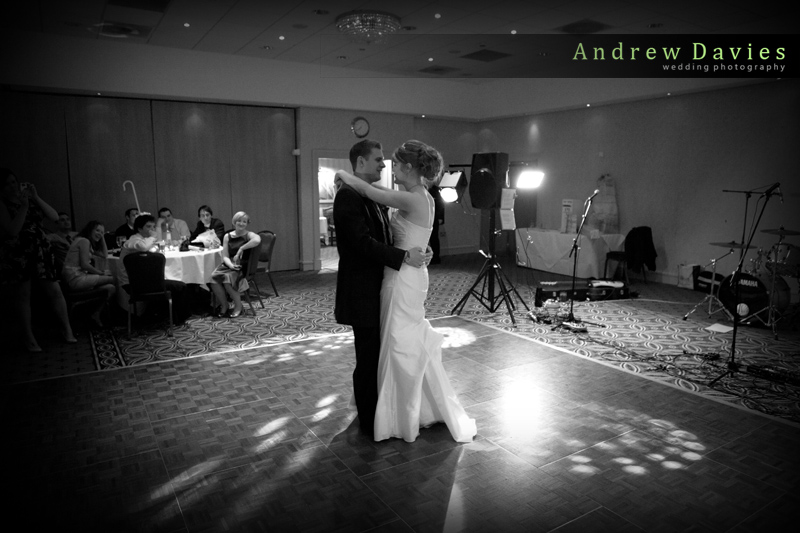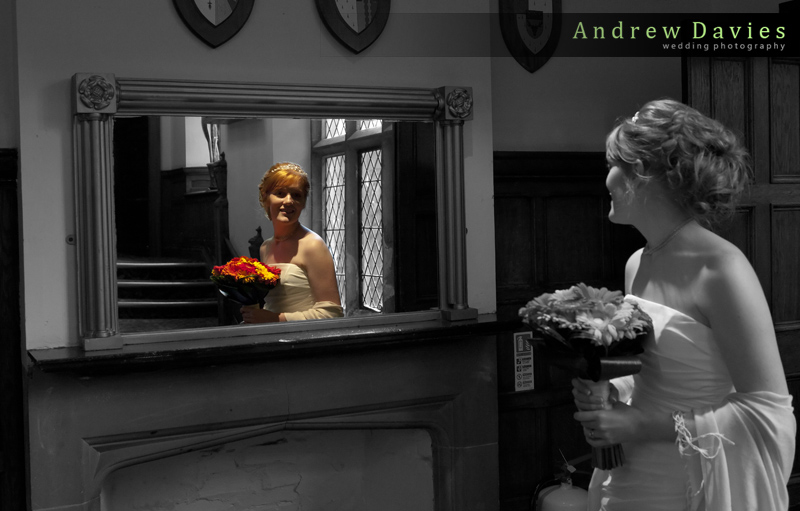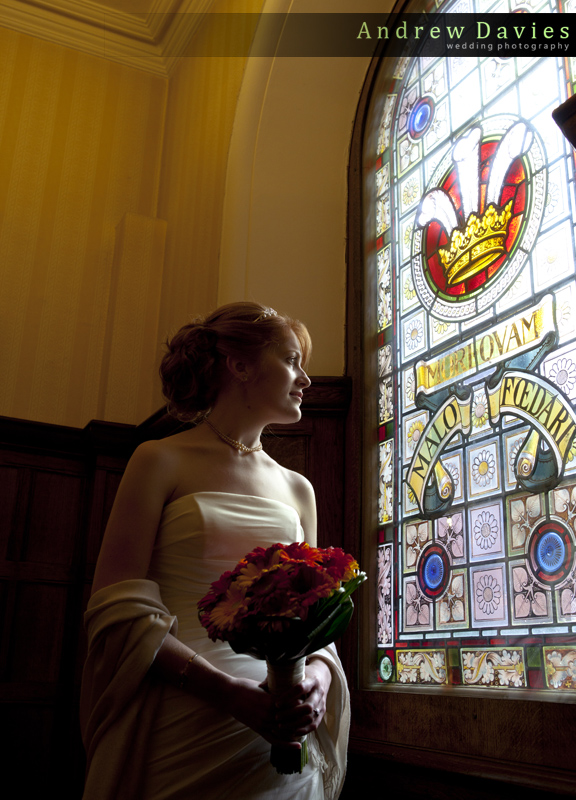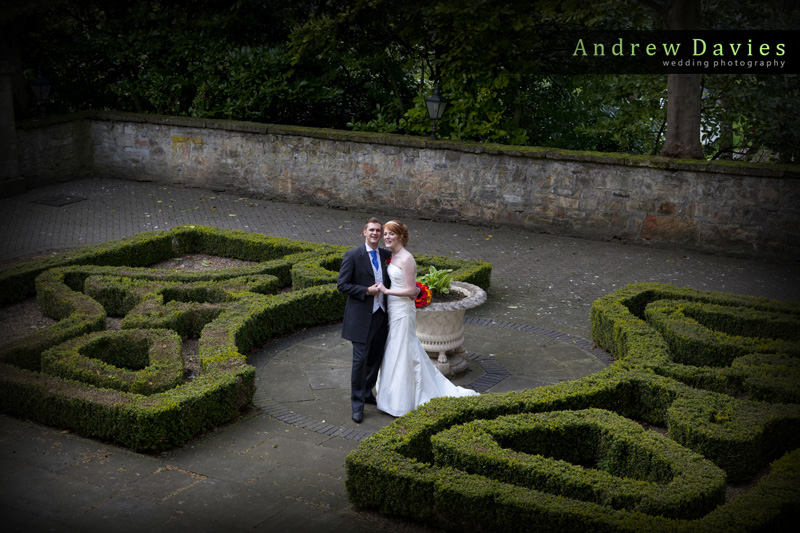 CLICK HERE FOR ANDREW DAVIES WEDDING PHOTOGRAPHER
Andrew Davies Photography covers modern stylish and reportage style weddings across the north east and north west, northumberland and yorkshire at venues ranging from pubs and clubs to castles and national trust monuments