WEDDING PHOTOS FROM THE ALNWICK GARDEN,
Northumberland , North East
The following photos were taken by wedding photographer Andrew Davies at the actual venue Alnwick Garden in Northumberland
Just ten years ago, The Alnwick Garden opened for visitors to watch the creation of Europe's most ambitious new garden. Before the Duchess of Northumberland imagined creating a beautiful public garden for families to enjoy, the site had been derelict and forgotten. From her bold vision, The Alnwick Garden project began. The Alnwick Garden is now a vibrant place, with beautifully landscaped gardens, magnificent architecture and unique features, all brought to life with water
As a wedding venue the Alnwick Garden is unique and full of photographic beauty , we have had the pleasure of photographing both the gardens and the neighbouring Alnwick Castle aswell as shooting an event for the Duchess of Northumberland.
Last updated 2022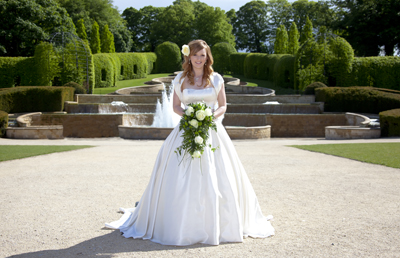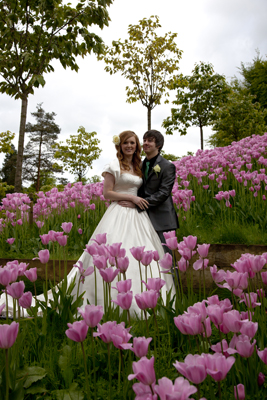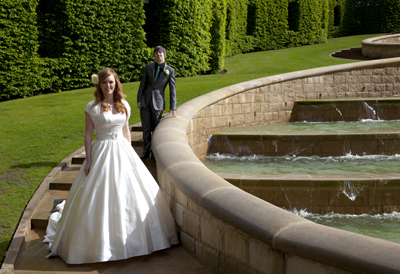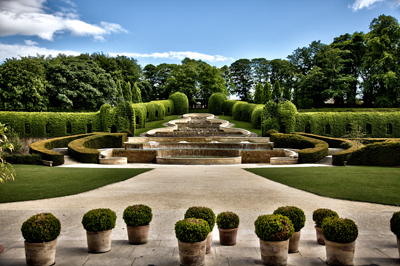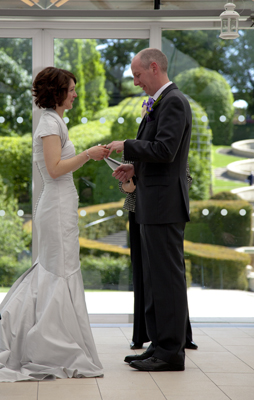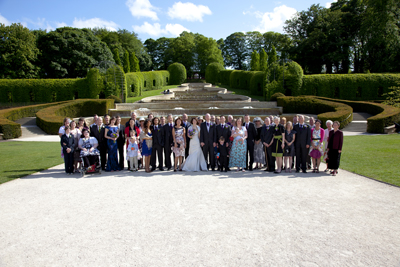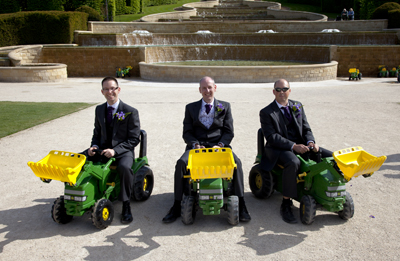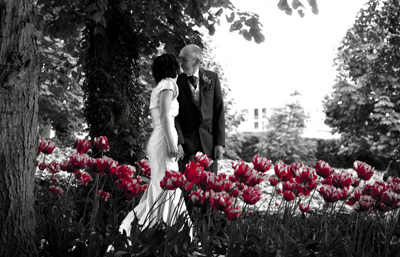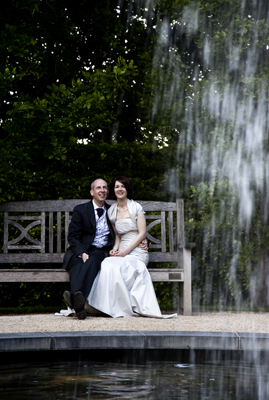 Link to Alnwick Garden Website
CLICK HERE FOR YOUR ALNWICK GARDEN WEDDING PHOTOGRAPHER
p align="center">Andrew Davies Photography covers modern stylish and reportage style weddings across the north east and north west, northumberland and yorkshire at venues ranging from pubs and clubs to castles and national trust monuments contact us here