WEDDING PHOTOS FROM BARLEY HALL AND MUSEUM GARDENS , YORK, YORKSHIRE
The following photos were taken by wedding photographer Andrew Davies at the actual venues Barley Hall , and Museum Gardens in York , Yorkshire
Barley Hall is a stunning medieval house, once home to the Priors of Nostell and the Mayor of York. Until the 1980s the house was hidden under the relatively modern facade of a derelict office block. Only when the building was going to be destroyed was the amazing medieval building discovered and its history uncovered.
The ten-acre botanical Museum Gardens, around the Yorkshire Museum, stretch from the River Ouse up to the back of York Art Galley, and from Marygate on one side to Museum Street on the other.
The gardens were planted in the 1830s, but many of the historic buildings within them date back much further to Medieval and Roman times.
Last updated 30th March 2022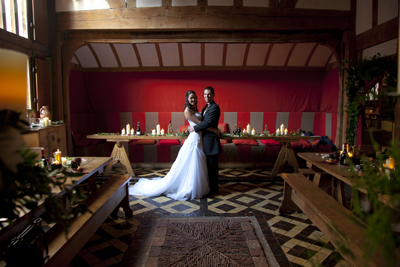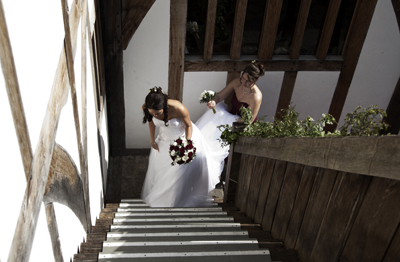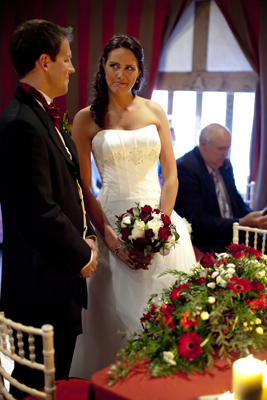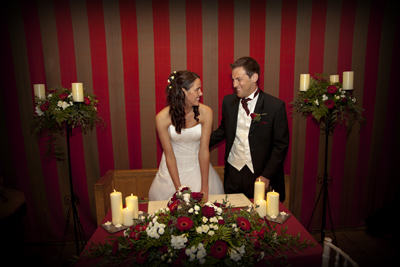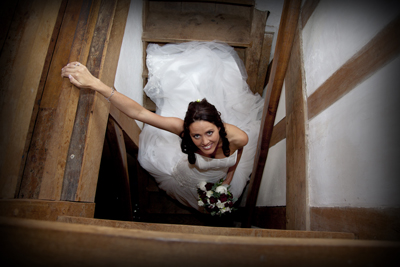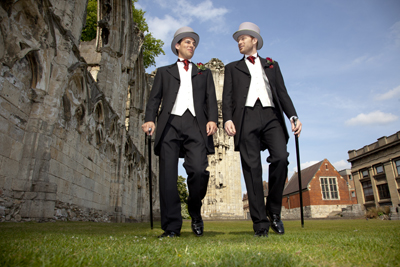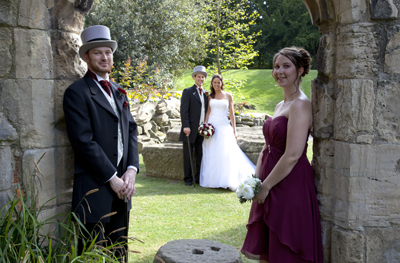 CLICK HERE FOR YOUR BARLEY HALL WEDDING PHOTOGRAPHER
Andrew Davies Photography covers modern stylish and reportage style weddings across the north east and north west, northumberland and yorkshire at venues ranging from pubs and clubs to castles and national trust monuments contact us here